Help Stop the "Silent Killer"
Protect yourself and the people you love from high blood pressure's deadly consequences and receive a FREE heart healthy recipe booklet.
Hispanic Heritage Month Celebrate and Vaccinate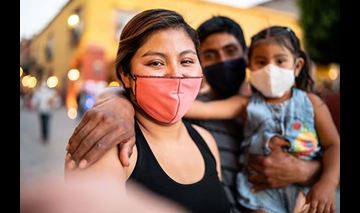 Stay fuerte for all by protecting and empowering your loved ones to get the COVID-19 vaccine.
Don't forget the flu vaccine
Flu season is here: Getting vaccinated is vital if you or your loved ones have heart disease, diabetes, stroke or another condition that raises risk.
Free Fall Family Recipes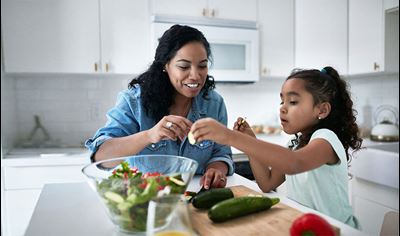 Join Healthy for Good™ and get our Fall Family Foods digital recipe booklet while supplies last!
This is a sign to take some "me time"
Everyday stress reducers shouldn't be intimidating. Going for a walk, taking a power nap, or practicing deep breathing can make a difference. Managing your constant stress manages your health and may reduce the risk of heart disease and stroke. Say, "This is MY time!"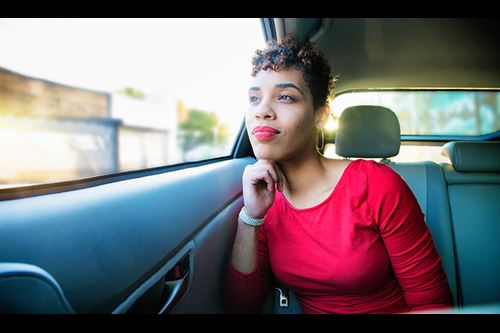 Business Accelerator Voting
EmPOWERED to Serve™ Business Accelerator voting is open October 4-21. Select your favorite business model, then vote on which social entrepreneurs receive grants towards achieving health equity.
Do you know where you stand?
In America, 116.4 million adults have high blood pressure - and too many have no idea. Left undiagnosed, the condition can lead to heart attack or stroke. Help stop the "Silent Killer" by getting checked and making a generous gift to help a loved one in need.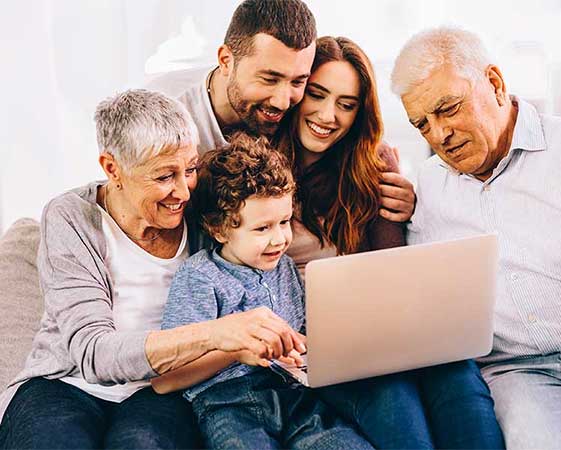 Discover a Simpler Way to Give
The American Heart Association Donor Advised Fund Program offers an easy, flexible and tax-wise way to support all your favorite charities through one account.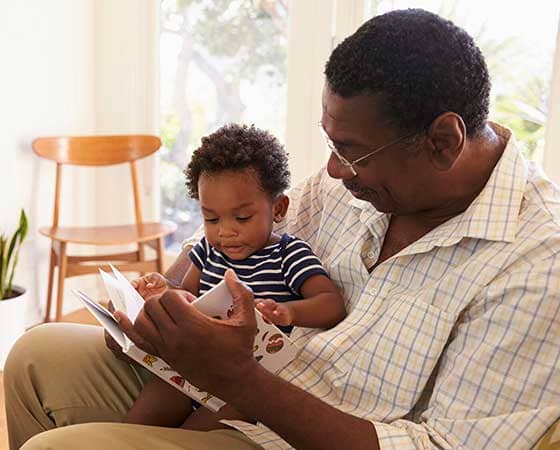 We Still Need Your Help
Every 40 seconds, a loved one still has a heart attack or stroke. Protect the hearts you love with a gift today.
Volunteer
Find volunteer opportunities that fit your time and talent.
Hands-Only CPR
Hands-Only CPR can save lives. Your actions can only help.
Warning Signs
Learn about the warning signs of heart attack, stroke and cardiac arrest.