Office of Health Equity
Leveraging diversity, equity and inclusion to drive the AHA's mission to be a relentless force for a world of longer, healthier lives.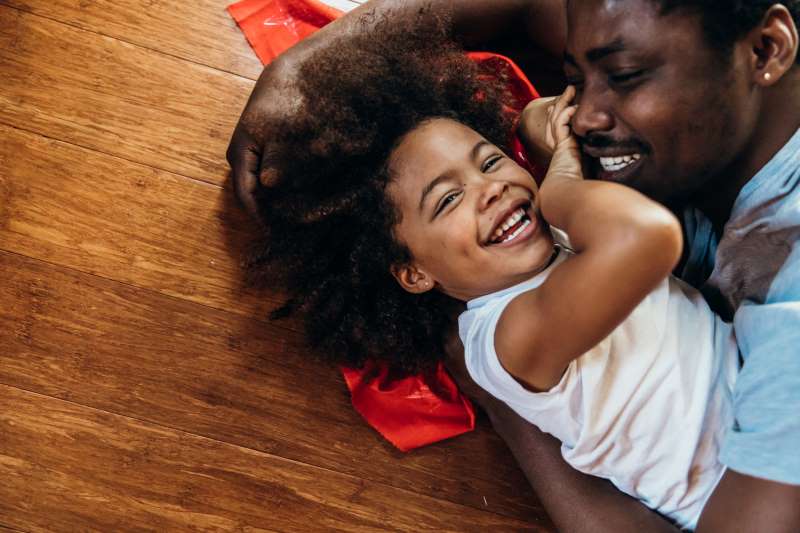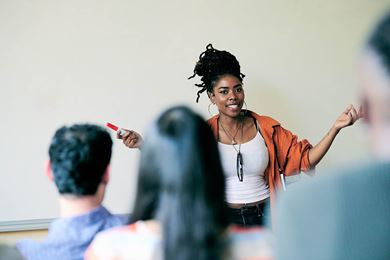 You're invited
Virtual EmPOWERED to Serve Business Accelerator™ Finale Please join the American Heart Association as our eight extraordinary innovators present business models and concepts that promote health equity, sustainability and community transformation.
These business accelerators will highlight their work and impact to a panel of expert judges. The top finalist will receive a $40,000 grant, runner-up $15,000 and fan favorite $5,000.
Learn more about the eight candidates and vote now for the one who most inspires you.
Position Statements
The American Heart Association issues statements and advisories on health equity, social justice and structural racism. Here are some of our recent position statements.
Select science statements and conference presentations
The American Heart Association is a science-based organization whose core research programs have launched or furthered the work of many of this country's brightest researchers. We have scientific statements and conference proceedings that address health equity-related issues. Find highlights here.
Policy Positions
The AHA has published policy positions on many issues related to health equity, including affordable, accessible healthcare, social determinants of health, access to healthy affordable foods, children's health and others.
A full set of our policy positions is here.
COVID-19
The American Heart Association is working with researchers, medical experts, community leaders, businesses, families and more to reduce the impact of the coronavirus. The following are some ways we're dedicating our resources to make a difference.

Diversity Leadership Committee
The Diversity Leadership Committee comprises of volunteer leaders who advise the AHA and our Board of Directors on issues related to diversity, equity and inclusion.
Take Action
Help us fight health disparities. Become involved in one of our initiatives today.
Invest in Health Equity@containerItem.RenderHeadingSizeTag("h2")>
Health Ecosystems: Housing Security and Heart Health
The American Heart Association is a national leader in addressing health equity and social determinants of health. Housing security is an essential element of community health and well-being. Studies show that living in lower socio-economic areas is associated with a 30% to 90% higher risk of coronary heart disease, independent of individual characteristics including age and economic status.