Value in Healthcare Initiative
A collaboration of the American Heart Association and the Duke-Margolis Center for Health Policy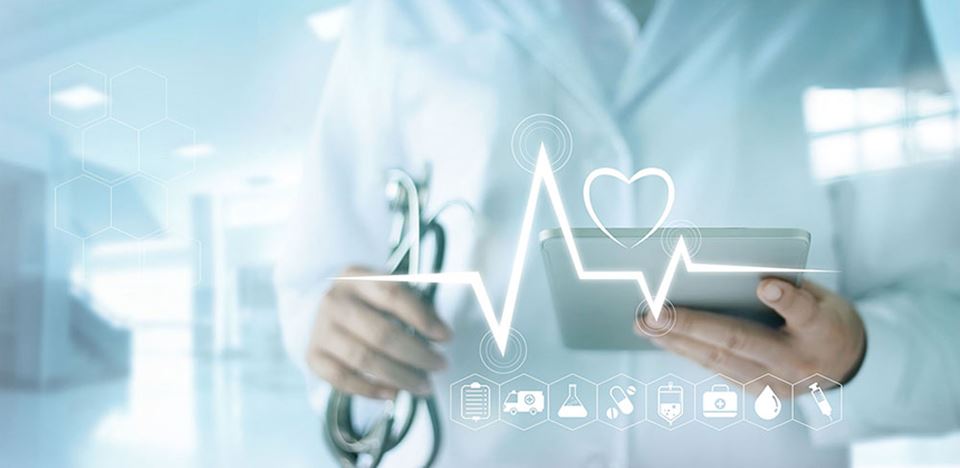 In spring 2018, the American Heart Association, in collaboration with the Duke-Margolis Center for Health Policy, launched Value in Healthcare Initiative – Transforming Cardiovascular Care to begin an important conversation about the problems facing patients in accessing and deriving quality and value from the healthcare system.
Forty pharmaceutical, pharmacy, payer, pharmacy benefit manager, healthcare provider, health system, government, technology, and patient leaders joined us in making a bold commitment in support of a shared vision for the healthcare system of the future and accelerating solutions to improve patient access, outcomes, and value.
Read the Executive Summary of the Initiative
Eliminating barriers to care— those that limit provider and patient ability to access the best and most appropriate care and medicines—is a guiding value of the American Heart Association and a critical component to improving patient outcomes and quality of care for all.