Live Fierce.
Stand for All.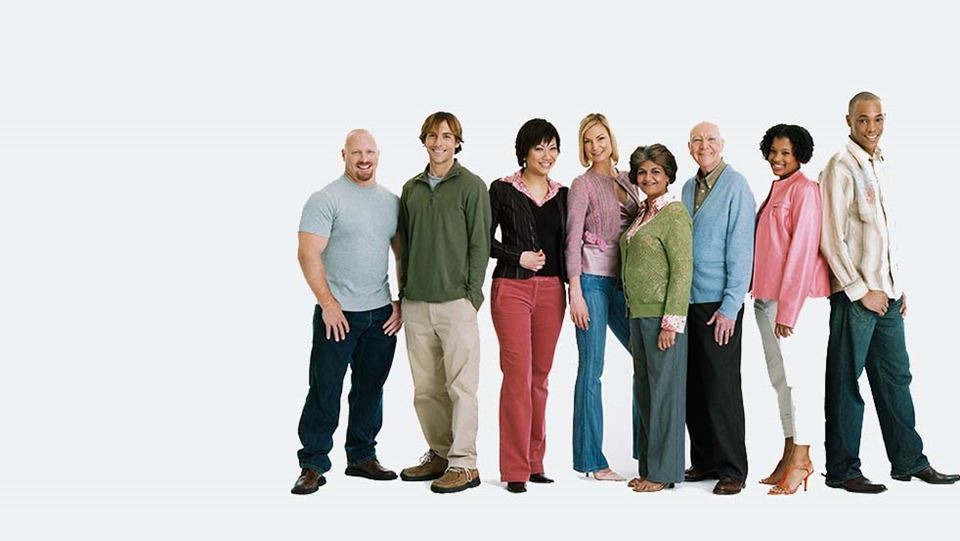 The American Heart Association is committed to advancing health equity – which can exist only when all people can have the opportunity to enjoy healthier lives. We're removing barriers to health through work in communities, scientific research, advocating for healthy policies and more. Please join us on this critical journey.

Championing Health Equity for All
For nearly 100 years the American Heart Association has relentlessly worked to save and improve lives. And now, facing a historic pandemic that has disproportionately harmed people who already face health disparities, the AHA is responding with urgency. With the strength of our millions of volunteers, supporters, partners and collaborators, we are taking bold actions — we call them our 10 Commitments — to remove barriers to health for all.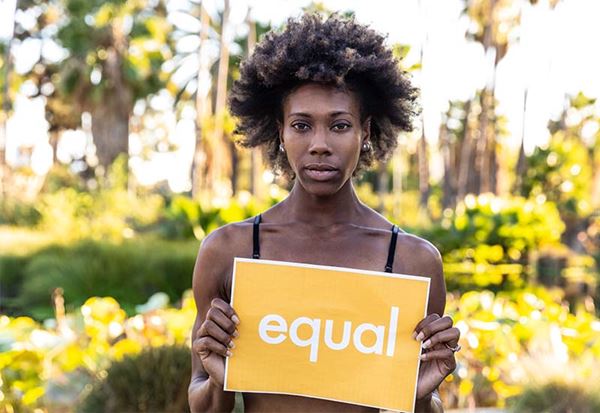 Our Focus Areas
Women's Health Equity
Cardiovascular disease is the biggest health threat women face. Yet less than 40% of research participants are women. We're working to change that.
Tobacco & Vaping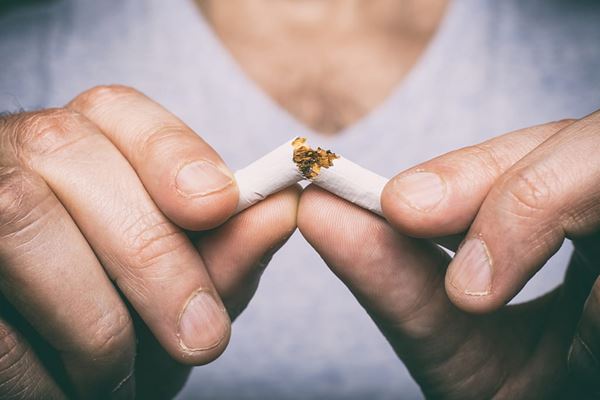 Maybe you're trying to quit smoking or vaping, or you're urging family or friends to do the same. We want to end tobacco and nicotine use for everyone. Here's what we're doing — and how you can help.
Health Equity in the Workplace
Inequity, discrimination and bias have no place in the workplace. Yet their roots remain deeply rooted in many policies and systems. Learn how we can all build toward health equity.
Addressing Community Need
Live Fierce. Take Action. Let us help you thrive during the pandemic as you return to work, get your flu shot and stay current with your health care professional. Check out our resources — and recommit to your health.
Patients
Live Fierce. Reduce Your Risk. Good news: You can take simple steps
to improve your odds of preventing and beating cardiovascular diseases.
Learn how we're helping.
Healthy Living
Live Fierce. Be Well. The AHA is on your side. We're working to improve nutrition and food security — and even your mental well-being.
Our Impact
For nearly 100 years, we've been fighting heart disease and stroke, helping families and communities live happier, healthier and longer lives. When you support the American Heart Association, it's evident in communities like yours.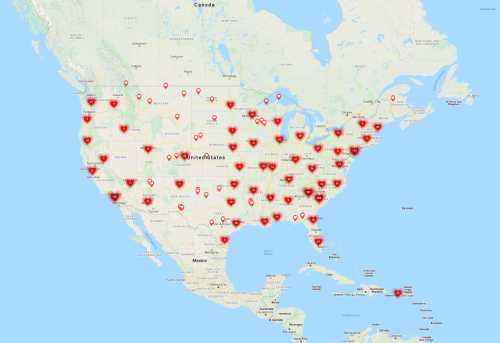 'Concrete steps' could help fight racism in health care

Filling the crucial need for more Black cardiologists

Heart-health report aims to boost care for LGBTQ patients

The link between structural racism, high blood pressure and Black people's health

How science evolved its views on women's health

Why Black women are less likely to survive pregnancy

Preterm deliveries may pose long-term stroke risk for mothers

Advisory calls for bridging inequities in rural health