Paul Dudley White Legacy Society
Join our society of generous supporters who give through their wills, trusts or other type of planned gift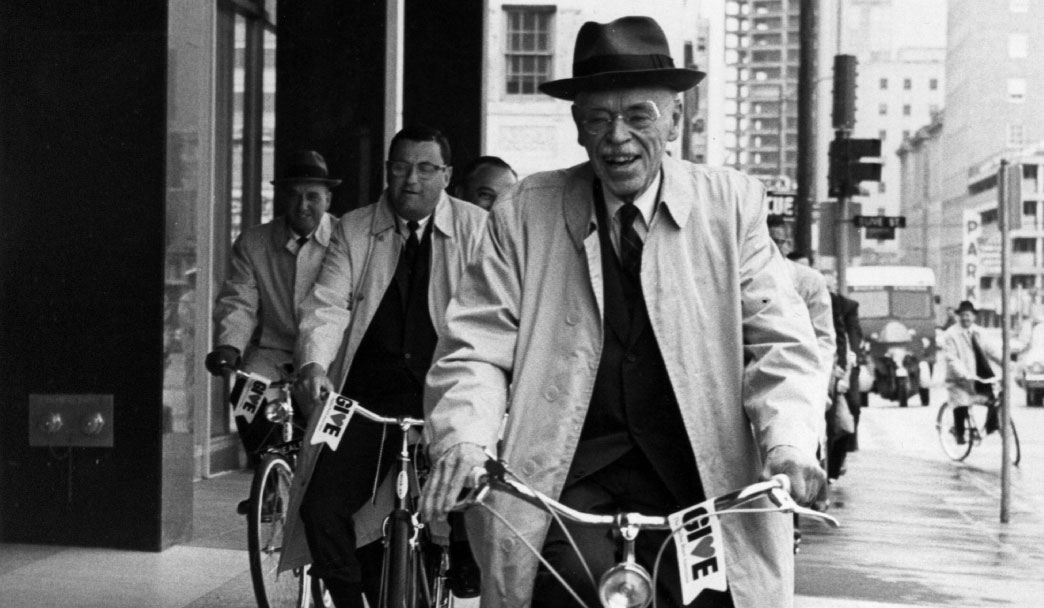 Charitable estate planning represents approximately 15% of our annual gifts. Over $2.75 billion from planned gifts means we can support research & education aimed at funding scientists and medical professionals dedicated to saving and improving lives.
A Heartfelt Thank You from CEO Nancy Brown
Your generosity allows us to focus on healthy hearts, healthy brains and healthy aging around the world. Thank you!"
- Nancy Brown, CEO, American Heart Association
Compare Gift Plans
There are a variety of gift options that can help you reach your charitable goals.
Have Questions For Us?
Contact your Charitable Estate Planning Representative to discuss your many giving options.
American Heart Association Tax Identification Number: 13-5613797