American Heart Association
Diversity & Inclusion
Strengthening all of us as individuals, as an organization and as one world.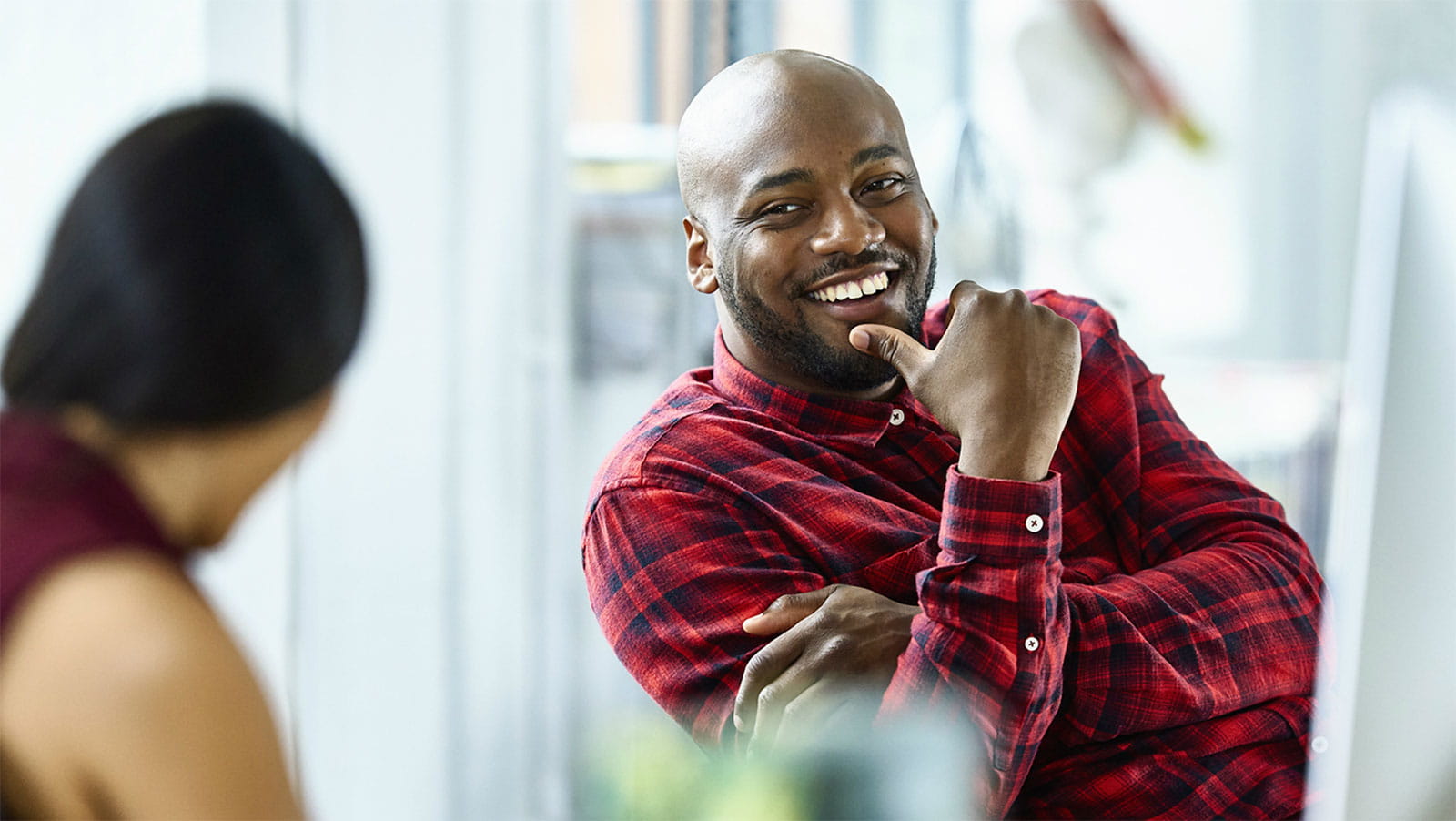 Our mission is to build healthier lives, free of cardiovascular diseases and stroke for all, regardless of race, ethnicity, gender, religion, age, language, sexual orientation, national origin, and physical or cognitive abilities. We're committed to ensuring that our workforce, workplace and mission have a shared impact across America's diverse populations.
New National Board and officers named
The American Heart Association is delighted to introduce the 2019-20 National Board of Directors, who will assume their positions effective July 1. OFFICERS (pictured here) are Chairman of the Board Bertram L. Scott; President Robert A. Harrington, M.D., FAHA; President-elect Mitchell S.V. Elkind, M.D., M.S., FAHA; Chairman-elect Raymond P. Vara, Jr.; Immediate Past Chairman James J. Postl; Immediate Past President Ivor J. Benjamin, M.D., FAHA; and Treasurer Marsha Jones. COMMITTEE CHAIRPERSONS are Research Committee Chairperson Joseph C. Wu, M.D., Ph.D., FAHA, and ASA Advisory Committee Chairperson Lee Schwamm, M.D., FAHA. 2018-20 MEMBERS are Mary Ann Bauman, M.D.; Keith Churchwell, M.D., FAHA; Ron W. Haddock; Joe Loscalzo, M.D., Ph.D., FAHA; Lee Shapiro; and Bernard Tyson. 2019-21 MEMBERS are Douglas S. Boyle; Shawn Dennis; Linda Gooden; Ileana Pina, M.D., FAHA; Marcella Roberts, Esq.; Svati Shah, M.D., M.S., MHS, FAHA; David A. Spina; and Thomas Pina Windsor. Congratulations to you all. I look forward to your leadership.

"As a global champion of health equity, diversity is not merely a slogan, it's at the heart of who we are. Our commitment to inclusion is signaled by our new National Board officers, esteemed leaders who represent a cross-section of the communities we serve." —Nancy Brown, Chief Executive Officer, American Heart Association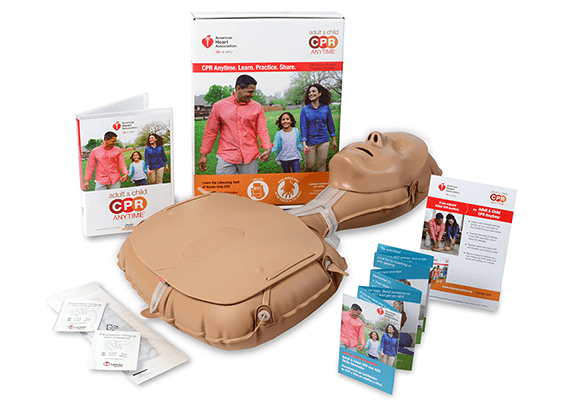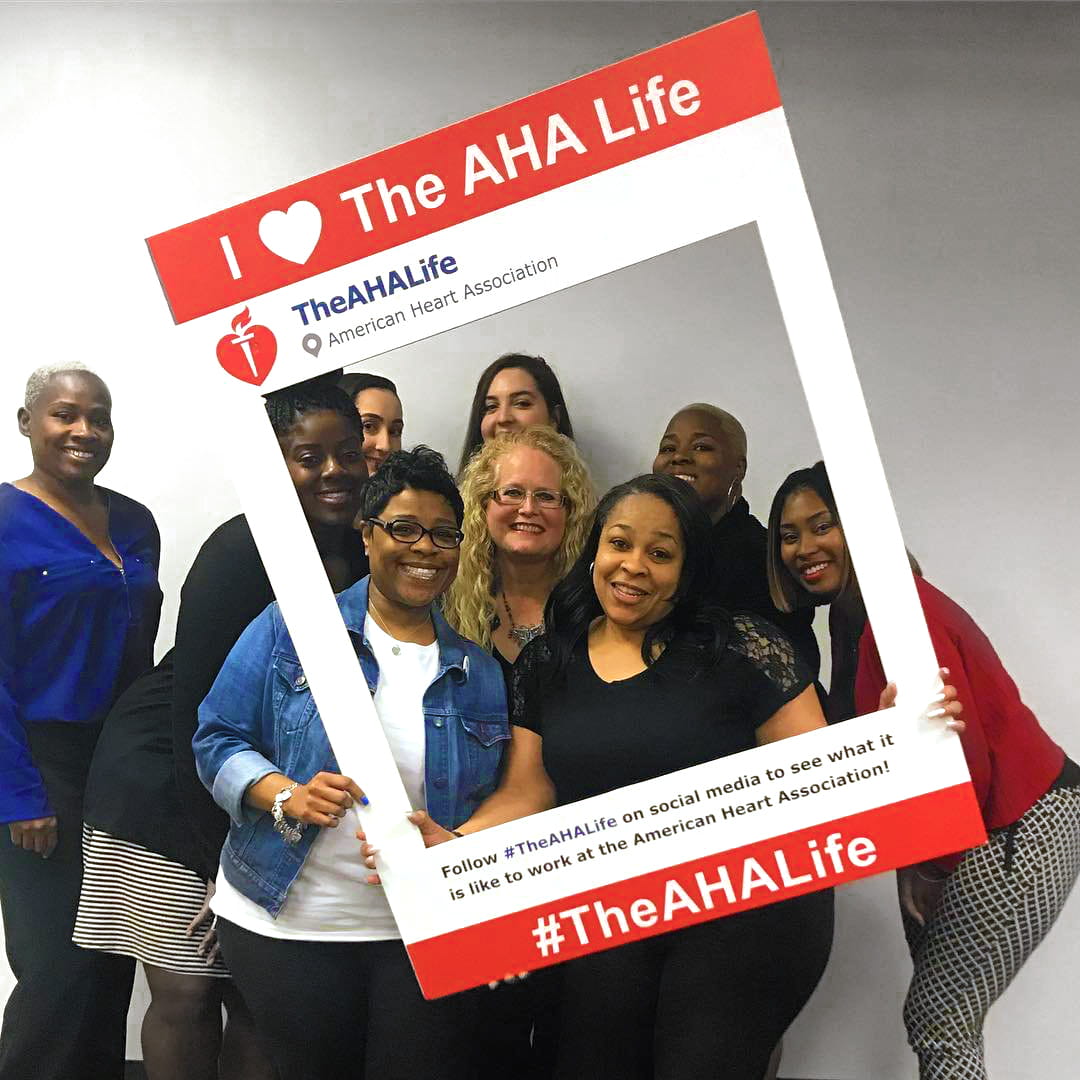 Workforce
We rely on volunteers, staff, donors and partners to help foster a smart, collaborative environment. Successful organizations make the most of diversity and inclusion to deliver programs, events and educational opportunities that support a culturally competent workforce that delivers on its mission.
Workplace
Volunteers and staff in physical and virtual workplaces around the nation and across the globe come together to address many challenges to overcome health inequities related to cardiovascular disease and stroke. We aim to create workplaces that support the work of all peoples — regardless of their diverse backgrounds — to narrow the gap of heath disparities and bridge the gap to better health. Read our 2015-16 Health Equity and Inclusion Report to learn more.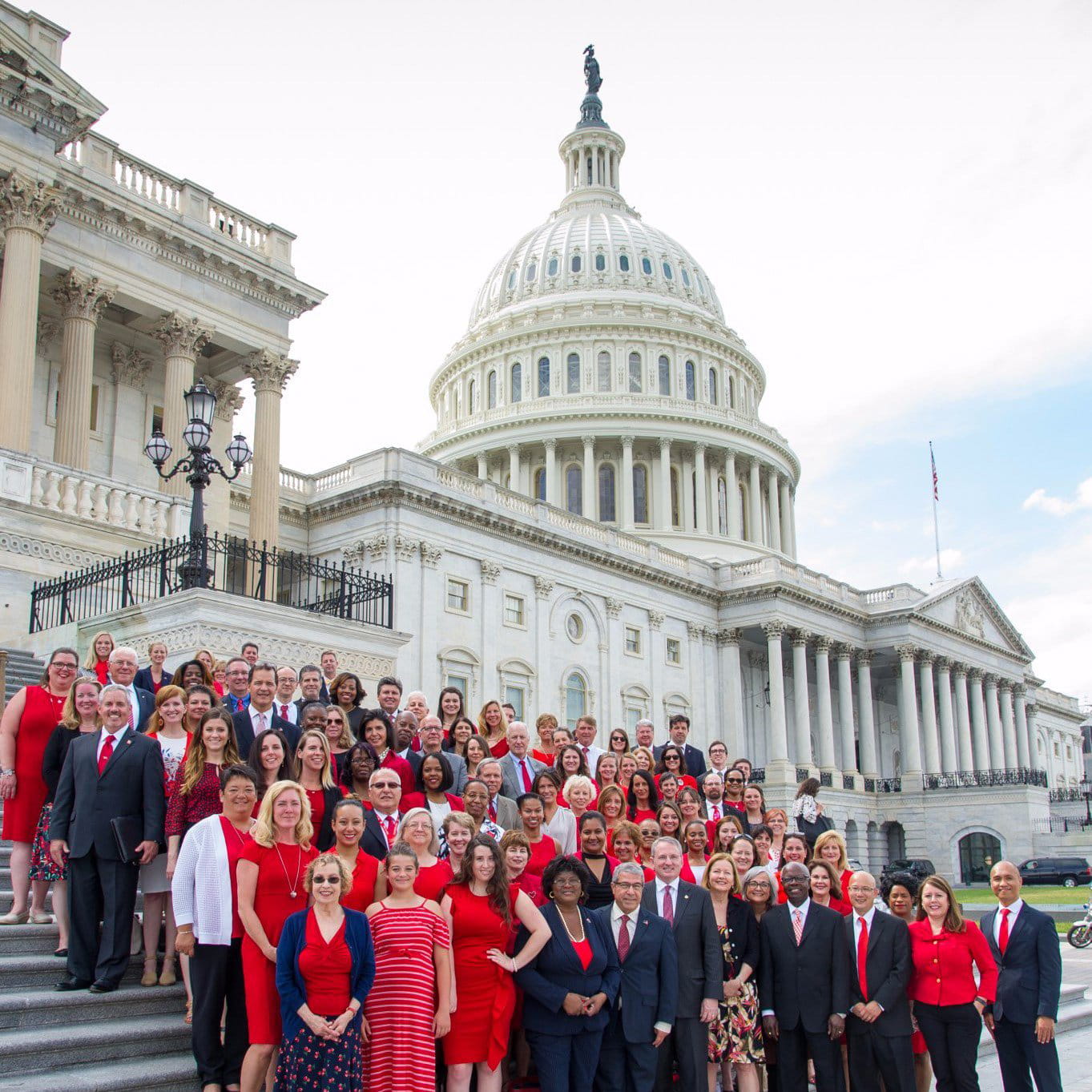 Marketplace
The American Heart Association is committed to ensuring that our mission makes an impact on America's diverse populations — from consumers to partners to suppliers, in healthcare settings, restaurants and retail stores and in communities around the nation.
Supplier Diversity
We seek providers that align with our mission and provide quality services at competitive prices. Our database of current and potential providers is shared organization-wide.

Are you interested in being considered as a provider? We work with minority- and women-owned businesses as well as veterans, people with disabilities and LGBT-owned businesses.

How can you help us help others?
With your help, we can save more lives through research, education and awareness-building efforts.
Donate(link opens in new window) | Volunteer(link opens in new window) | Advocate

Resources
The American Heart Association can help you build a life free of cardiovascular disease and stroke.
#lifeiswhy(link opens in new window) | Together To End Stroke(link opens in new window)
Healthy Living | Voices for Healthy Kids(link opens in new window)
Online Communities | Empowered to Serve(link opens in new window)