See The Big Picture, See Big Results
Our Well-being Works Better platform helps business leaders promote health and well-being for all.
No, this is not just another wellness program. Yes, this is what you need to help improve the mental and physical health of your greatest asset, your employees. You'll get:
A holistic approach (mind-heart-body connection)
Actionable guidance grounded in science
The latest research and tools
Competitive advantages when hiring talent
Building a culture where employees thrive is no longer an option. It's a business imperative. We'll help you re-evaluate pre-pandemic norms to unleash the power of a healthy, happy workforce.
Score More Top Talent


Establish your organization's overall well-being. Get recognized for excellence.
Well-Being Starts At The Top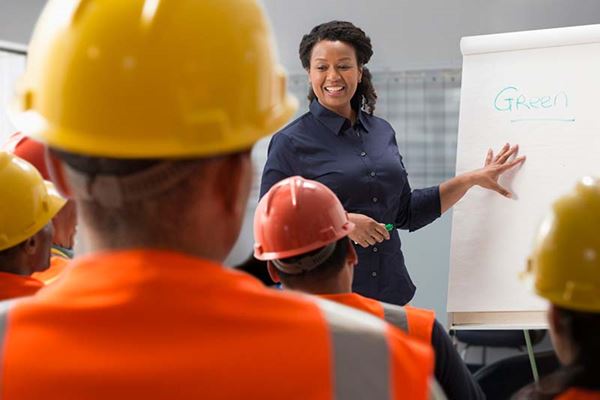 Well-being Works Better has the tools you need to lead – all in one place.
Back to Normal? No Thanks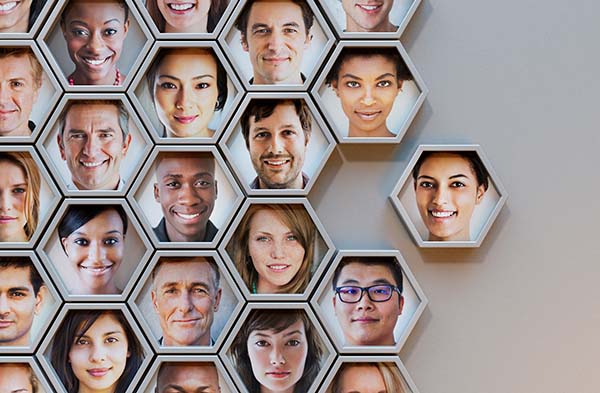 Healthier business starts with healthier employees. And it all starts here.
Driving Health Equity in the Workforce
Research shows that promoting health equity can benefit employee health and productivity and reduce health care costs. Employers can help drive health equity progress nationwide by prioritizing actions that reduce inequities – benefitting employees, their families and their communities. See our new initiative with the Deloitte Health Equity Institute and the SHRM Foundation.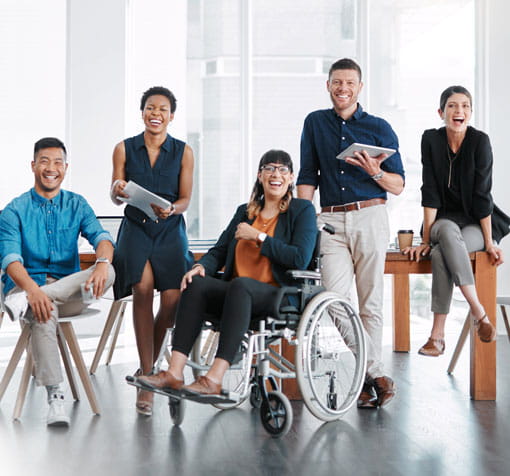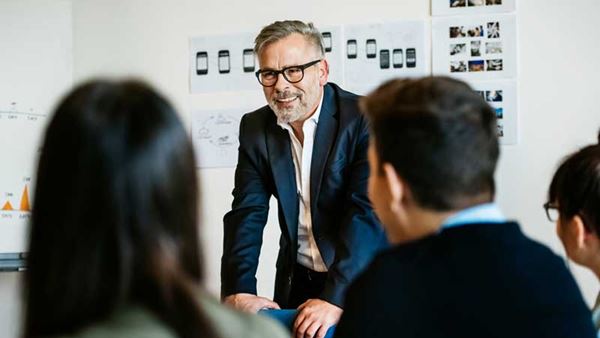 Empowering Leaders To Prioritize Employee Health
In a new Forbes spotlight, AHA celebrates companies committed to the health and well-being of their workforce and shares key insights from three executives.
The American Heart Association applauds the 2022 Workforce Well-being Scorecard organizations below for their commitment to building a culture of health and well-being.
Well-being Works Better – Full Details

Stress Management: Claim Your "Me Time"

Gratitude is Good Medicine