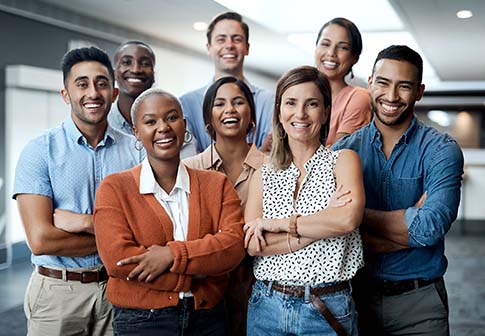 Health Equity in the Workforce Employer Resource Guide
The Health Equity in the Workforce Employer Resource Guide provides employers with an actionable blueprint to address health inequities and positively impact the health of their workforce. With detailed guidance, economic insights, and methods to measure progress, the guide gives business leaders tools to build an employee-centric, equity-minded culture of health and well-being.
Reduce Employee Burnout with 9 Organizational Practices
Rising rates of stress and burnout among the U.S. workforce have led to negative health consequences, stifled productivity, and significant turnover. The good news? The American Heart Association is here to help with strategies to build a thriving, healthy workforce. New survey findings from AHA and The Harris Poll support the adoption of nine practices employers can use to reduce burnout and increase employee well-being by up to 40%.
Guidance In Your Inbox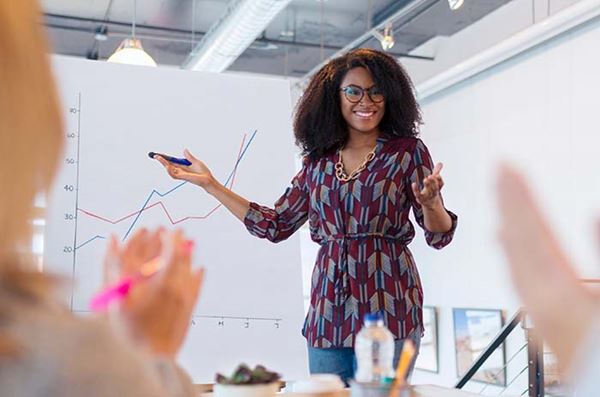 Our monthly workforce newsletter provides science-based steps to foster well-being.
Well-Being Starts At The Top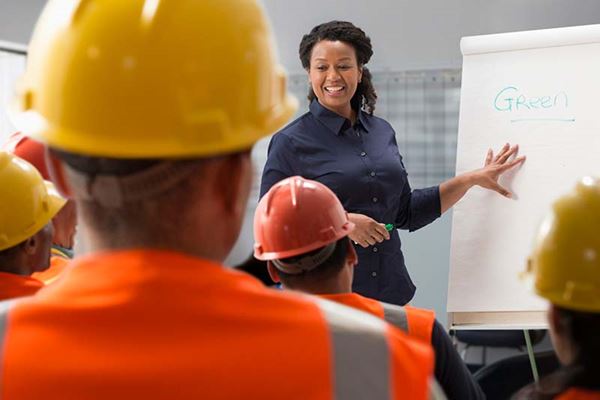 Well-being Works Better has the tools you need to lead – all in one place.
More Tools and Resources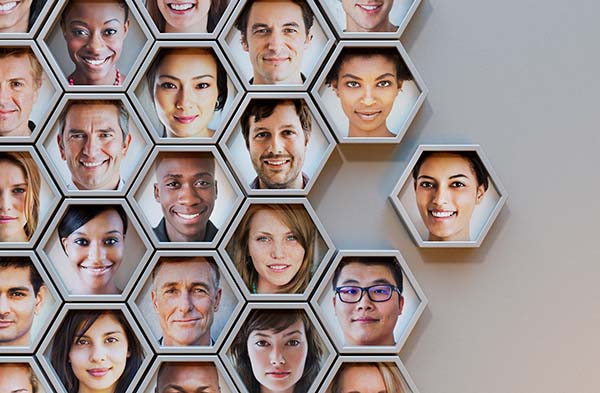 Want to promote workforce well-being? Use these ready-to-share materials.
Driving Health Equity in the Workforce
Research shows that promoting health equity can benefit employee health and productivity and reduce health care costs. Employers can help drive health equity progress nationwide by prioritizing actions that reduce inequities – benefitting employees, their families and their communities. See our new initiative with the Deloitte Health Equity Institute and the SHRM Foundation.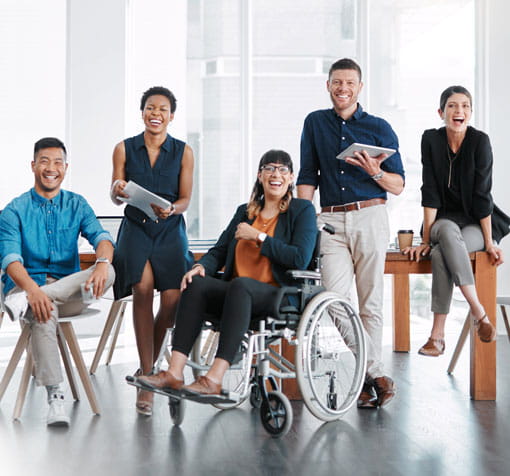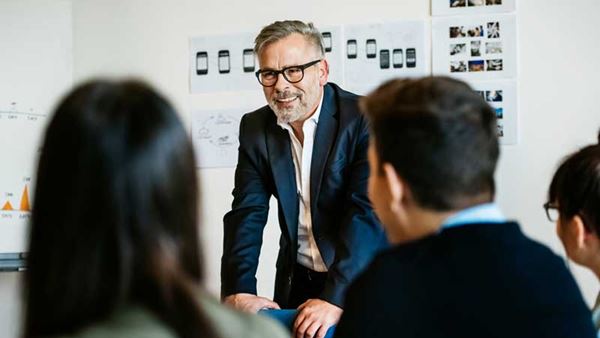 Empowering Leaders To Prioritize Employee Health
In a new Forbes spotlight, AHA celebrates companies committed to the health and well-being of their workforce and shares key insights from three executives.
The American Heart Association applauds the 2022 Workforce Well-being Scorecard organizations below for their commitment to building a culture of health and well-being.
Well-being Works Better – Full Details

Stress Management: Claim Your "Me Time"

Pets Can Make Employees Healthier

Gratitude is Good Medicine