Guidelines Resource Center
Get answers to questions about preventing and treating heart disease and stroke.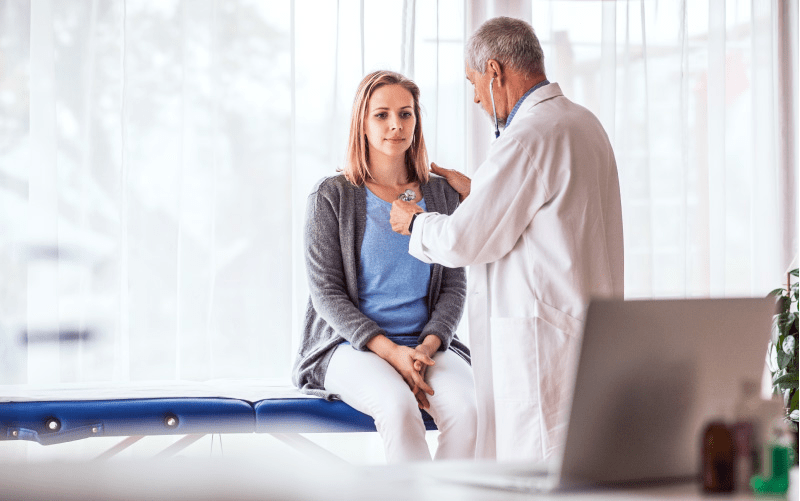 The American Heart Association regularly releases guidelines and scientific statements for preventing and treating heart disease and stroke. What do these guidelines mean for you? Should you change your medications? Should you see a doctor for treatment? How do you know if you're healthy? You'll find answers here in the Guidelines Resource Center.
---
High Blood Pressure
In November 2017, the rules changed about what classifies as high blood pressure, also known as hypertension. Experts looking at all the newest data defined hypertension as a reading of 130 on the top or 80 on the bottom. In the past, the standard was 140/90.
---
Prevention
Heart disease and stroke prevention guidelines for doctors urge them to help you avoid heart disease and stroke by prescribing drugs called statins for some of you, treating obesity as a disease and giving you other resources to stay healthy.
Stroke
Stroke is a leading cause of death and disability for Americans. Guidelines from the American Heart Association/American Stroke Association provide the best scientific evidence for how to treat strokes and how to help people at risk.
---