---
Limit screen time among kids, experts caution
By American Heart Association News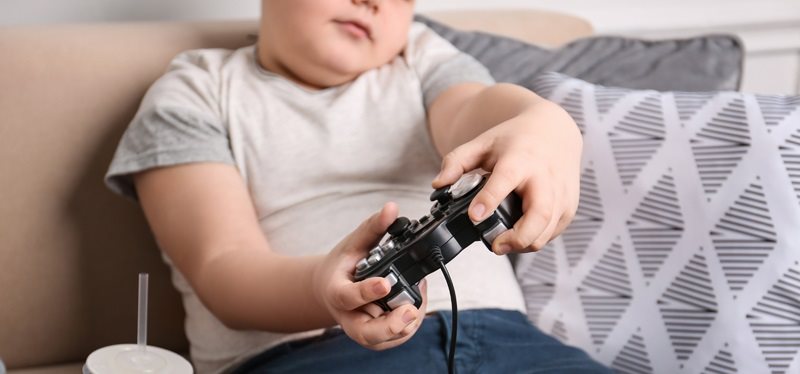 Jamie Cole knows her 9-year-old's lifestyle is unusual. Many kids her age are often using smartphones or tablets or watching TV. Her daughter, Kelly, prefers playing outdoors, reading paperbacks and riding horses.
Kelly's device-free habits are by design. Cole said she and her husband – both teachers – have limited their daughter's exposure to screens because they see firsthand the impact of all that screen time: poorer grades and poorer physical health in some of their students.
"I coached peewee basketball for third and fourth grade this past year, and I was amazed at how tired the kids got," the 34-year-old from Comanche, Texas, said. "We would just barely run a little bit before practice and they would be all, 'Oh my gosh, do we have to?'"
Her concerns are shared by researchers who study sedentary habits and cardiovascular risk in children and teenagers.
A
scientific statement

(link opens in new window)
published Monday by the American Heart Association says smartphones, tablets, TVs and other screen-based devices are making kids more sedentary – and sedentary behavior is tied to overweight and obesity in young people.
Tracie A. Barnett, an expert on pediatric obesity and sedentary behavior at Université du Québec in Montreal, chaired the committee that wrote the report.
"There's no question that screens are consuming more and more of kids' time and attention," she said.
As TV viewing among kids has dropped over the past two decades, newer devices have resulted in more screen time overall, according to the report.
According to a recent analysis from the nonprofit Common Sense Media, 5- to 8-year-olds spend almost three hours a day watching TV and using smartphones, tablets or other devices. A 2017 Nielsen survey of more than 4,000 parents showed about one in five 10-year-olds has their own smartphone.
Too much screen time has been tied to poor sleep quality and poorer reading and social skills. Research is also starting to link screen time habits with certain health problems.
A 2014 study showed that teenagers who spent more time watching TV, playing video games or on a computer were more likely as young adults to be obese and have metabolic syndrome – a cluster of conditions that increase the risk for heart disease and stroke. Other research, however, hasn't found a concrete connection between sedentary behavior among kids and other cardiovascular risk factors such as high blood pressure or high cholesterol.
But what is concrete is that sedentary behaviors contribute to obesity among American children. Obesity rates among 2- to 19-year-olds have risen from 10 percent in the late 1980s and early 1990s to 18.5 percent in 2016, according to federal data.
Meanwhile, the name of the game is prevention – and parent's play a key role in modeling healthy habits for their children, said Dr. Goutham Rao, a co-author of the AHA report and chair of the Department of Family Medicine at University Hospitals Cleveland Medical Center. Keeping children off their cherished devices is no easy task, but parents must have rules and enforce limits, Rao said.
"Kids will find something to do if you say 'no TV.' Most of the time, whatever [the other activity] is, is going to me much healthier than watching TV," he said.
The American Academy of Pediatrics recommends children ages 2 to 5 be limited to one hour of screen time a day, with consistent limits for older children on the amount of time and place they get to have screen time. Rao and Barnett, parents themselves, suggest moms and dads involve children in coming up with screen time rules the family can stick to.
For example, they strongly recommend keeping smartphones, tablets and TVs out of bedrooms, and no electronics at the dinner table. And find other things to do as a family – cook a meal together, play a board game or take a walk around the neighborhood.
Cole, the mom from Texas, said she and her husband plan to wait until Kelly is 16 to get her a smartphone. And when Kelly's friends come over, the screen time rules still apply.
"They play board games, and they think that's so cool," she said.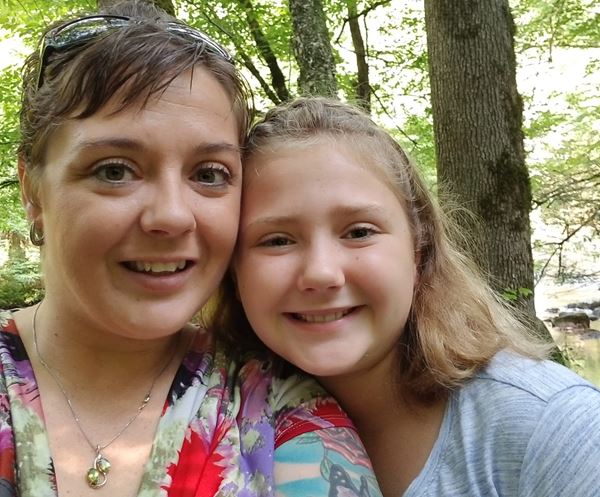 ---