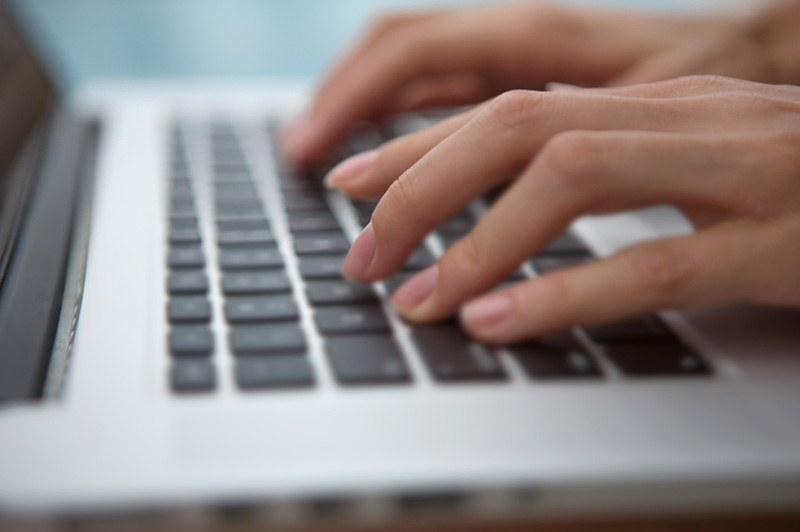 As a caregiver, it's normal to sometimes feel isolated, at a loss and unsure of yourself.
Remember: You're not alone. Others have been down this same path — and many are willing to share their experience and insights with you.
The American Heart Association wants to help you, too. The resources below can be helpful as you care for someone who's had a heart event or stroke.
Learn more about caring for someone:
---