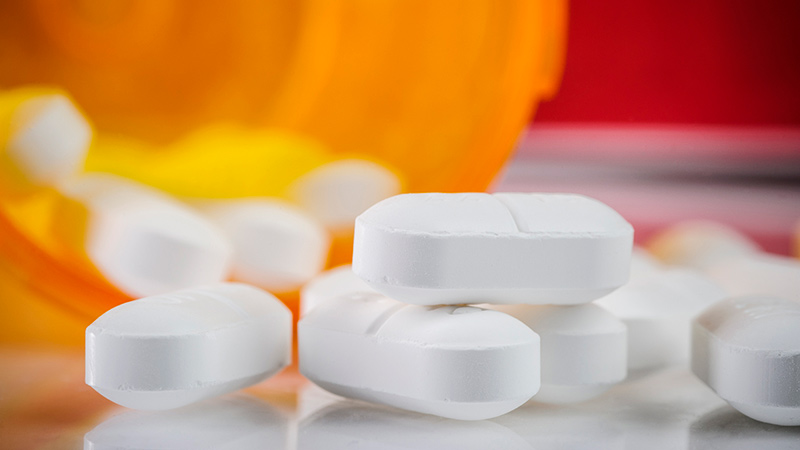 If you have heart disease, medicine along with lifestyle changes may be part of your treatment plan to reduce the risk of future health problems. You may be taking many medicines. Certain medicines can greatly lower your risk of another cardiac event. That's why it's important for you to understand your medicines and take them correctly.
These medicines include:
Your doctor may recommend other medicines for you. Be sure to tell all of your health care professionals about all the medicines you're taking, including over-the-counter medicines, supplements and herbal preparations.
Related links
---