Oregon Hard Hats with Heart
Together we can make a difference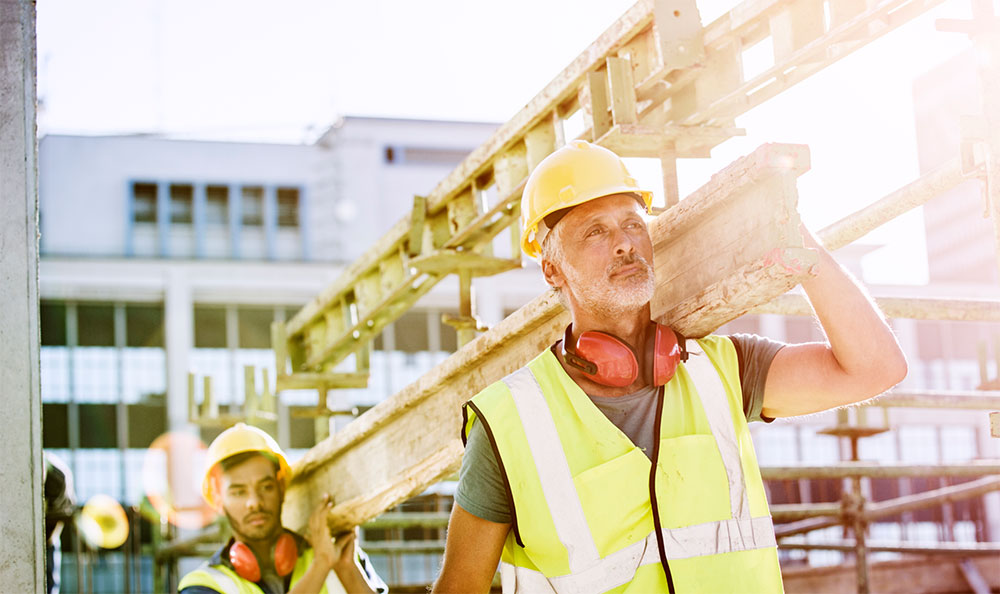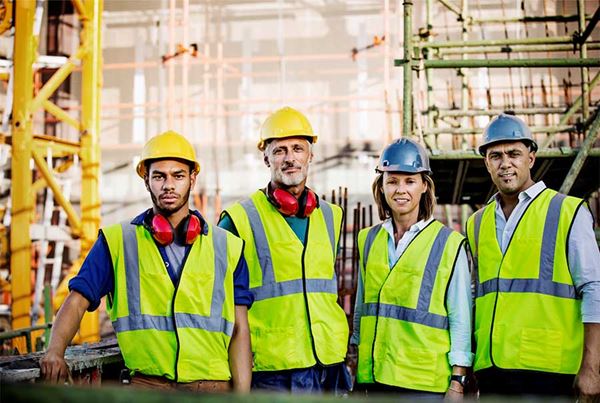 It's no secret that industrial careers are hard work.
They are physically and mentally demanding. Requiring early start times, long hours, strenuous activity and often, eating what's on hand rather than what's healthy. We also know that cardiovascular disease disproportionately effects construction industries. That's why the American Heart Association created an initiative to engage industrial workers across the country and inspire them to live healthier, longer lives.
Learn more about cardiovascular disease and the construction industry.
Hard Hats with Heart - Hypertension Training

Hard Hats with Heart on Tobacco Cessation
Policy, Systems & Environmental Changes
Want to make an impact at your company? See our industry-tailored Policy, Systems & Environmental Change menu for recommendations on sustainable changes you can implement at the office or on jobsites to improve employee health and well-being.
Construction Industry Resource Tools
Thanks to the investment of time, resources and dollars of numerous industry partners, the American Heart Association has produced industry specific resources for use on jobsites.
Join the growing list of incredible companies who are improving the lives of their employees through Hard Hats with Heart in Oregon