Facing PAD can be a daunting task. You have every reason to be hopeful and positive about your outlook.

You're in good company: hear from other patients sharing their experience with PAD.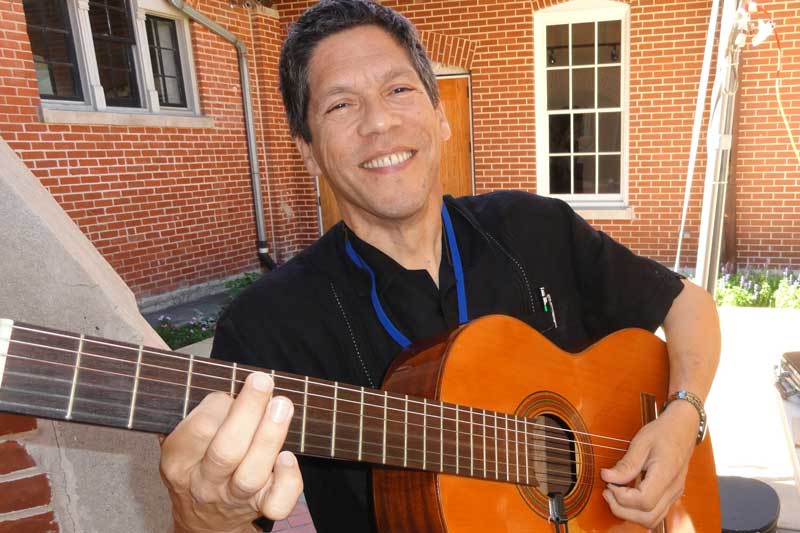 "It's important to ask questions, get a second opinion and do whatever you can to save your limb. A diagnosis like that doesn't end your life but challenges you to do more with your life." Read Frank's story.
---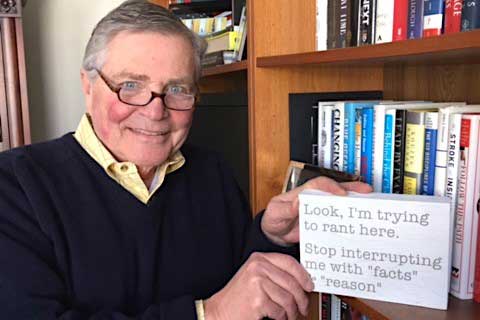 "To me, it was something I had to deal with as a result of the heart attack, but I had no idea how prevalent it was or how dangerous it could be." Read Bernie's story.
---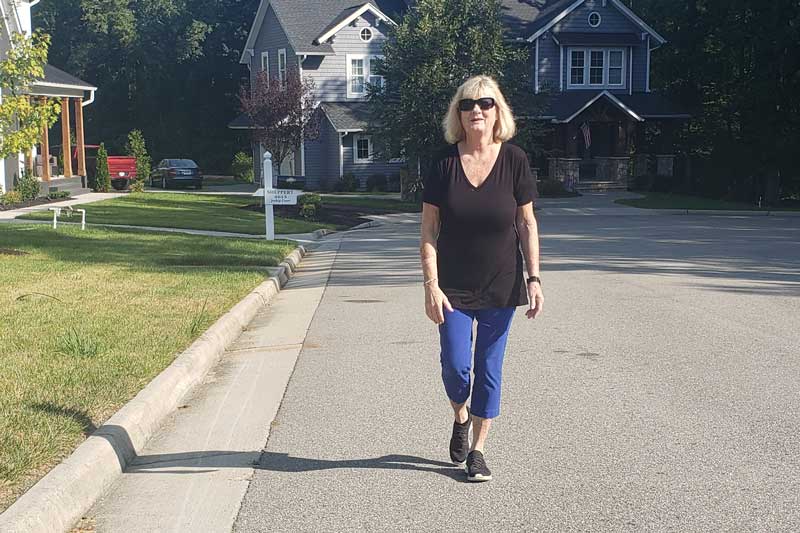 "You need to do everything your doctor tells you to, but doctors or a pill can't do everything. You need to trust your gut and learn as much as you can." Read Cheryl's story.
---
"I'm a retired librarian with a postgraduate education and it took me a while to realize that I couldn't rely on my doctors to just take care of my condition. I learned to look at it a little bit differently." Read Teri's story.
---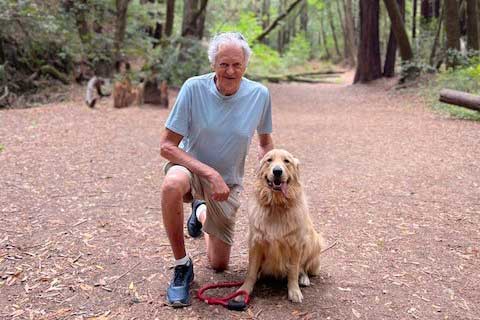 "I want people to know that being diagnosed with PAD is not a death sentence if you decide you're going to take steps to control it." Read Steve's story.
---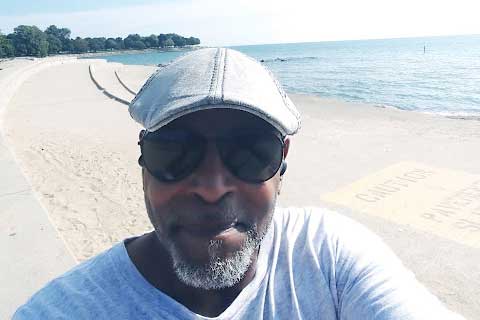 "Even though I knew about PAD, I didn't recognize the symptoms and didn't realize it was hereditary. I didn't put two and two together." Read J.B.'s story.
---