American Heart Association
Health Equity Headlines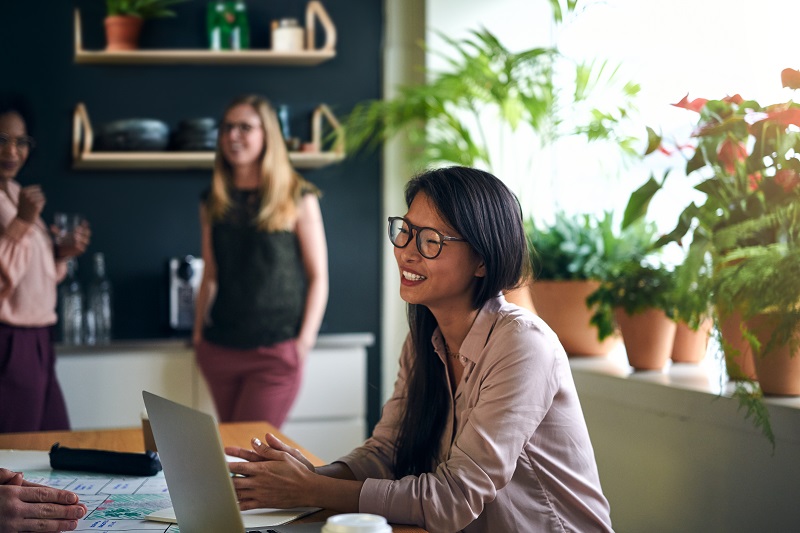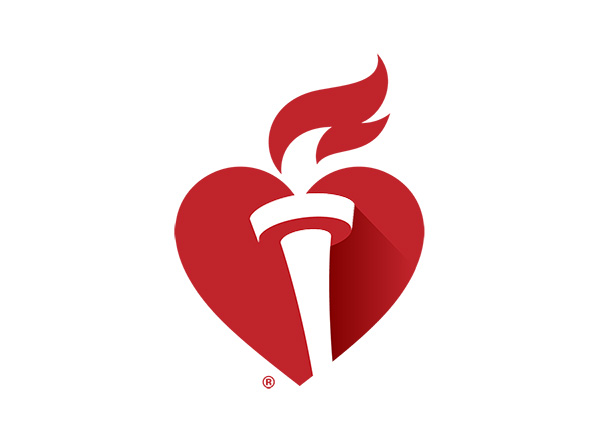 Health Equity News Article
Jul 14, 2021
Housing stability brings once homeless veteran better health
Nov 20, 2019
Growing up, Michael Trotter Jr. said his mother knew the turkey sandwiches, hot dogs and cupcakes he and his siblings were constantly eating weren't good for them. But life in homeless shelters was traumatic, and eating a nutritious meal was not high on his mother's priority list.
Atlanta Food Desert
Nov 20, 2019
On any given summer day in Atlanta, a sell-out crowd of about 41,000 fans can come to SunTrust Park and watch the Braves play the great American pastime:  baseball.  But sadly, that same stadium could be filled to capacity more than 12 times over by the 500.
Decreasing food waste increasing food access
Nov 20, 2019
When Maria Rose Belding was 14, she saw expired food being discarded -- while a line of hungry people waited to be fed -- at a pantry in Philadelphia. The dichotomy made no sense to Belding, and the moment sparked her mission to minimize food waste and decrease hunger.   In college.
Healing hearts. Inspiring minds.
Aug 27, 2019
As the eldest son of a Kurdish family that fled persecution in Syria, Dr. Heval Mohamed Kelli knows struggle. After living in German refugee camps for six years, his family immigrated to the United States two weeks after 9/11 and settled in one of the Atlanta area 's poorest communities.