American Heart Association
Your Support Helps Save Lives
There are so many ways to give. Make a gift in a way that is meaningful for you.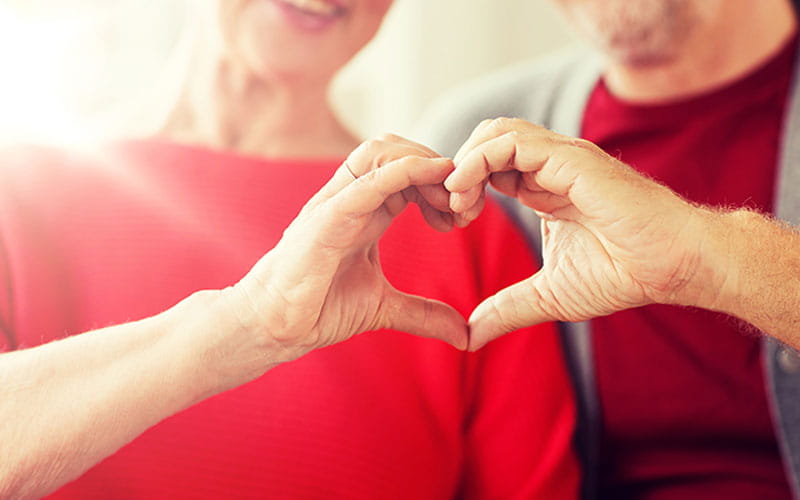 When you donate to the American Heart Association, you are joining the fight against our nation's No. 1 and No. 5 killers - heart disease and stroke. Your donation helps us fund lifesaving research, advocate for healthier communities, improve patient care and work for equitable health for all people.
You are helping save lives.
Give in Honor / Memory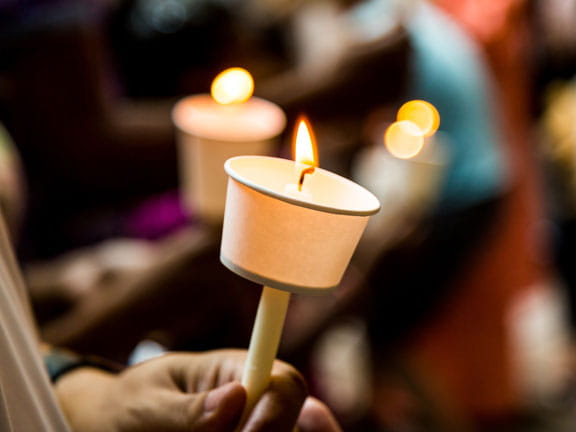 Honor a loved one by donating to help create a world free of heart disease and stroke.
Leave a Legacy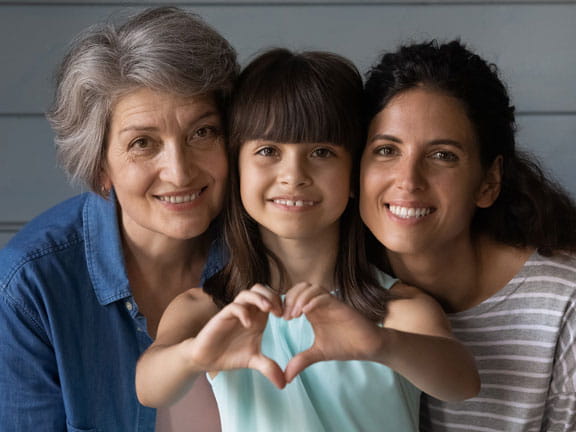 Leave a lasting legacy that will help save lives today and into the future.
Monthly Giving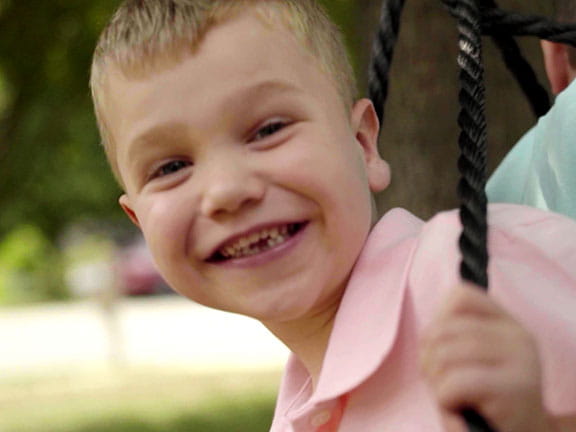 Join our community of monthly donors. With 1 in 3 people impacted by heart disease, this cause is personal to all of us.