The Kids Heart Challenge & American Heart Challenge
Experience
Steps and Timeline for Running a KHC or AHC Event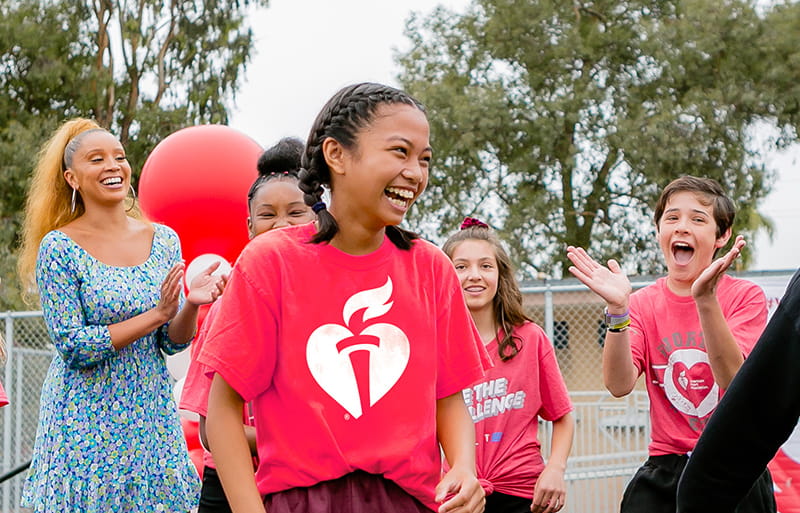 Running a Kids Heart Challenge or American Heart Challenge Event
Step 1: Pre-register
Talk with your school administration/principal about running a Kids Heart Challenge or American Heart Challenge event.


Once your school is on board, register! An AHA staff person will then contact you to begin the process.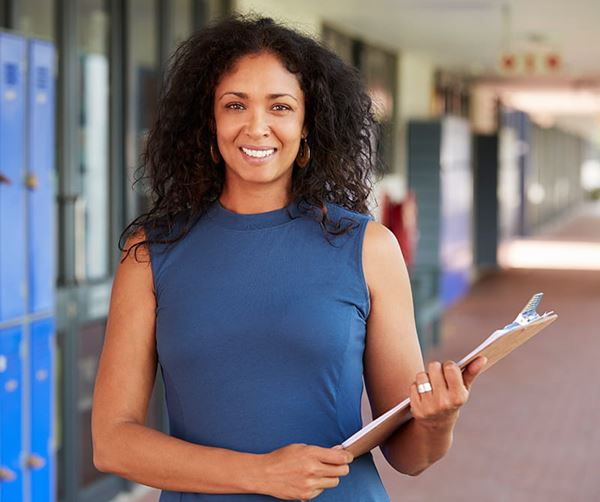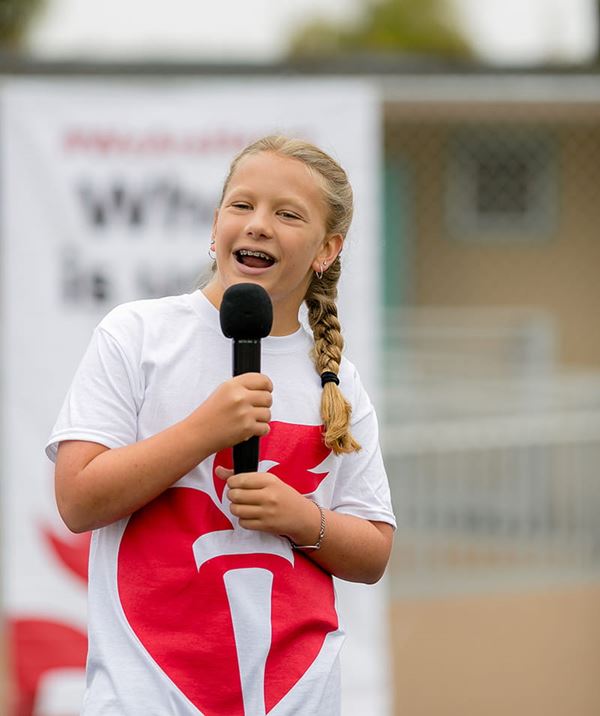 Step 2: Prepare for your event!
Your local AHA staff person will contact you to arrange a meeting, get you set up and provide login information for your event Headquarters.


About four weeks before the event, your school can hold a kickoff to get students excited, give them information to take home to parents and share details about thank-you gifts/incentives.
Step 3: Event Week – It's go time!
Event week is the time to CELEBRATE your school's progress! It's the time to recognize all the great heart-healthy learning and activities that have taken place. It's the time to be proud of your fundraising and the impact you've helped the American Heart Association make.


Post pictures and videos on social media to share the amazing work you've done using the hashtags #americanheartassociation and #kidsheartchallenge or #americanheartchallenge!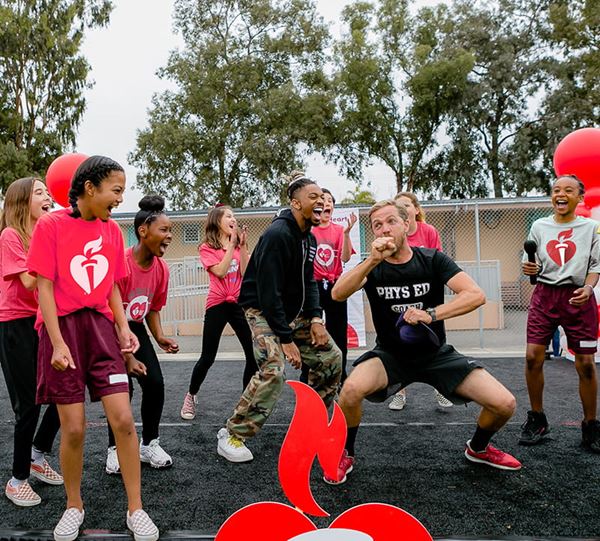 Featured Testimonial Videos
Hear from some of our volunteers.
Hear from Superintendent Roland Hernandez about his experience with the AHA

Hear from Amber V about why she loves KHC!

Hear from Anna Claire, American Heart Challenge Ambassador

Nigel and Adam from the American Dance Movement tell you about the American Heart Challenge

Hear from the Superintendent Shawn Smith about his experience with the AHA

Learn Why Kids Heart Challenge Is Perfect for your School

Max L is a coach and 10 year KHC veteran

Hear from Tyler, an American Heart Challenge Ambassador

Hear from Janae J about why she loves KHC

Ryan C. shares about kids learning a heart healthy lifestyle