Corporate Sponsorship
Improve the health of families, make communities healthier, while simultaneously meeting your company's business objectives.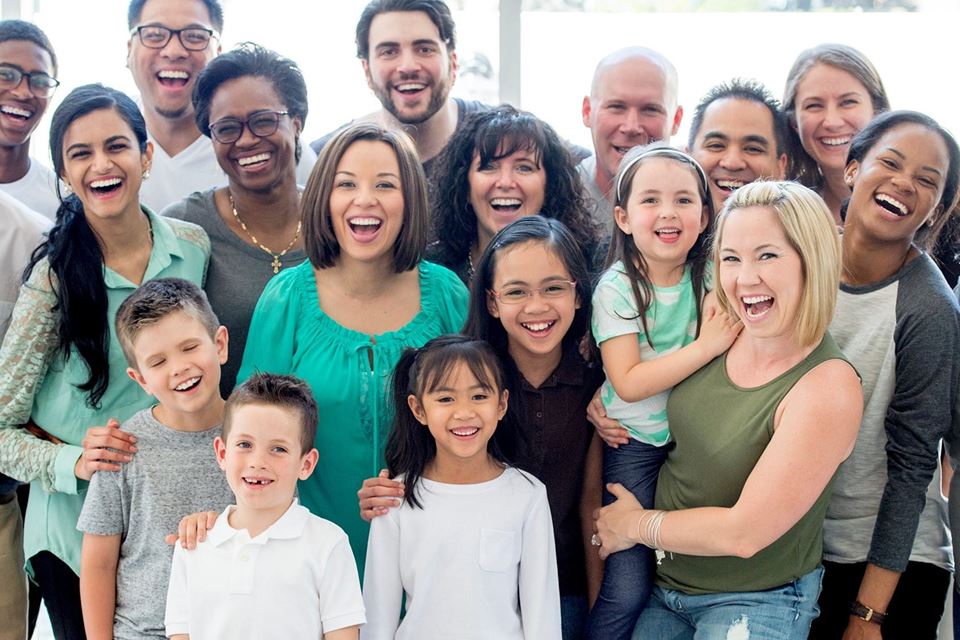 Join the American Heart Association to improve the health of families, make communities healthier, provide emotional support to patients and ensure quality of care for all while simultaneously meeting your company's business objectives for both employees and customers. Together we have the potential to save 863 lives per day by the year 2020.
Listed by the 2013 EquiTrend Survey as top Health Nonprofit Brand of the Year, we work with a number of national brands with their own plans and priorities while advancing our Mission. We'd like to gain a more in-depth understanding of your priorities and share a few thoughts about the American Heart Association and where we may see a strategic fit. Read our policy on corporate relationships, complete the Corporate Sponsorship and Fundraising form and contact National Corporate Relations Sponsorship Inquiries at [email protected] to have an initial conversation.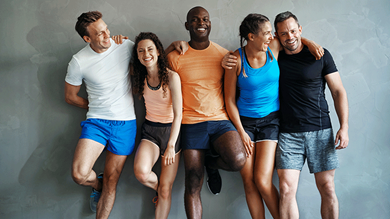 Healthy Living
Our healthy living initiative aimed at helping American households, worksites and communities focus on their health - and enjoy doing it. We guide people through the small steps that can go a long way toward improving their lives and reduce their risks for heart disease and stroke.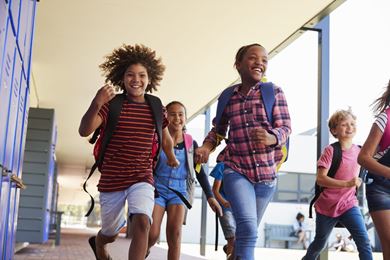 Children
We want kids more active and eating healthy and we've built a plan to do it. Healthy children make healthy adults and we have the tools to encourage more play, more fruit and vegetable consumption and a better understanding of science and math.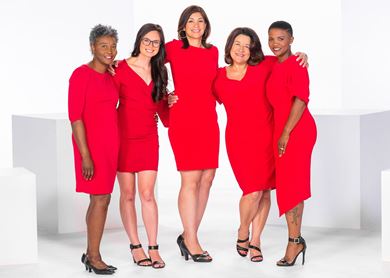 Women
Heart disease kills more women than all forms of cancer combined - over 400,000 women per year. Our programs harness the energy, passion and power women have to band together and collectively wipe out heart disease.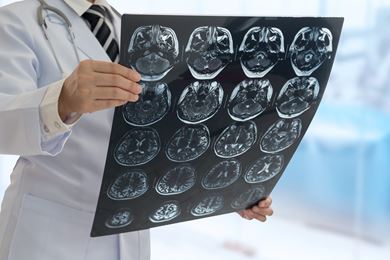 Stroke
Stroke is the No. 5 cause of death in the United States and the leading cause of adult disability. Help us ensure healthcare professionals have resources to quickly diagnose and treat stroke patients and prevent future strokes. Join us in supporting the 5.5 million stroke survivors and their families.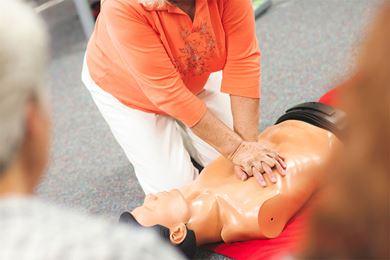 CPR
Anyone can learn CPR - and everyone should! Sadly, 70 percent of Americans may feel helpless to act during a cardiac emergency because they either do not know how to administer CPR or their training has significantly lapsed. Eighty-eight percent of cardiac arrests occur at home. Help us create lifesavers around the country.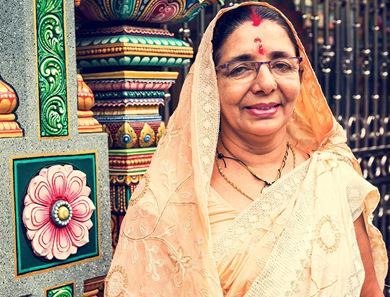 Multicultural Markets
Through Multicultural Market initiatives the American Heart Association will help create a sustainable cultural of health for all by being a trusted source for healthy living and transforming community environments.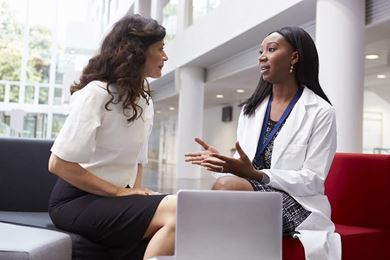 Patient and Professional Education
People trust us for reliable information. We understand the patient's journey and work with them, their hospitals, and their healthcare professionals to provide fast and sustainable recovery by helping consumers track and manage the factors that affect heart health. We remain the source for science and guidelines for medical professionals who treat cardiovascular disease.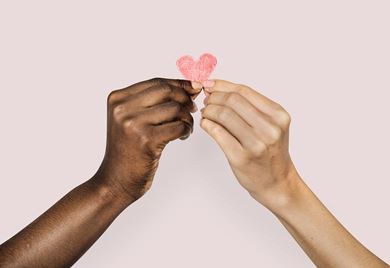 Thank You to Our Corporate Sponsors
Through the compassionate support of our corporate sponsors, the American Heart Association is closer to reaching its goal of saving 300,000 lives a year. Thank you for your support.