With global business know-how, honoree is expanding AHA's reach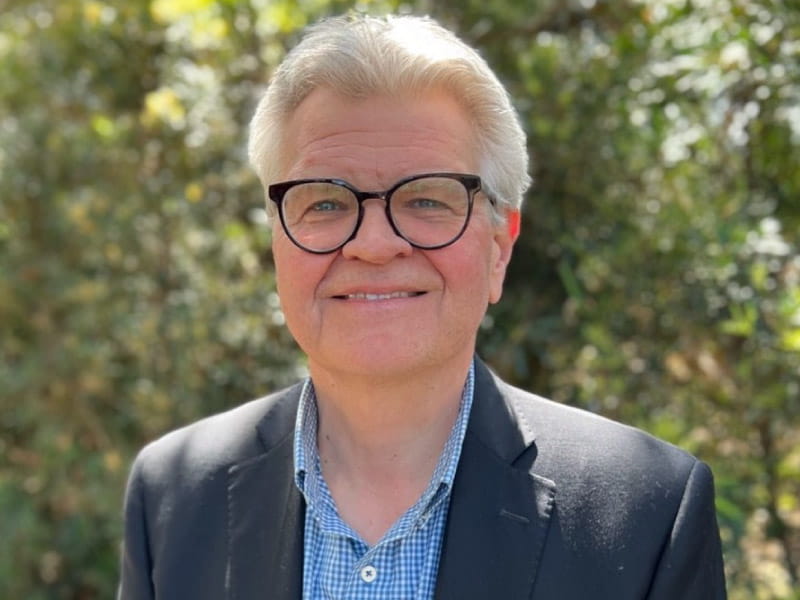 The world keeps calling Doug Boyle — and he keeps answering.
The corporate marketing executive, who lived overseas for much of his career, had just retired in 2013. He was eyeing a less hectic life with his family in Houston when his former boss at Pennzoil Quaker-State Co., Jim Postl, suggested he volunteer with the American Heart Association. Postl also was on the AHA Board (and would go on to become national chairperson from 2017-19).
Boyle, who had shifted to teaching at Rice University, offered his extra time to the AHA. He swiftly joined its International Committee, leveraging his expertise in global business to expand AHA programs and its footprint across the globe. It didn't take long for him to rise to the role of committee chairperson, and he has since been a driving force on the Southeast and former Mid-Atlantic Boards, as well as the AHA's national Board.
For his vision in guiding the AHA's international efforts, Boyle will be honored with the Ron Haddock International Impact Award. Named for Haddock, who was the AHA's 2012-13 chairperson of the board, the award recognizes exemplary contributions to global efforts. Boyle will be honored June 14 during the AHA's National Volunteer Awards event, a virtual ceremony that is scheduled to begin at 6 p.m. Central and is open to the public.
With decades of global marketing experience under his belt, Boyle's work helped the AHA soar to international success. He has a knack for getting things done, making him a powerful punch in the AHA's global mission. His experience working with local governments in other countries was invaluable as the AHA continues to expand its reach and save more lives around the world.
"There's been a remarkable retreat from globalization over the past 10 years, so it's been hard," Boyle said. "We've been tacking into the wind, to say the least."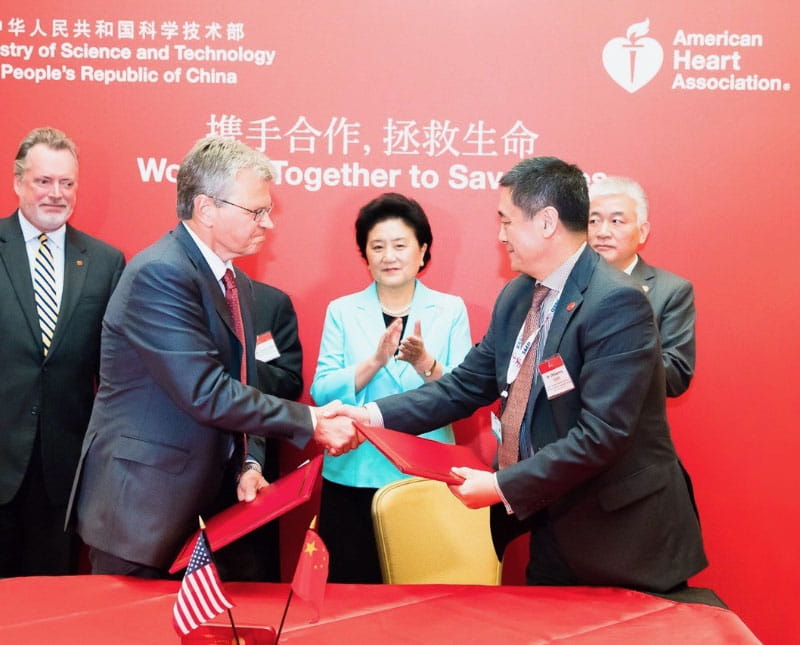 With Boyle at the helm, though, the International Committee has made steady headway, increasing its impact three times over the five years of his chairpersonship.
"One of the big challenges is how you conduct business in other countries with as light an overhead and legal infrastructure as possible," he said. "It can become quite expensive and quite complex if you don't have a lot of revenue and scale. And it can kill an idea before it even gets off the ground."
Boyle's global marketing experience has helped the AHA find ways to overcome those hurdles.
The AHA's Resuscitation Quality Improvement Program (RQI) is a groundbreaking U.S. program that Boyle has helped expand globally. The AHA and Laerdal forged a partnership to create mobile training stations that enable health care professionals to complete regular CPR training and maintain quarterly certifications. This innovative solution has revolutionized lifesaving care, greatly increasing participation and making a huge impact on hospitals around the world.
"The AHA is fortunate to have very savvy leaders who have been able to put together adaptive business models," Boyle said.
When he's not traveling for AHA business overseas, Boyle and his wife live on Kiawah Island, South Carolina, a barrier island just south of Charleston teeming with wildlife and natural beauty that he enjoys as an avid cyclist (he clocked 7,000 miles on his bicycle in 2020 to weather the pandemic lockdown).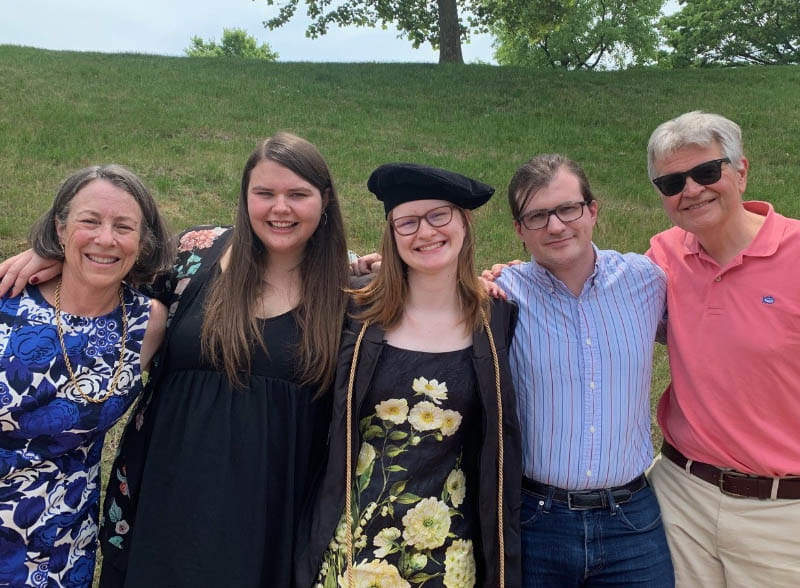 From this home base, Boyle has played a key role on the Southeast Task Force for the AHA's Historically Black Colleges and Universities Scholars Program. This program seeks to increase the number of Black students in graduate science, research and public health programs, providing funding and mentorships for promising students from various racial and ethnic backgrounds to work with heart science researchers.
In 2018, Boyle injected his marketing expertise into the program, transforming the Scholars selection into a cutthroat competition. This move amplified the program's visibility, attracted prestigious participants and won corporate sponsors.
"The program is now flying high," he said. "It's a great chance for these students and a great opportunity for the Heart Association. We're helping them out now and in return, they'll pay it forward when they have the chance."
---