Arkansas anchor with connection to heart disease to host 'House Calls'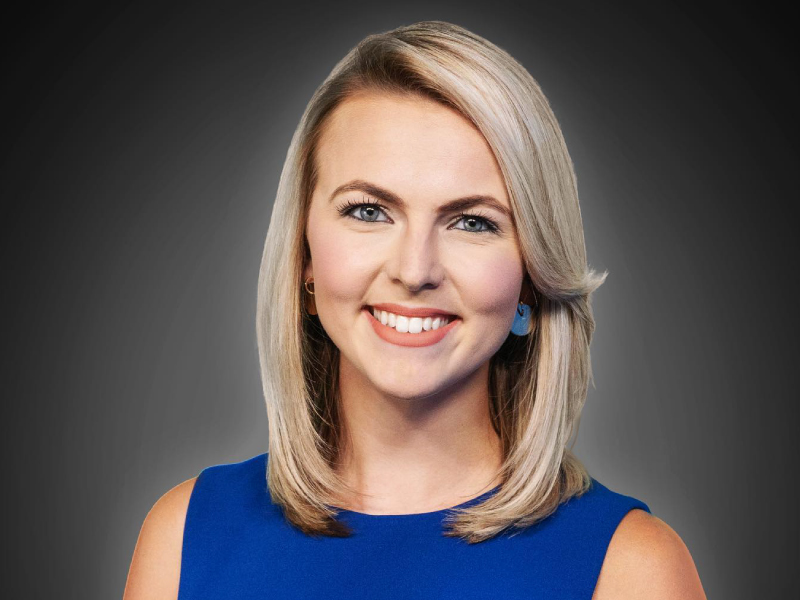 A news anchor and main evening co-anchor for KNWA in Arkansas will host the American Heart Association's "House Calls: Real Docs, Real Talk."
Chelsea Helms will do a six-week stint for the streaming series, which features live chats with AHA staff and medical experts on topics important to heart and stroke patients.
Topics for the six chats that stream live on Facebook, YouTube and LinkedIn at 11 a.m. CDT on Mondays are:
Helms' mother had a stroke when the host was a newborn in 1993 and her father died from a heart attack in 2015 – inspiring her to quit unhealthy habits such as smoking and improve her health.
Now, as an AHA volunteer, she's passionate about helping people with heart disease and stroke get the most up-to-date information.
"I truly appreciate the American Heart Association's mission," Helms said. "I know the association has saved lives and I'm so excited to partner with an organization that is making such a heartfelt impact."
---