American Heart Association
Triangle Leadership
A relentless force for longer, healthier lives in our community.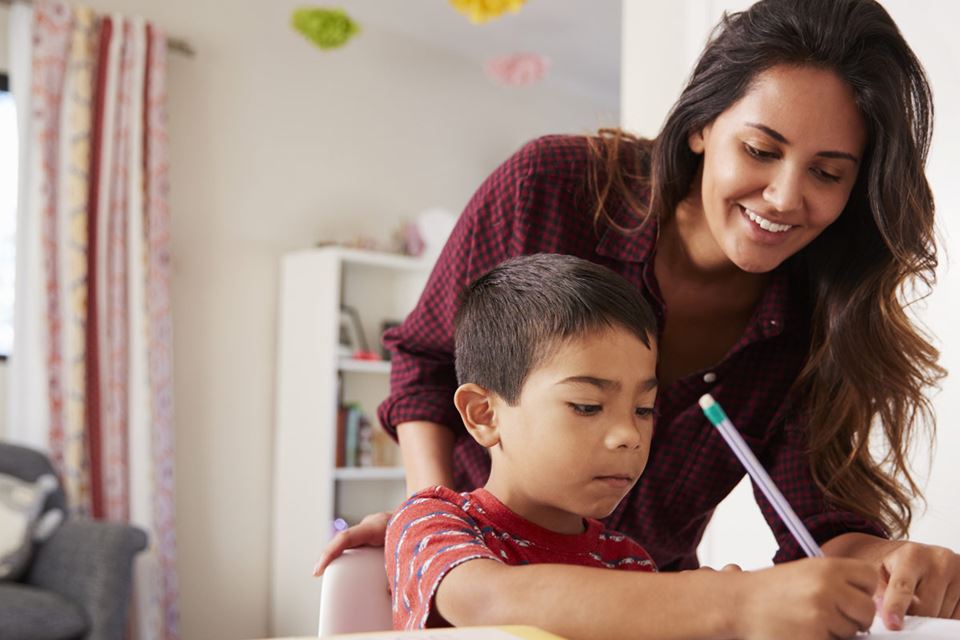 Chair
Terri L. Phillips, M.D.
Chief Medical Affairs Officer
Merz Aesthetics
President
Manesh Patel, M.D.
Professor of Medicine
Chief - Division of Cardiology and Division
Clinical Pharmacology, Duke Clinical Research Institute
Past Board Chairman
Scott Duckworth
Regional Vice President
Brasfield and Gorrie, LLC
Past Board President
Ravish Sachar, M.D.
Physician-In-Chief
Interventional Cardiology
UNC REX Heart and Vascular
Leadership Development Chair
Christiaan Heijmen
Managing Partner
Focus Search Partners
A Vaco Company
Health Equity Task Force Chair
Farad Ali
President and CEO
ASOCIAR
Members
Verna Best
Social and Economic Vitality Program Manager
Wake County

Stephen Finch
Vice President Operations
UNC Health Care

Christopher Granger, M.D.
Professor of Medicine
Director Cardiac Care Unit
Duke University Medical Center

Tiffany Gholston
Head of Human Resources
Biomason

Christopher Kelly, M.D., MS, FACC
Cardiologist
North Carolina Heart & Vascular

Deana Labriola
Partner
Fox Rothschild, LLP

Cathy Moore
Superintendent
Wake County Public Schools

Bob Myer
Senior Vice President
SKANSKA USA Building

Jeff Pfeifer
Vice President and Chief Product Officer
LexisNexis, North America

Ruth Gilliam-Phillips, DPM
Executive Director
Community Health Coalition

Anuradha Rao-Patel, M.D.
Medical Director
Blue Cross and Blue Shield of North Carolina

Kristen Soler
Senior Vice President Human Resources
Advance Auto Parts

Trevor Upham, M.D.
Attending Cardiothoracic Surgeon
WakeMed Heart & Vascular
2021 Heart Walk
Campaign Chair
Richard P. Shannon, M.D.
Chief Quality Officer
Duke Health
Chair
Elisabeth Eisleben
SVP Communications and Investor Relations
Advance Auto Parts
Executive Leaders
Traci Butler
Senior Vice President-Atlantic Division
Labcorp
Mike Creedon
President US Stores
Advance Auto Parts
Robert Doreauk
Regional Director - External Affairs
AT&T
Gary Greene
President & CEO
Greene Resources
Jeff Pfeifer
Vice President & Chief Product Officer
LexisNexis
Christine Vannais
Chief Operating Officer
FUJIFILM
Greg Winkler
Commercial Banking Manager
Pinnacle Financial Partners
2022 CycleNation
Campaign Chair
Fred Miller
Principal
CliftonLarsonAllen LLP
Executive Leadership
Glenda Bowman
Senior Tax Manager
EY
Deana Labriola
Partner
Fox Rothschild, LLP
2022 Heart Ball
Chair
Peter Benton, President
President and CEO
Worldwide Clinical Trials
Executive Leadership
Philip Agee
Partner & Board Member
Attain, LLC
Lynn Dixon
Manager, Process Excellence
Martin Marietta
Scott Duckworth
Regional President
Brasfield & Gorrie, LLC
Joy Jones
Business Development
Adams Electric
Joel Rood
Business Consultant
Cardinal Business Solutions
Leslye Rood
Cardinal Business Solutions
Maria Samot
VP of Content
Relias
2021 Hard Hats With Heart
Campaign Chair
Buzz Crosby
Vice President
Martin Marietta
Executive Leadership
Tony Baldassari
Project Executive
Duke Heath
Kevin Barnes
Site Development & Infrastructure Team Leader
Draper Aden Associates
Griffith Chandler
Sales & Development
Chandler Concrete Co.
Scott Cooper
Operations Manager
Brasfield & Gorrie
Jeff Marcus
Real Estate Development Manager
KDC Real Estate
Floyd Mccabe
Corporate Business Development
SPC Mechanical
Bob Myer
Senior Vice President
SKANSA USA Building
Lonnie Platt
Regional Manager
Builders Mutual Insurance Co.
Mike Schneider
Senior Product Executive
Messer Construction Co.
Marshall Stein
Shareholder
Raleigh Office Leader & Construction Group Leader
Elliott Davis
2022 Go Red for Women
Campaign Chair
Lynn Mason
President and Chief Executive Officer
Broadstep Behavioral Health
Executive Leadership
Amy Baker
Partner
EY
Peter Benton
President & COO
Worldwide Clinical Trials
Angela Buchanan
Vice President of Human Resources
Schneider Electric
Nicole Faucher
VP
Client Development & Delivery
Allscripts
Sharon Delaney Mccloud
VP of Professional Development
Walk West
Jillian Munro
Group Head of Technology, Data & Analytics
Evestnet | Yodlee
Teena Piccione
Managing Director
Telco, Media & Entertainment
Google Cloud
Sophia Wajnert
Global Investment Bank Culture Strategy Lead
Credit Suisse
Courtney White
Head of Human Resources
BASF
Amy Helwig
EVP
Commercial Health
RTI International
Anne Hungate
VP of IT
RTI International
Samantha Kerr
Chief Scientific Officer
Merz Aesthetics
2023 Go Red for Women
Campaign Chair
Nicole Faucher
VP
Client Development & Delivery
Allscripts