Quality Near Me
The American Heart Association has brought award-winning facilities, dedicated to the latest, evidence-based patient care a little closer to home.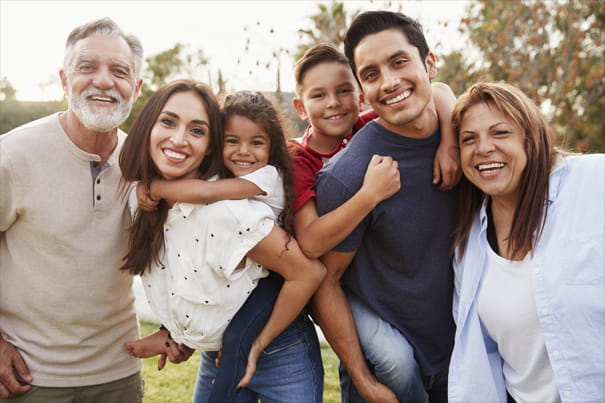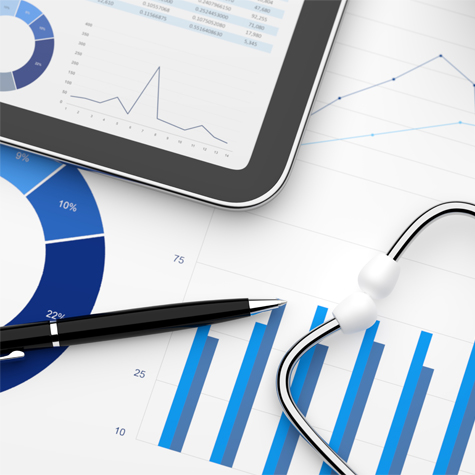 Get With The Guidelines® Publicly Reported Data
This voluntary listing of measure performance data collected through the Get With The Guidelines program provides additional information about our participating hospitals when it comes to stroke, heart failure, atrial fibrillation, heart attack and cardiac arrest care.
Know Before you Go.
See which award-winning hospitals are near you! The American Heart Association recognizes facilities that have used our programs to improve quality of care for heart disease and stroke patients. Learn which ones are in your vicinity, before you need cardiovascular care