Cardiogenic Shock Registry
Powered by Get With The Guidelines®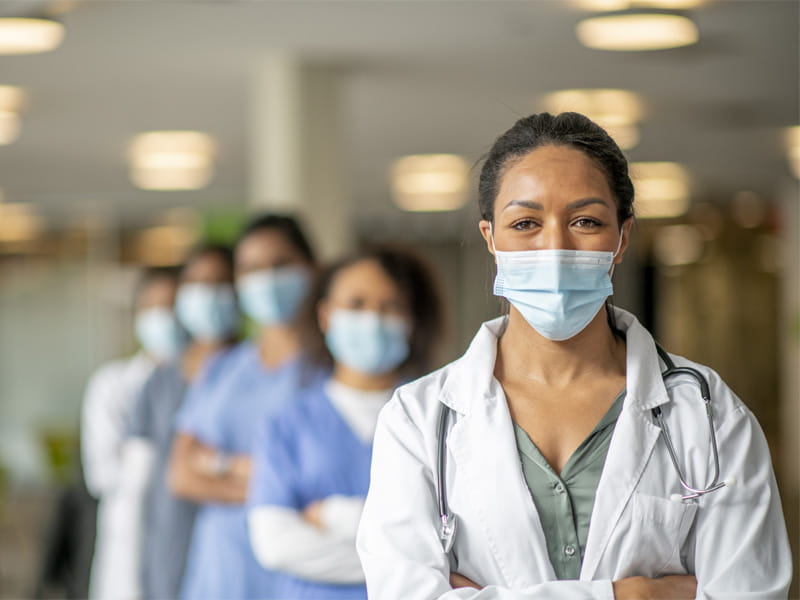 The American Heart Association has created the Cardiogenic Shock Registry powered by Get With The Guidelines to improve the quality of care and better understand the clinical manifestations, management patterns, and outcomes in patients presenting with cardiogenic shock to hospitals across the nation. The registry focuses on real-time data from acute care hospitals to help clinicians and researchers understand and provide feedback to healthcare organizations on how to best treat cardiogenic shock patients.


The Cardiogenic Shock Registry builds upon over 20 years of quality improvement and registry experience rooted in the AHA's Get With The Guidelines® platform. Data from this no-cost registry will help inform the larger medical community on how to best treat cardiogenic shock.

The core scientific aims of the registry include:

Study cardiogenic shock, including diagnosis, treatment, and outcomes among patients in real-world acute care clinical settings throughout the U.S.

Provide high-quality evidence that helps inform clinicians, researchers, federal agencies, industry and other healthcare stakeholders on best practices for treating cardiogenic shock patients.

Develop streamlined longitudinal research infrastructure for pragmatic clinical trials and other translational, clinical, and implementation science.

Create and pilot evidence-based performance metrics for national benchmarking.

Promote systems-of-care metrics for cardiogenic shock patients that strive for health equity.
National level aggregated, deidentified data will be available to researchers through the American Heart Association's Precision Medicine Platform, a secure cloud-computing platform to facilitate the research. The Precision Medicine Platform, powered by Amazon Web Services, is a central hub for the cardiovascular and stroke research community to access vast and diverse datasets and cloud-based workspaces that enable state-of-the-art, high-performance computing, analytics and collaboration to accelerate scientific discovery.

"The AHA Cardiogenic Shock Registry will leverage the unparalleled reach of the AHA in a unique collaboration between academic clinicians and researchers, federal agencies, and industry experts to provide high-quality evidence, and promote best practices for the treatment of patients with cardiogenic shock."
- David Morrow, MD, MPH, FAHA

"Cardiogenic shock is an ominous complication of heart disease that claims the lives of more than 1 in 3 patients who present with shock. To understand how to improve care, we first need a clearer view of the landscape of existing treatment practices for cardiogenic shock in U.S.-based acute care settings .
- Mitchell Krucoff, MD, FACC, FAHA, FSCAI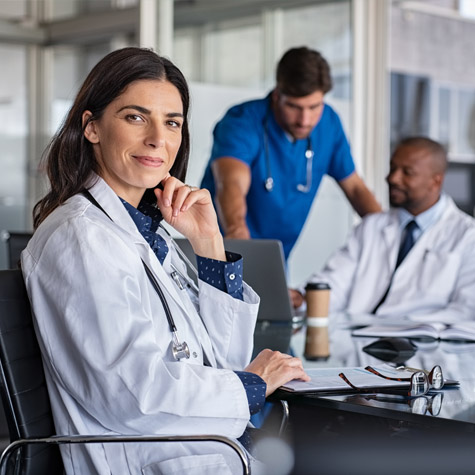 Ready to Enroll?
The registry focuses on granular data collection from centers that routinely treat patients with cardiogenic shock. To participate in the registry, complete the information request form(link opens in new window) and a Cardiogenic Shock Registry team member will be in touch. For questions, please contact [email protected].
Benefits of Participation
The registry platform is a robust web-based tool for tracking all patients hospitalized with cardiogenic shock. Some features of the tool include:
On-demand reporting that includes national and regional benchmarks

Customized downloadable reports for ad-hoc analyses

Performance dashboards for responsive quality improvement

First access to innovative enhancements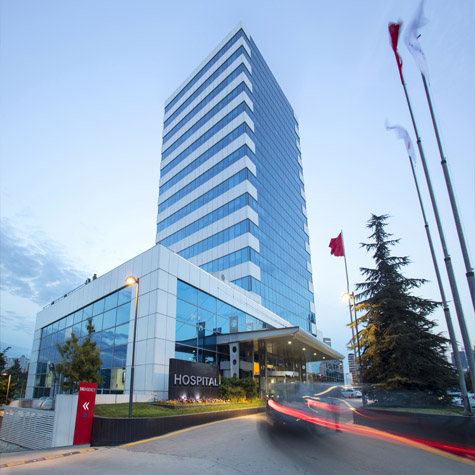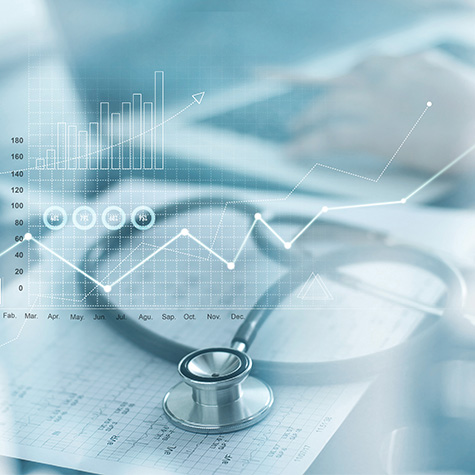 Data Collection
Data are reported in the American Heart Association's online registry platform, IRP. The Cardiogenic Shock Registry supports bulk upload of data and interoperability solutions to reduce abstraction burden.
Founding Supporters
Abbott and Getinge are Founding Supporters of the American Heart Association's Cardiogenic Shock Registry.