Target: Type 2 Diabetes
A Spotlight on Type 2 Diabetes℠ and Get With The Guidelines®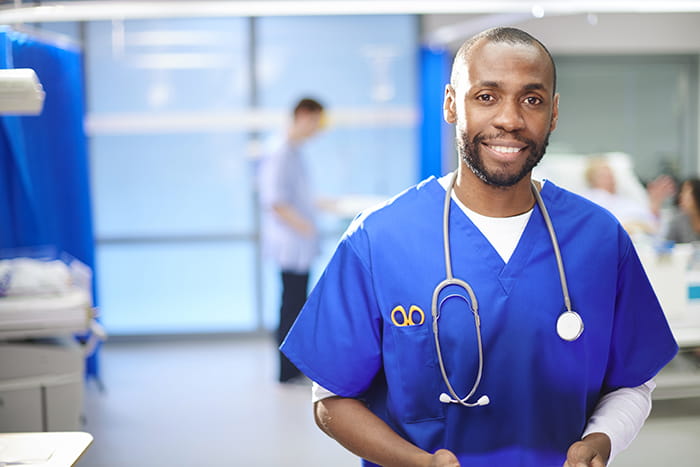 Cardiovascular disease is the leading cause of death and a major cause of heart attacks, strokes and disability for people living with type 2 diabetes.
The American Heart Association (AHA) and the American Diabetes Association (ADA) have launched a collaborative landmark initiative called Know Diabetes by Heart™ to comprehensively combat the national public health impact of type 2 diabetes and cardiovascular disease.
To focus on these critical type 2 diabetes patients in the hospital with CV events, the AHA has launched the all new Target: Type 2 Diabetes℠ initiative aimed at promoting evidence-based care for this critical population. Target: Type 2 Diabetes℠ provides healthcare professionals with resources and tools to address this urgent challenge and be recognized in a new honor roll for their treatment of heart failure and stroke patients with type 2 diabetes.
Every 80 seconds, an adult with diabetes in the U.S. is hospitalized for heart disease, which can lead to a heart attack



Know Diabetes by Heart
Help people with type 2 diabetes make tangible progress toward their health goals with practical tools and emotional support.
Elevate Your Improvement Goals
Learn more about our Target programs: