Healthy for Life® Facilitator Hub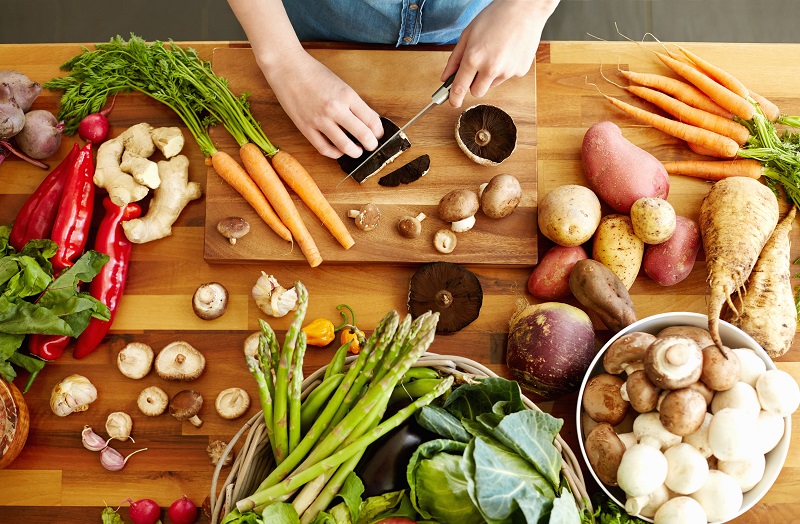 Welcome to the Facilitator Hub
Thank you for registering. Congratulations! You've just taken the first step toward empowering your community and yourself to enjoy healthy food, nutrition and lifestyle choices.
Together, we can change food and health attitudes and behaviors, equipping individuals with new skills and habits for healthy living.
Your next step is to bookmark this page, the Healthy for Life Facilitator Hub, in your browser for easy access.
Questions? Email healthyforlife@heart.org. We welcome your feedback, suggestions, success stories and challenges.
Get Started
Follow these 3 easy steps to become a facilitator.
Step One: Complete the Facilitator Orientation
This orientation is designed to get you started as a facilitator. Watch these short videos, then proceed to Step 2.
Module 1: A description of the Healthy for Life initiative. (4:42 minutes)
Module 2: A Healthy for Life® intro with an overview of the program, impact and educational experiences. (4:13 minutes)
Module 3: Your role as a facilitator and the implementation support resources. (2:01 minutes)
Once you view all 3 modules, sign the completion form and receive your certificate!
I completed orientation!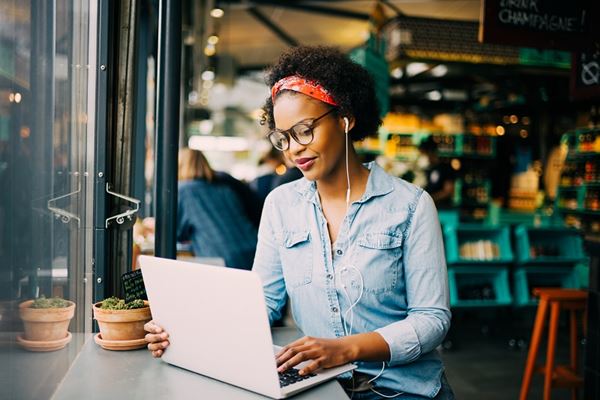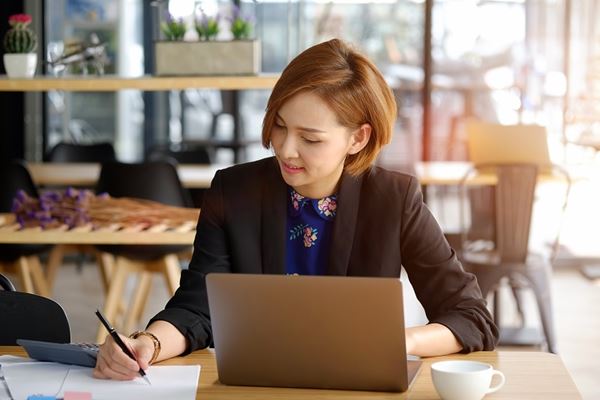 Step Two:
Review the Welcome Toolkit
For additional recruitment, promotion and implementation tips read through the toolkit now.
Step Three:
Join the Online Community
Access the private Facebook Healthy for Life Facilitator Network. This is an exciting new feature of the hub that allows you to exchange inspiration. You're able to connect with facilitators across the country, in addition to share photos, ideas, and ask questions.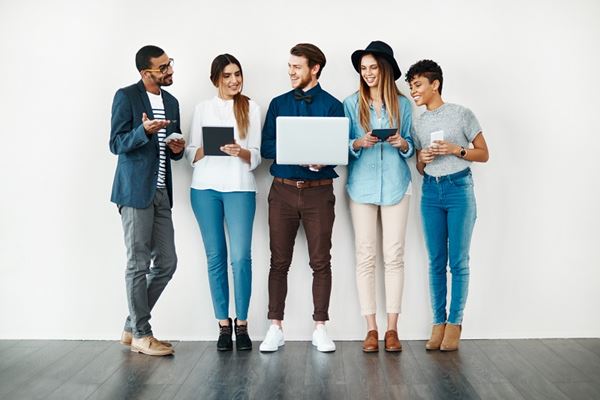 Educational Experiences
Ready to get started? Lesson plans, videos, recipes and additional resources are available for each theme.
Additional Resources
These resources will support your successful planning and execution of Educational Experiences.
Spanish Resources
Looking for Spanish Resources? Many of the items provided above are also available in Spanish.
Universal Design Resources
Materials that have been designed to allow for the broadest application and accessibility for all audiences. Resources include PowerPoint presentations and PDF handouts.
These Healthy for Life Educational Experiences were created by Aramark and the American Heart Association as part of our Healthy for Life® Initiative. We are proud to be working together to help improve the health of all Americans. Healthy for Life® is a registered trademark of Aramark.