Kirkland's Home is joining the fight against heart disease and stroke by supporting the American Heart Association through a Life Is Why™ Consumer campaign. Kirkland's Home is proud to inspire their consumers to celebrate their reasons to live healthier, longer lives – by giving.
"Heart disease and stroke affects so many of our loved ones," states Steve Woodard, CEO of Kirkland's Home. "We're thrilled to once again support the American Heart Association this summer to help build longer, healthier lives for all. We love being able to provide shoppers with the opportunity to make an impact with our incredible employees who are dedicated to this life-saving campaign."
From July 31st through September 10th, all 356 of Kirkland's Home stores across the country, and through their online store, will provide shoppers the opportunity to donate the American Heart Association. This is the fifth point-of-sale campaign by Kirkland's Home that benefits the American Heart Association's Life is Why campaign.
Thank you to all Kirkland's Home associates and customers for helping to raise over $800,000 for the mission of the American Heart Association!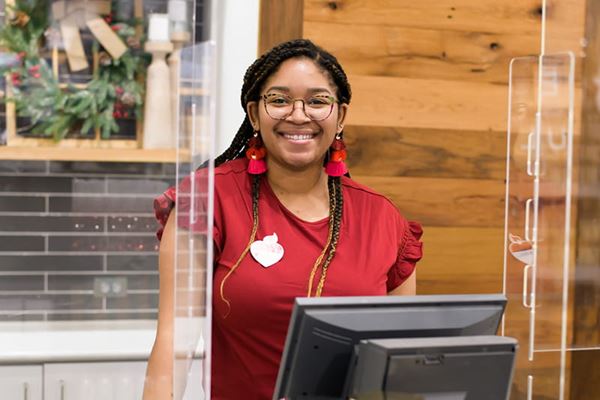 National Supporters and Retailers