American Heart Association
Coronavirus (COVID-19)
If you need current, science-based information about the COVID-19 pandemic, we're here available to help via live chat or call our Customer Service at 1-800-242-8721.


Brief Explanation of How COVID-19 Impacts the Whole Body
Dr. Mitch Elkind, American Heart Association president and a stroke neurologist at Columbia University, briefly explains in this video how the virus that causes COVID-19 can impact the whole body, including the heart and brain.
Coronavirus (COVID-19) Questions
There seem to be countless questions about the coronavirus that causes COVID-19 — and some answers seem to change every day. Here are common questions about the virus and your safety and health.
Find some answers or ask your own question
Don't Die of Doubt
When an emergency strikes, hospitals are still the safest place – even during a pandemic. Call 911 at the first sign of a heart attack or stroke.
Helpful Resources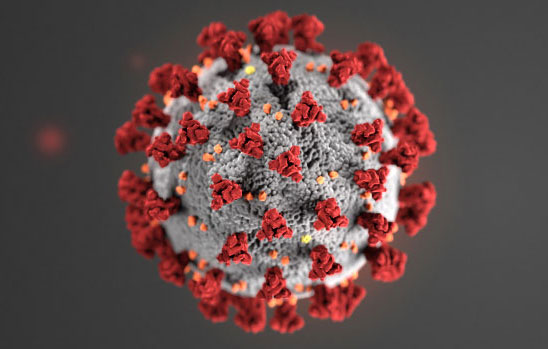 We all need basic information to safeguard our physical and mental health. Stay up-to-date with the latest on COVID-19.
For Heart Patients
If you have an underlying heart issue, the coronavirus can be especially serious. We're here to help.
We Need Your Support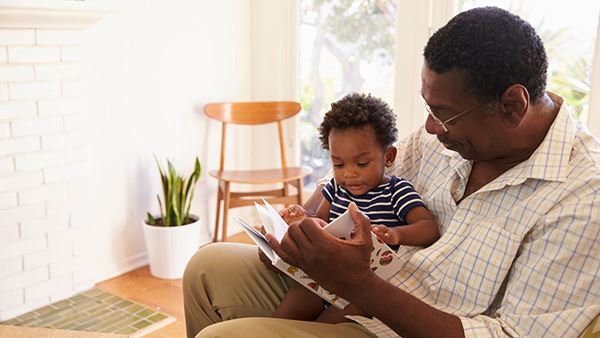 We're dedicating new resources to fight COVID-19 while helping keep patients informed and safe. We need your support at this crucial time.
Let's Cook Together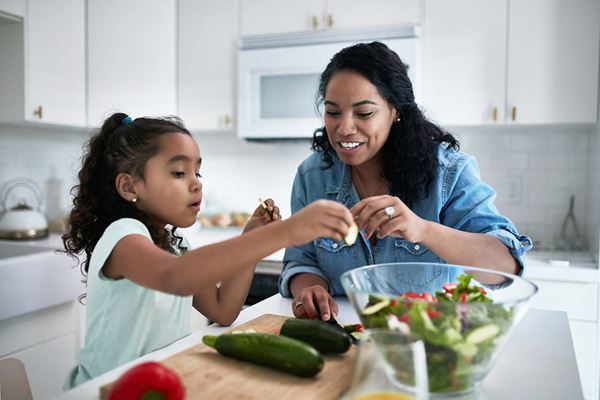 It's tempting to reach for the junk food these days. But eating healthier can be easy and even affordable.
Manage Your Stress
Together, we're facing challenges unlike ever before. Take a breath. You can manage your stress, even now.
Move More Together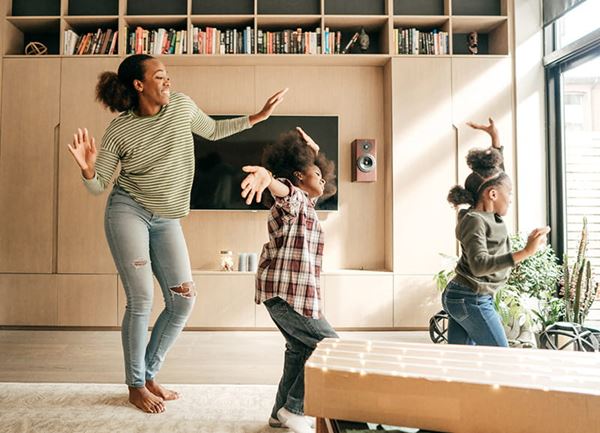 Now's not the time to let your inner couch potato rule. Get moving. We've got a plan.
CPR Training and Resuscitation
Get the latest guidance for CPR and resuscitation during the COVID-19 pandemic, as well as podcasts, updates, training and resources.
The science of it all
The American Heart Association is working to ensure optimal care for patients with cardiovascular disease who contract coronavirus (COVID-19).
Coronavirus (COVID-19) News
Read the latest news, science and stories from the American Heart Association regarding COVID-19, its impact on patients and how people are managing their lives.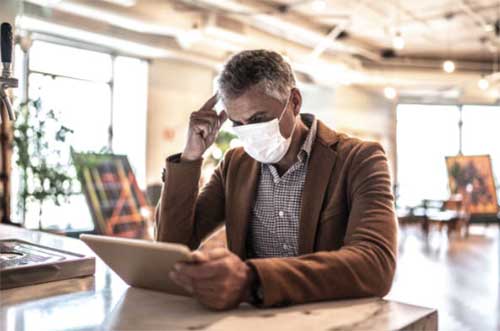 Become a "Heart Healthy Influencer" on Social Media
Join our social media efforts to influence friends, family, and even strangers to make healthier decisions- and ultimately save lives! You can help us by following our accounts, engaging with our content or taking part in social media challenges. Interested in getting involved? Fill out our volunteer form and check "social media ambassador".