Around the AHA
Stories and helpful information from the AHA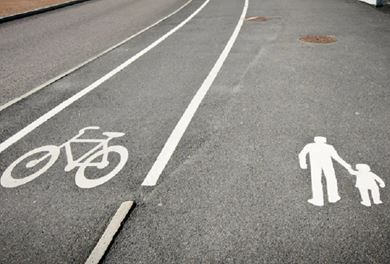 El Paso aims for streets that are friendly for all users
'Complete Streets' policy promotes bike lanes, sidewalks, crosswalks, ramps and more.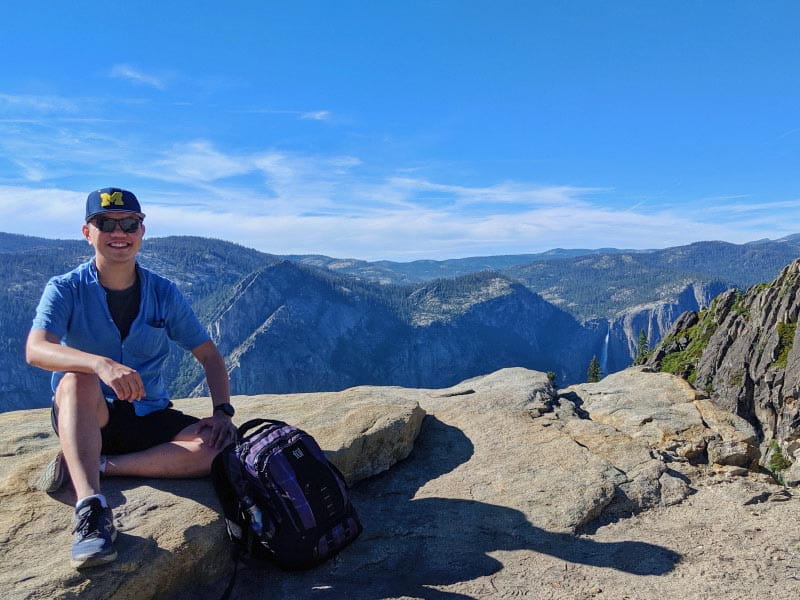 'Terrified' by hypertrophic cardiomyopathy diagnosis, Michigan man is now on a healthy path
Jun 22, 2022
He's pursuing graduate studies in physiology in hopes of doing research to help patients with the condition.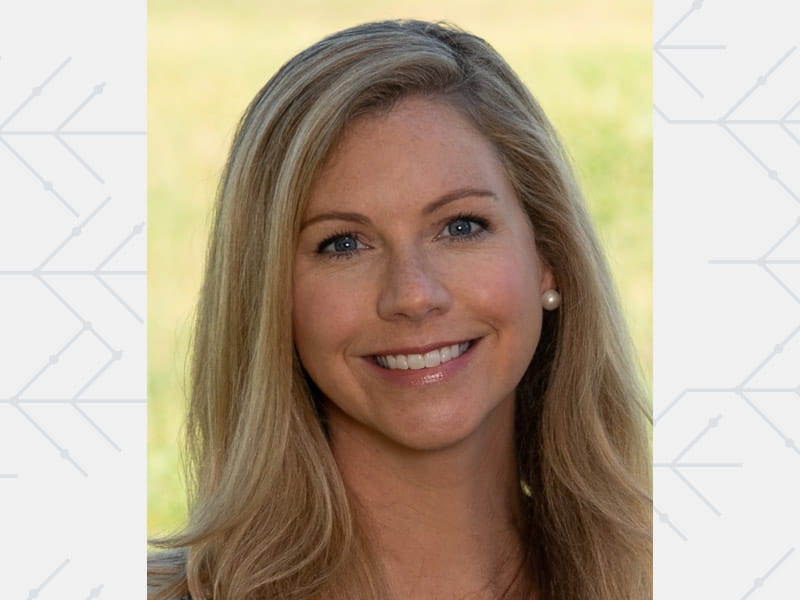 The late Carol Barr honored as husband leads charge against valvular heart disease
Jun 9, 2022
Carol Barr thought her mitral valve prolapse was no cause for worry. But she died of sudden cardiac arrest from the disease.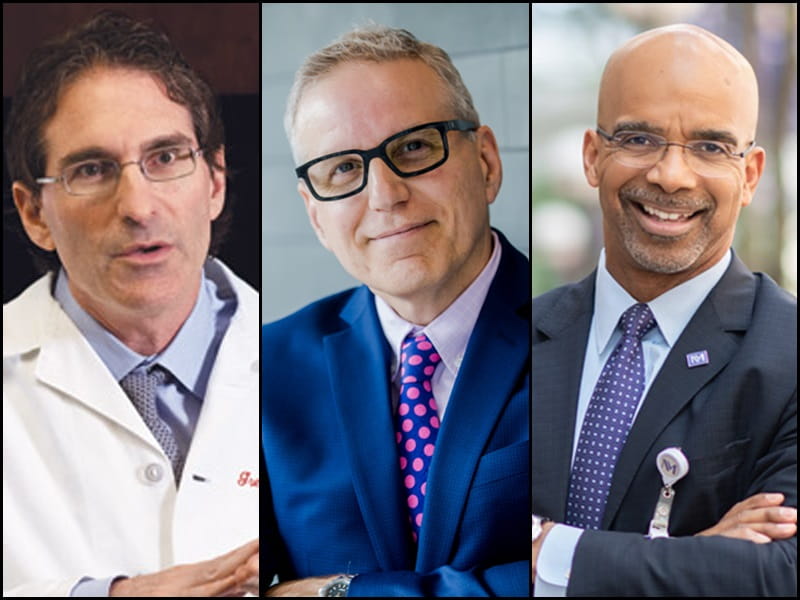 Doctors honored for helping develop evidence-based treatment guidelines that improve patient outcomes
Jun 2, 2022
Drs. Gregg Fonarow, Lee Schwamm and Clyde Yancy have spent more than 20 years developing and supporting the AHA's Get With The Guidelines program.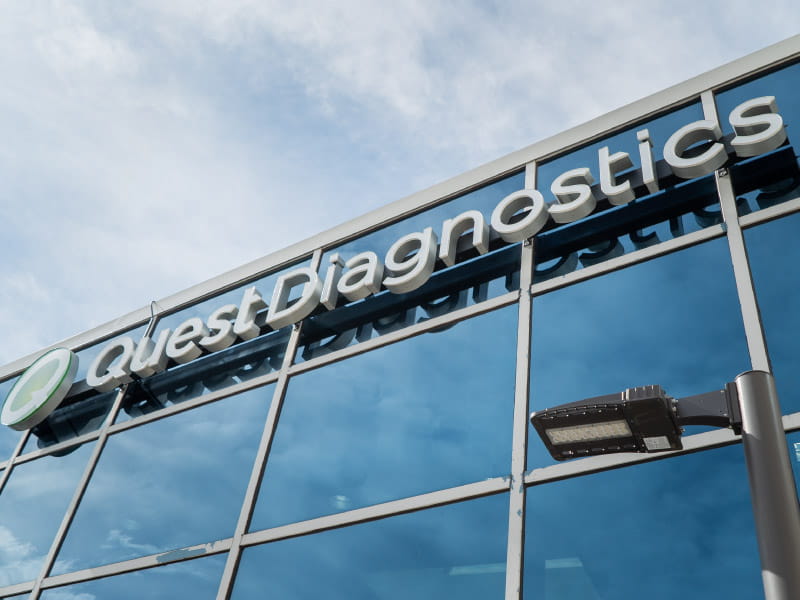 AHA honoree Quest Diagnostics takes aim at health care inequities
May 31, 2022
Company's broad-based efforts include no-cost testing, healthy eating initiatives and support for diverse students in health care careers.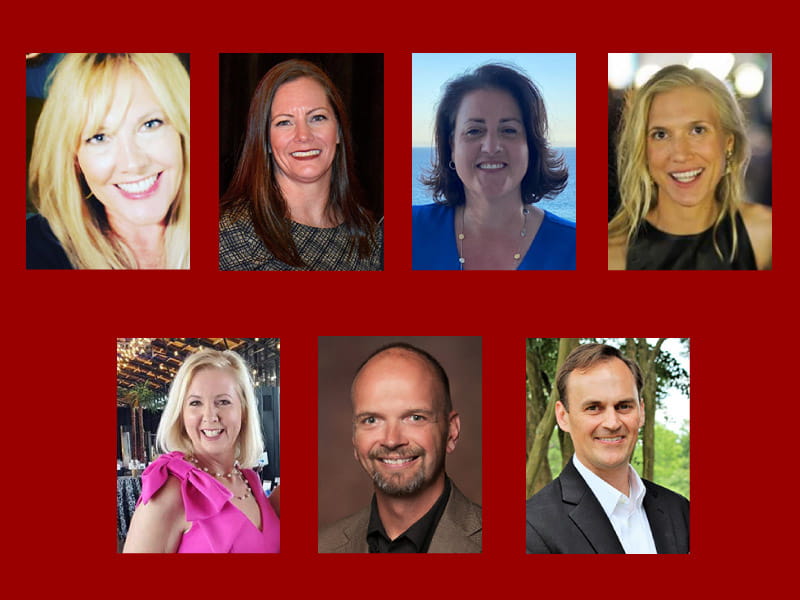 AHA staffers honored for innovations engaging kids in heart health
May 19, 2022
Despite pandemic-related shutdowns, the youth market leadership team strengthened school partnerships and fueled growth.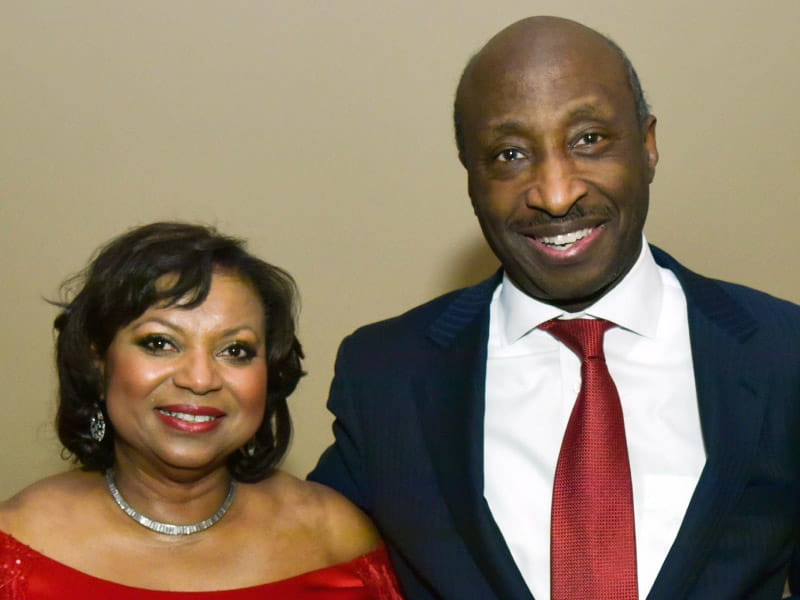 Honorees aim to help turn the tide on heart disease in North Philadelphia
May 12, 2022
AHA Louis B. Russell Jr. Memorial Award recipients reach out in numerous ways to raise awareness and improve cardiovascular health.