Around the AHA
Stories and helpful information from the AHA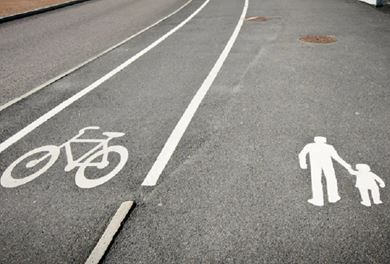 El Paso aims for streets that are friendly for all users
'Complete Streets' policy promotes bike lanes, sidewalks, crosswalks, ramps and more.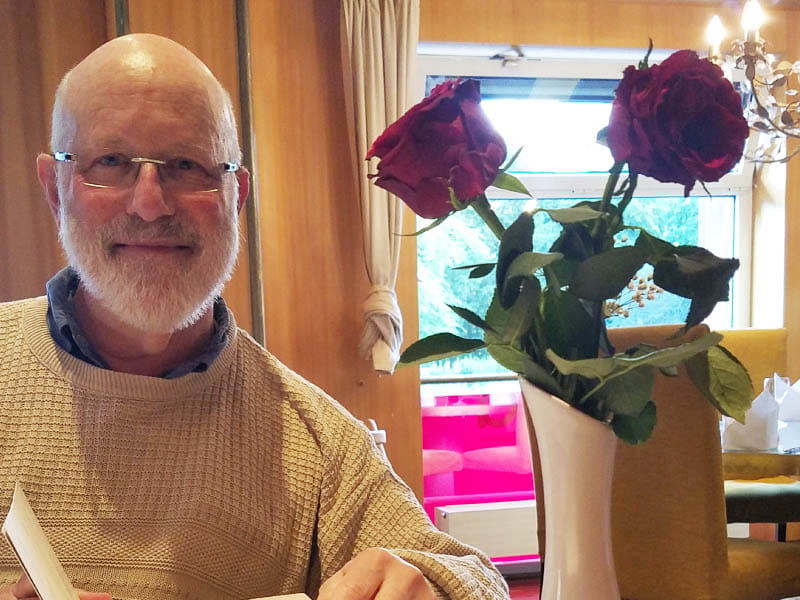 A quarter-century of fainting episodes – then a diagnosis
Aug 19, 2022
After surgery for hypertrophic cardiomyopathy, New Mexico man is dedicated to educating others about the condition.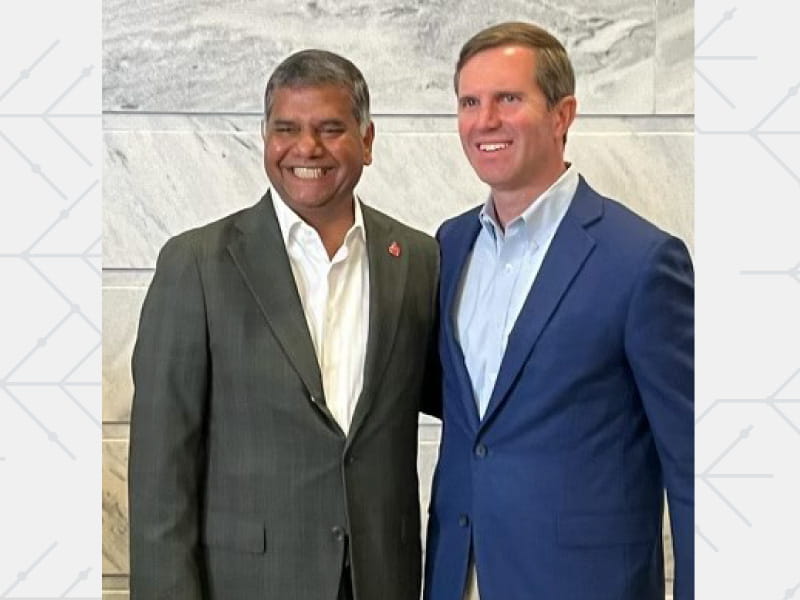 Systems of care advances will help save lives
Aug 16, 2022
Residents of Kentucky and Texas will benefit from changes affecting where treatment is received in heart and stroke emergencies.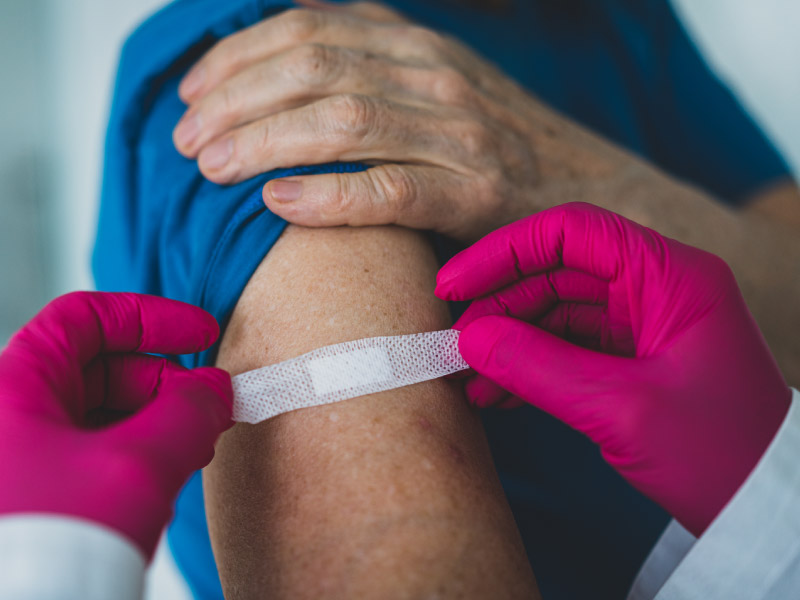 AHA alert on COVID-19 vaccine misinformation
Aug 4, 2022
Misleading messaging includes use of logo without permission.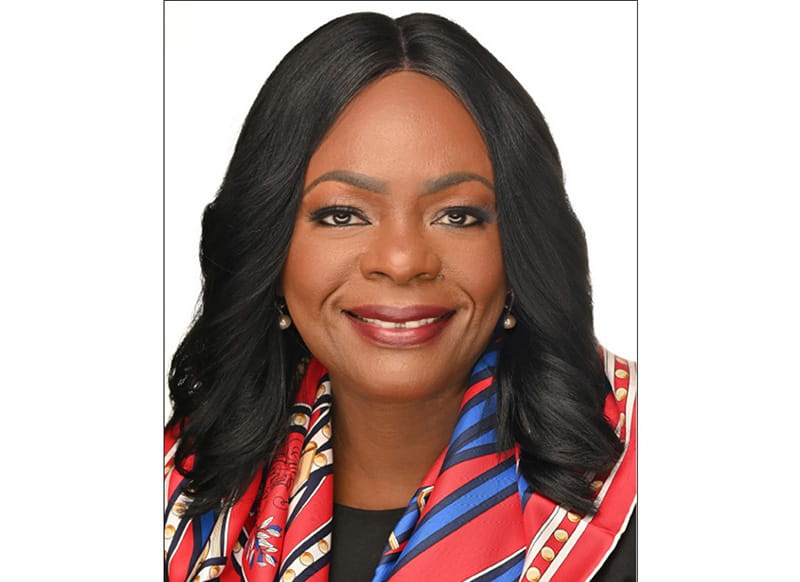 New AHA president Michelle Albert's lived experiences make her the right person in the right place at the right time
Jul 7, 2022
From her own lived and professional experiences, Dr. Michelle Albert brings deep insight to addressing the health needs of people who have been disenfranchised.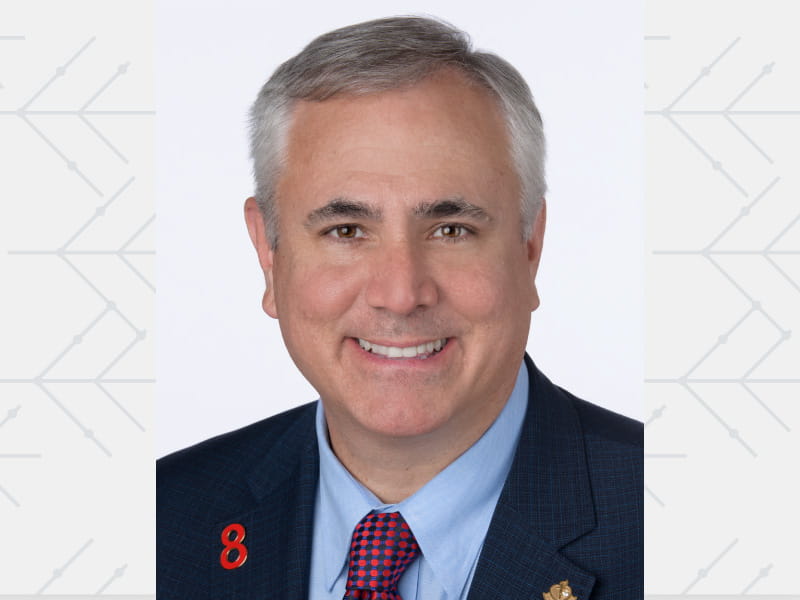 Lloyd-Jones' impact on AHA will 'resonate for years to come'
Jun 29, 2022
Over a decade ago, he oversaw the creation of "Life's Simple 7" – pillars of cardiovascular health. As AHA president, he led the update to "Essential 8."
When the AHA needs something done, this Gold Heart awardee answers the call
Jun 23, 2022
Cardiologist-turned-CEO Dr. John Warner of Dallas receives the organization's highest volunteer honor. A former AHA president, he remains on the national board of directors.