Texas hospital is first to earn heart attack center certification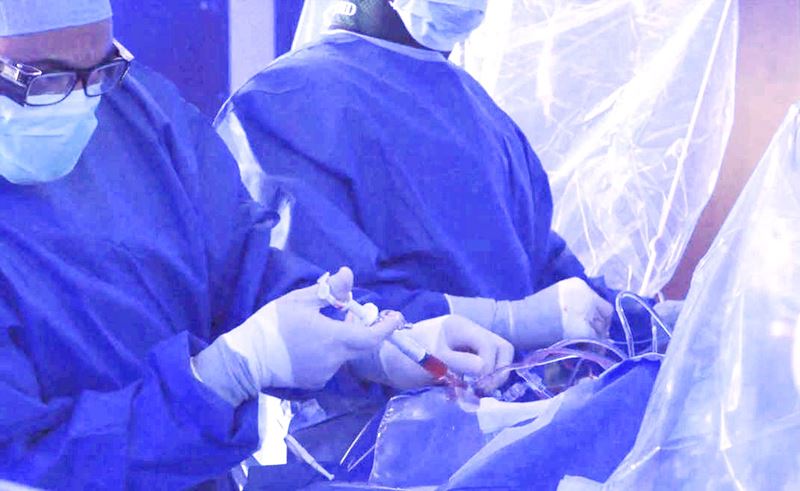 A Fort Worth hospital is the first in the nation to earn a prestigious new certification as a top heart attack treatment facility.
Texas Health Harris Methodist Hospital Fort Worth has earned certification as a Primary Heart Attack Center by the American Heart Association and The Joint Commission, the country's leading accrediting body for hospitals, just six months after the new program was announced.
As standards of care continually evolve, hospitals need the latest evidence-based science to ensure patients get optimal care, according to John Meiners, the AHA's chief of Mission-Aligned Businesses and Healthcare Solutions. And the AHA guidelines behind the certification program provide just that.
Earning the certification required demonstrating the quality of the hospital's treatment of one of the most common and lethal types of heart attack, known as STEMI – short for ST-elevation myocardial infarction – caused by complete blockage of one of the heart's main arteries.
The hospital showed it is prepared 24/7 to perform percutaneous coronary intervention, a procedure in which a tiny balloon on a catheter is inflated, pushing open a clogged artery.
The hospital also demonstrated it meets several performance measures, which include keeping a patient's so-called door-to-balloon time down to 90 minutes or less. That refers to the time from a patient's arrival at the hospital to the time when he or she undergoes PCI, restoring blood flow to the heart.
"Restoring normal blood flow to someone's heart as soon as possible is imperative," said John Willard, an interventional cardiologist on the Texas Health Fort Worth medical staff and medical director of cardiovascular services at the hospital. "Getting immediate care can be a matter of life or death."
Kyle Riggs can attest to that. When he had a heart attack recently, an ambulance whisked him to Texas Health Fort Worth, where a cardiac procedure was credited with saving his life. He shared his story during a February event celebrating Texas Health Fort Worth's PHAC certification.
PHAC certification is one of four advanced cardiac certifications the AHA offers in collaboration with The Joint Commission. The other certifications are known as Acute Heart Attack Ready, Advanced Heart Failure and Comprehensive Cardiac Center.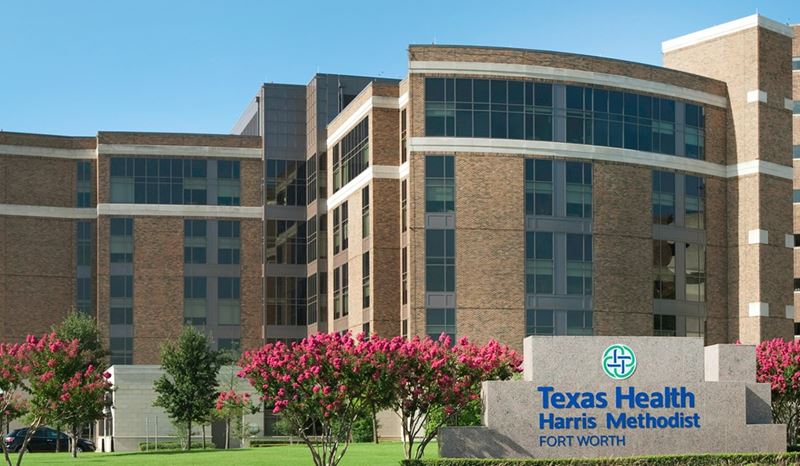 ---