Physician honored for mentoring under-represented students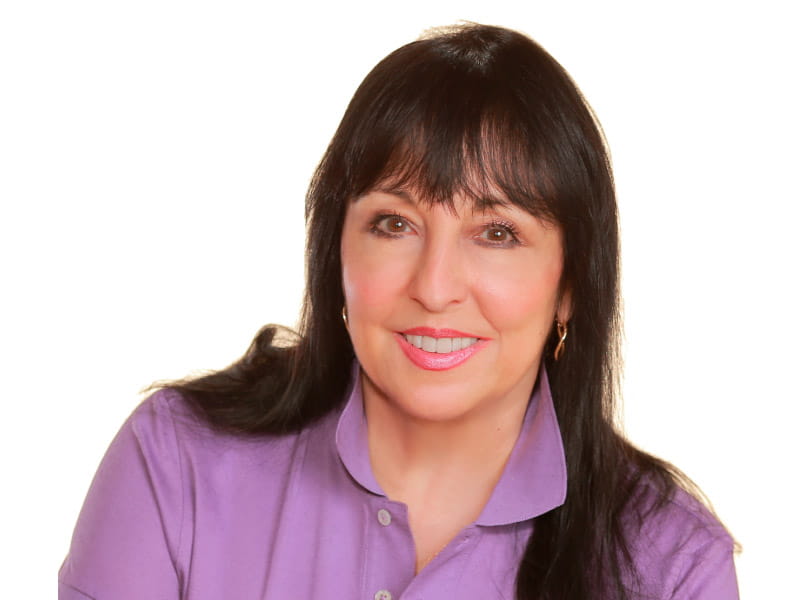 Ileana L. Piña was 9 years old when her father dropped her off at school in the morning and she never saw him again. He suffered a fatal heart attack before the end of the school day.
"Nobody should die like my father did," she said. "Most people didn't have CPR training at the time, but maybe he could've been resuscitated if there was a greater awareness about heart health."
That loss, along with a love of science, led Piña to become a cardiologist, so she could help people like her father. It also motivated her four-decade involvement with the American Heart Association and her impact on those beginning to explore the field of health care.
Piña, a physician and professor who specializes in heart failure/transplant, joined her first AHA committee in 1982 and has been a leader in the organization ever since. She's sat on many committees, is currently on the national Board of Directors and uses her bilingual skills to expand critical outreach to Spanish-speaking communities.
"Ileana's steadfast leadership and dedication are helping us reach more and more people who need us the most," said American Heart Association CEO Nancy Brown. "Her commitment to cultivating future leaders is also inspiring. She is lighting the path to improve health in all communities."
Always on the ready to provide career-enhancing opportunities, Piña, along with Dr, Richard Page, spearheaded the AHA's Council on Clinical Cardiology's high school outreach program, allowing students from diverse backgrounds and under-resourced communities to explore careers in science and research.
"We need to do a better job of reaching underserved communities," she said. "And part of that effort needs to be fostering the next generation — and ensuring it's a diverse group of leaders."
Piña is being recognized for her contributions with an AHA Award of Meritorious Achievement, which honors individuals and organizations for an important contribution to a national program. The award will be presented in a virtual ceremony, open for public viewing, on June 14 beginning at 6 p.m. Central.
The mentorship program was conceived by Page, Piña's colleague on the AHA's Council on Clinical Cardiology, which Piña later chaired. The idea was to get high school students in historically excluded areas excited about science through panels and exhibitions that showcased different career paths, including medicine, pharmacology, nursing and biology. The program rotated cities every year and included stops in Chicago, Los Angeles and Orlando.
"We wanted to open the door for these kids and show them what's possible," Piña said. "No one on our panels came from money, and we felt it was important for disadvantaged students to see that the world is still available to them, even if they come from a poor background."
Piña is positively influencing these young minds, and their feedback is glowing — and grateful.
Piña's family emigrated from Cuba, where they lived in low-income housing. She said they arrived in the U.S. with "30 cents in our pockets." She lost her mother when she was 19 and put herself through community college by working three or four jobs at a time.
She focuses her clinical work in underserved areas and knows how much it means for those patients to receive treatment from someone who knows their language, understands their background or comes from the same community.
She said one of the most promising aspects of the mentorship program was seeing participants go on to pursue internships, fellowships or academic studies.
"That's worth everything," she said. "We want to train the young because they are our future."
---