'Terrified' by hypertrophic cardiomyopathy diagnosis, Michigan man is now on a healthy path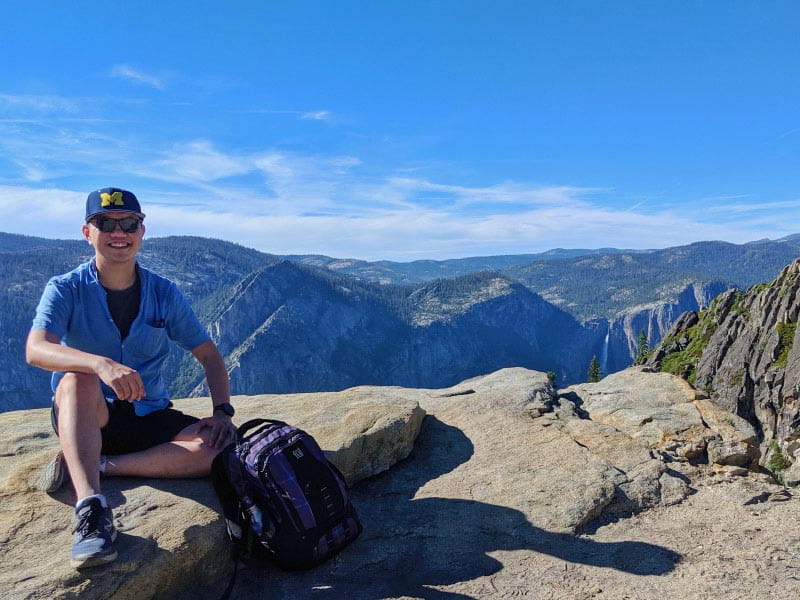 At age 15, Vi Tang went to the doctor in his native Ho Chi Minh City, Vietnam, with what he thought were cold symptoms.
It was much more serious.
When the doctor listened to his heart, she heard a murmur, ordered an echocardiogram, then referred him to a cardiologist the next day.
Turns out, Tang had hypertrophic cardiomyopathy, or HCM, a condition in which the walls of the heart thicken and stiffen. This can cause shortness of breath, chest pain, heart palpitations, fatigue, fainting and other symptoms in people of any age.
"I was terrified when I received the diagnosis," said Tang, recalling sleepless nights and his parents' worrying.
While his mind raced to thoughts of a possible heart transplant, he went for regular checkups and was prescribed a beta blocker for the next few years.
A few years later, while sitting in class at Fairleigh Dickinson University in New Jersey, Tang felt his heart rate suddenly rise and thought he would pass out. He went to the emergency room, and based on the episode and his previous echocardiograms, the doctor sent him to get an implantable cardioverter defibrillator right away.
Thankfully, "I haven't gotten a shock or anything since I've gotten the ICD," Tang said.
He felt fine for a few years and continued to get regular checkups.
By 2015, Tang had graduated from Fairleigh Dickinson and moved to Michigan, where he works in biomedical research. When he went for a checkup that year, his doctor found that his heart had such severe obstruction that he would need a septal myectomy, an open-heart surgery to remove some of the thickened muscle.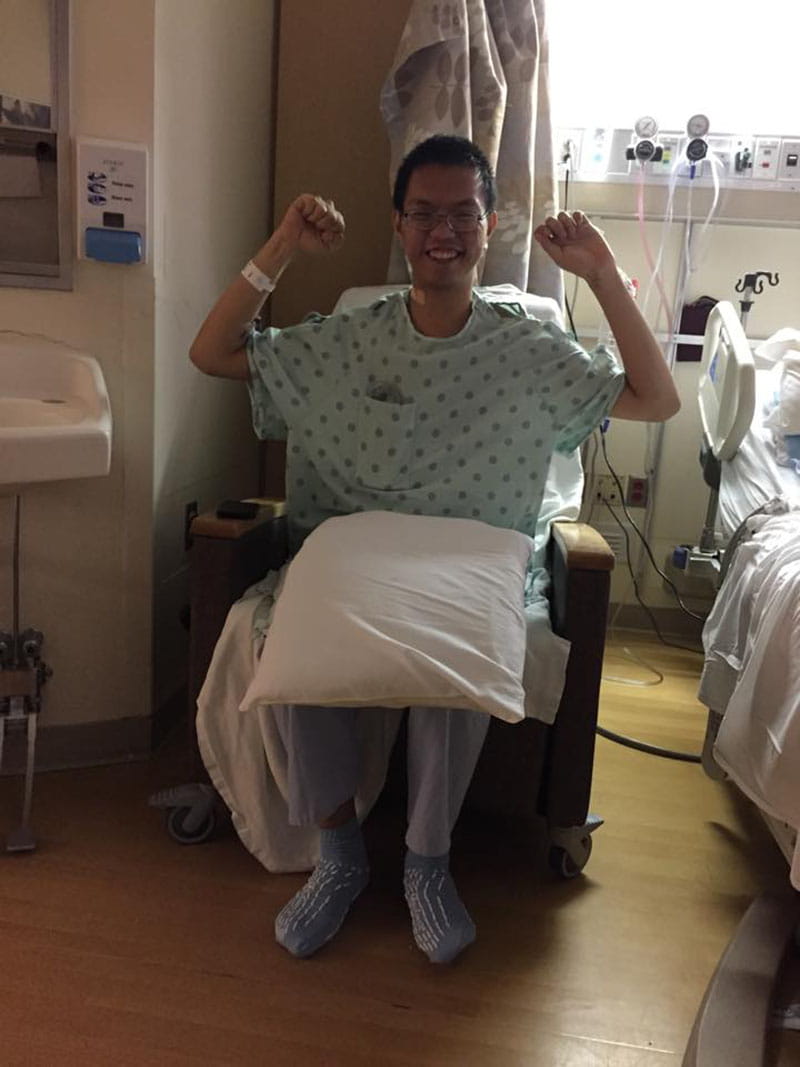 Looking back, Tang acknowledged that he was ignoring and compensating for some of his symptoms. For instance, he would enter a building at an entrance that he knew had fewer steps to avoid exerting himself. After the myectomy, that changed for the better.
"Three or four days after the surgery, I went for a walk and had to go up a hill to get back home, and I could feel the difference," Tang said. "I couldn't feel my heart pounding in my chest. I knew it was the right decision."
Now Tang is doing much more than walking up hills — he's running races and biking. In 2018, he completed his first 5K run.
"I didn't think that I would ever be able to do that," he said, noting that his doctors have encouraged him to do moderate-intensity exercises and advised him to monitor his heart rate and stay hydrated when exercising.
Today, Tang is a student in the physiology department at the University of Michigan. His goal is to use his career to do HCM research that may one day help himself and other patients.
So, while his diagnosis initially felt like a death sentence, Tang is optimistic. He knows from experience that it's possible to lead a normal life with proper management.
"That's what I tell myself," he said. "Whatever happens, I will be able to deal with it."
The Hypertrophic Cardiomyopathy Association participates in the American Heart Association's Hypertrophic Cardiomyopathy initiative to improve HCM awareness and care.
---