Giving others the platform to soar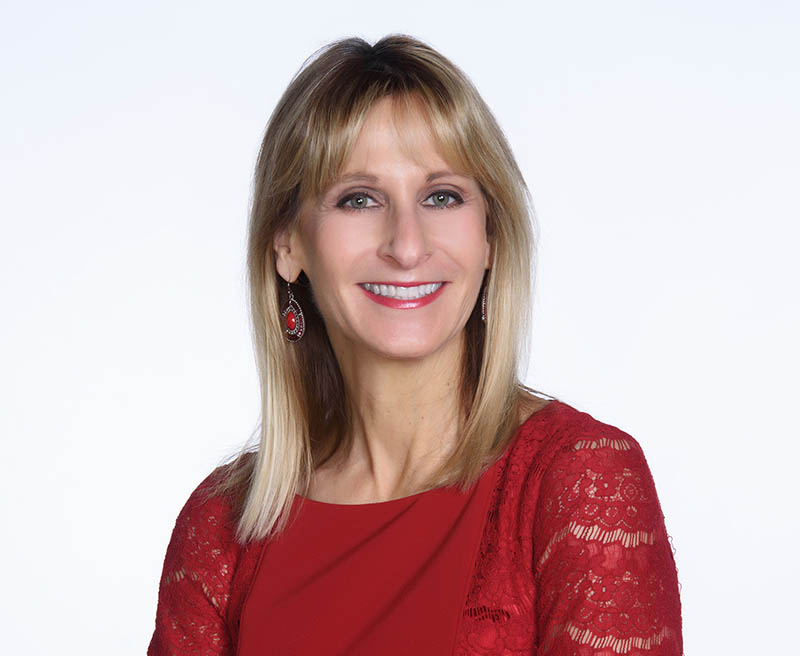 Early in Midge LaPorte Epstein's 25-year career with the American Heart Association, a volunteer approached her with a problem.
The volunteer had been asked to chair the AHA Advocacy Coordinating Committee and, though she was excited, she feared she was unqualified because she didn't have a background in public policy.
"I told her, 'They believe you have the ability to rise. It's an opportunity. Seize it,'" Epstein said.
That volunteer, Coletta Barrett, would be the chair of that committee for three years, win coveted awards and become the first nurse administrator to serve as AHA national chairman of the board.
"I love surrounding myself with talented people — staff and volunteers — and creating pathways for them to achieve more than they thought possible," said Epstein, who recently announced her retirement as the AHA's executive vice president of strategic planning and management consulting.
Giving people the platform to soar is something she's been doing since her very first position as executive director in Louisiana. And in every role since, as she rose through the ranks, she reached out and brought others along. Many of those Epstein mentored have risen to the highest levels of AHA volunteer and staff leadership.
She was presented with the American Heart Association's highest employee honor — the Earl B. Beagle Award for Staff Excellence — during the organization's 2020 National Volunteer Awards virtual event Oct. 27.
Epstein shattered records and set new standards across the AHA's regional offices and national headquarters. She grew annual field campaign revenue from $33 million to $63 million in 10 years as executive vice president of the SouthWest Region. Over the years, she raised nearly $1 billion in revenue.
Looking back, this New Orleans native is most proud of the people inspired and the lives improved during her career.
She invested in creating a local advocacy team that became a national model and led efforts to make CPR training a high school graduation requirement in five states, expand pulse oximetry testing and pass smoke-free ordinances in over 100 Texas cities.
With a $3.5 million grant from the W.W. Caruth, Jr. Fund – Communities Foundation of Texas, the team she led as executive vice president of the AHA South Central Affiliate transformed emergency care for a deadly type of heart attack so urgent care was tightly coordinated through the emergency system.
Working closely with 17 medical centers and 23 EMS providers in North Texas, Epstein's team coordinated protocols that reduced the time to lifesaving emergency intervention.
"After we improved systems of care, we discovered that people in the community didn't know about the importance of calling 911," she said. "So, we created the forerunner of the AHA's Don't Die of Doubt campaign, to teach them how to recognize a medical emergency and get help."
Likewise, her collaboration with Wyoming neurologist Dr. David Wheeler gave rise to Mission: Lifeline–Wyoming, funded by the Helmsley Charitable Trust, which helped reduce overall mortality in the state.
Epstein also has been a firebrand for health equity, through her work on the AHA Social Determinants of Health Task Force in 2017 and other initiatives since.
As she transitions from the American Heart Association, she plans to continue pursuing the work to address social inequities that threaten health and well-being in Black, Hispanic and indigenous communities.
Championing racial justice is a deeply spiritual calling for her.
"I don't know how my voice will be used, but doing nothing is not an option," Epstein said. "To whom much is given, much is required."
---