Finale features women-led health initiatives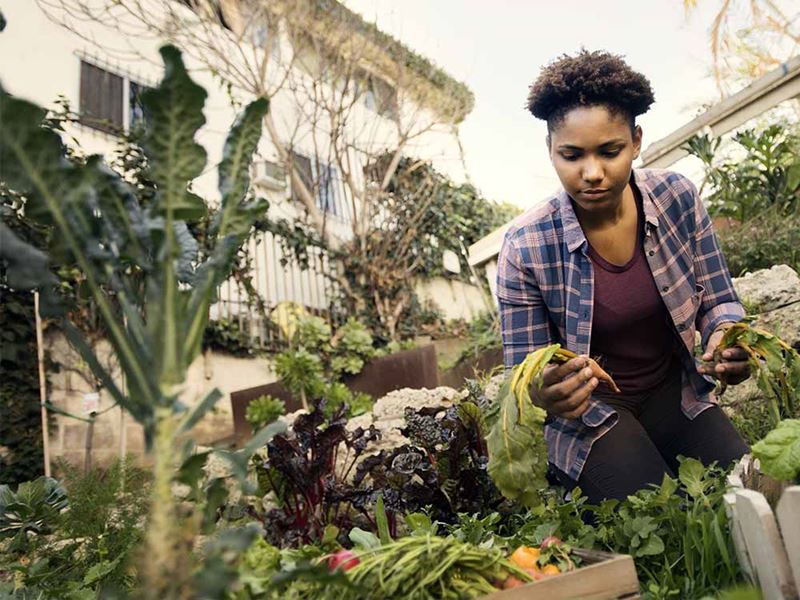 Just in time for National Women's Small Business Month, eight female entrepreneurs and their community-changing ideas will be featured Thursday in the American Heart Association's virtual EmPOWERED to Serve Business Accelerator Finale.
Join us live at 7 p.m. Eastern/6 p.m. Central/4 p.m. Pacific as a panel of expert judges hears the entrepreneurs describe their business concepts to promote health equity and community transformation. The top finalist will receive a $50,000 grant from the AHA, while the runner-up will be awarded $10,000 and the fan favorite, $5,000.
In an online event earlier Thursday, the Finale Fireside Chat, business investor and TV personality Daymond John will share his entrepreneurship journey and top tips for social entrepreneurs.
Registration is required for both events.
During the hourlong chat, in an interview with CNBC senior personal finance correspondent Sharon Epperson, John will highlight key information funders want about a business model, the importance of business partnerships and how entrepreneurship can impact communities. The chat begins at noon Eastern/11 a.m. Central/9 a.m. Pacific.
In the evening finale, the 2021 EmPOWERED to Serve Business Accelerator candidates will describe their ideas to increase physical activity, improve maternal health, promote economic development and job training, and boost access to food and medical care. The finalists (and their ventures/locations) are:
Shireen Abdullah (Yumlish/Dallas)
Bahby Banks (Pillar Consulting/Durham, North Carolina)
Victoria Beaty (Growing Places/Indianapolis)
Kimberly Brown (Get Up and Get Moving/Minneapolis)
Maya Page (Carry/Portland, Oregon)
Sharon Samjitsingh (Health Care Originals Inc./Rochester, New York)
Cynthia Wallace (Bible Center Church/Pittsburgh)
Cornelia Williams (EMTomorrow/Essex, Massachusetts)
The EmPOWERED to Serve Business Accelerator is among the AHA's initiatives to advance cardiovascular health for all, including by identifying and removing barriers to health care access and quality. Since 2017, 100 entrepreneurs have received business training and the AHA has awarded more than $570,000 in grants through the EmPOWERED to Serve Business Accelerator.
---