AHA registry set up to help researchers understand COVID-19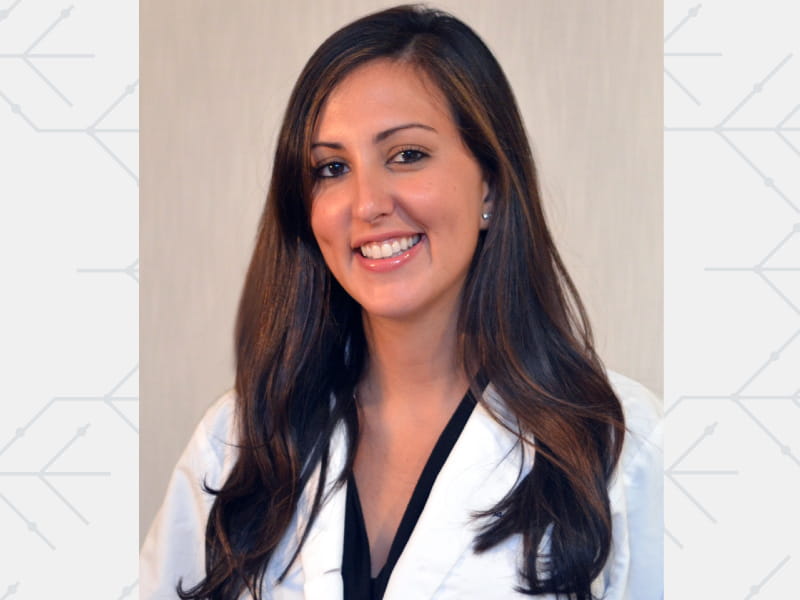 Among the many unsolved mysteries about COVID-19 is exactly how it affects heart disease and stroke survivors.
We've learned that people with underlying conditions such as cardiovascular disease, diabetes and high blood pressure face an increased risk of complications if they get COVID-19. But experts say more data is needed to understand why the risk is higher and how best to care for these vulnerable patients.
American Heart Association volunteers and staff decided to tackle the problem head-on – with data. They've helped create a registry that captures a large volume of information to find ways for hospitals and medical centers to quickly share information (without violating patients' privacy) to help scientists further their research.
"Because of the lack of high-quality data across diverse populations, physicians are often making management decisions with uncertainty," said Dr. Fatima Rodriguez, an assistant professor of cardiovascular medicine at Stanford University School of Medicine and a volunteer working on the AHA registry.
"At the end of the day, we want more people to have better outcomes," she said. "We want to avoid not only increased deaths, but aid and identify patients who are more likely to experience serious issues and find ways to help them the most."
The registry began collecting information in May with 30 hospitals. Now, more than 140 hospitals and medical centers have joined the cause, providing data from several thousand patient visits.
"The process of science takes time to collect and analyze high-quality data – or data that is reliable and consistent from multiple patients and representative of population differences around the country," Rodriguez said. "Being able to collect consistent data about this disease from thousands of patients around the country allows us to fast-forward to the research and results phase more quickly, but still in ways that are scientifically responsible."
The registry follows the model of the AHA's Get With The Guidelines programs. For nearly two decades, data from these programs have been analyzed in about 600 publications and have helped to inform clinical best practices and research-based treatment guidelines.
The next step is to apply those proven practices to COVID-19.
"Until about six months ago, the world didn't even have a name for this disease because this virus had never been identified in humans," Rodriguez said. "We are still learning how best to treat it. We need robust data to develop evidence-based clinical practice guidelines. We've already seen the problems that can happen when we move forward with untested treatments and the harms that can occur. AHA's COVID-19 CVD Registry is an important and free resource for the health care community to drive real-world improvements in patient care."
---