AHA awards $60,000 to social entrepreneurs to improve health equity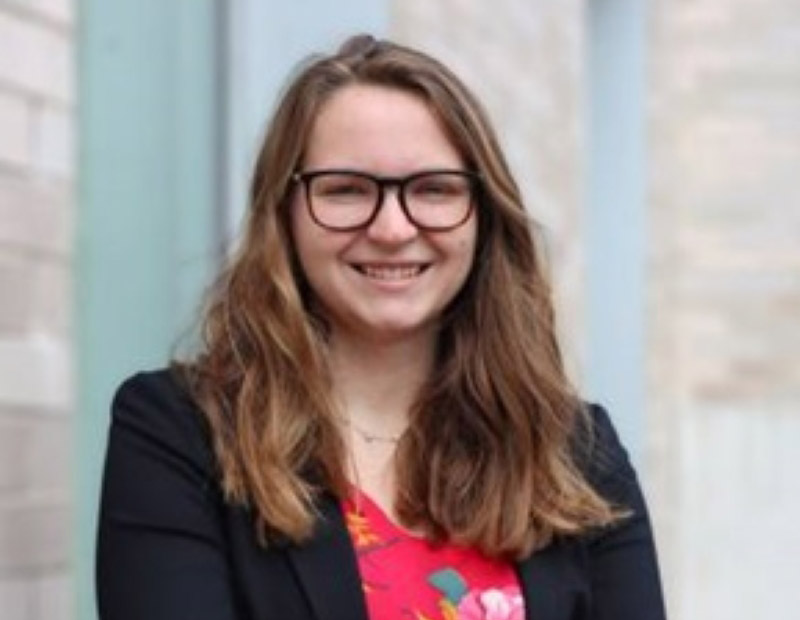 Two social entrepreneurs are developing innovative ways to remove barriers to health care access and quality via $60,000 American Heart Association grants.
Abigail Kohler, co-founder of ResusciTech, won a $40,000 grant in the AHA's National EmPOWERED to Serve Business Accelerator™ Finale. Prathamesh Prabhudesai, co-founder of SafeBVM, received a $15,000 grant as runner-up and a $5,000 grant as the fan favorite with almost 3,000 votes.
EmPOWERED to Serve is an initiative that accelerates change in education, business and communities to help overcome structural racism and social factors that hurt people's health.
In the virtual event in January, seven finalists presented their business models and concepts designed to improve health equity and transform communities.
ResusciTech's app, SMART Certification, trains people in Hands-Only CPR compression with real-time feedback through a smartphone.
SafeBVM prevents human errors/provider-associated complications of manual ventilation that worsen patient outcomes and increase health care costs. Its device helps providers deliver safe and optimal manual ventilation to people in cardiac arrest and respiratory distress.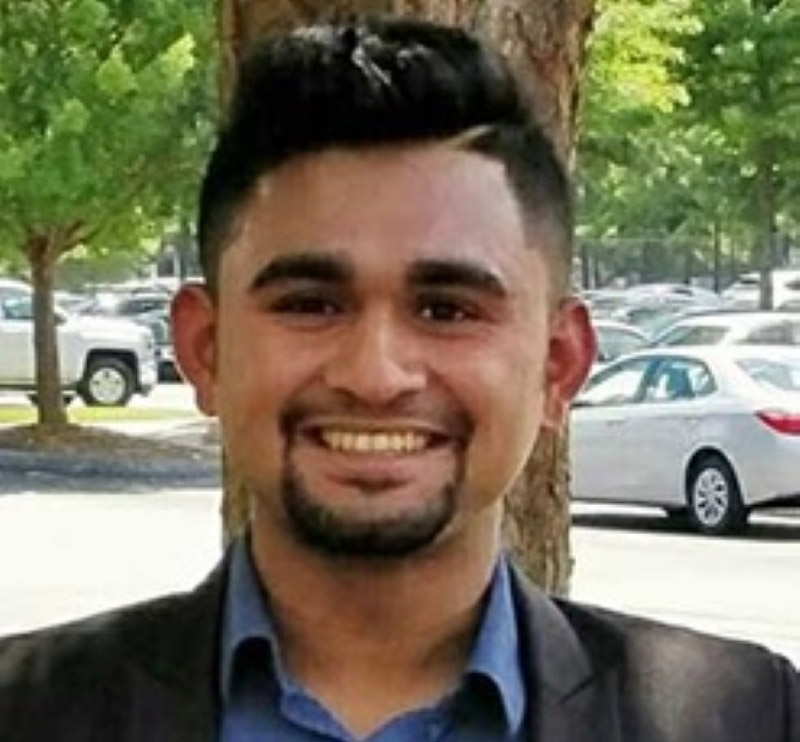 Sharon Epperson, CNBC senior personal finance correspondent, hosted the finale. A panel of experts in the business, entrepreneurial and health sectors were judges including: Shelly Bell, founder and CEO of Black Girl Ventures Foundation; Bryan Holloway, principal consultant with Slalom Consulting Firm; and Mathew Knowles, founder and CEO of Music World Entertainment Corporation and record executive who developed the singing careers of his daughters Beyoncé and Solange Knowles.
The event also included a special tribute to the late John Houston, a long-time AHA advocate and donor who funded an EmPOWERED to Serve Business Accelerator grant.
Daymond John, CEO of FUBU and an investor on the ABC reality television series Shark Tank, made a surprise celebrity guest appearance to salute the finalists and the AHA's health justice efforts.
Since the inception of the accelerator program in 2018, the AHA has contributed more than $510,000 to support startups, social entrepreneurs and organizations working to improve health in under-resourced communities and remote rural areas.
---