American Heart Association
Healthy Food. Happy Hearts.
Support our Summer Drive to help increase access to nutrition for all and receive a FREE recipe booklet as our thanks!
We're all ears for At the Heart of It!
Join Nancy Brown for wisdom and wellness from remarkable people shaping our world — now available on podcast.
Eat smart this summer


Join Healthy for Good™ and get our free Shop Smart, Eat Smart digital recipe booklet while supplies last!
Staying Hydrated in the Heat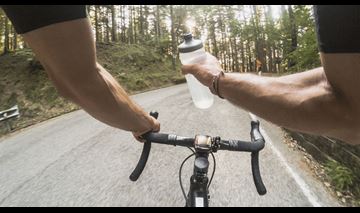 Feeling thirsty? You could already be dehydrated. Here's how to hydrate whether you're active or relaxing in the sun.
Health Equity in the Workplace
The American Heart Association's CEO Roundtable is working to eliminate workplace inequities that harm the health and well-being of employees, businesses and communities. The Roundtable's new report, developed by business leaders and health experts, provides actionable strategies and principles employers can use to build toward health equity.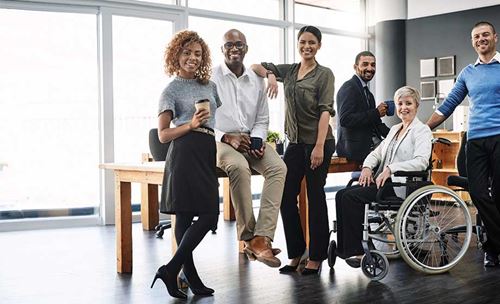 Cool tips are a text away
Text SummerTips to 51555 to receive healthy tips for summer and back to school from the AHA a couple of times a week starting July 20.
Once it's over, you also may periodically receive text messages from similar AHA programs. Message and data rates may apply. Reply STOP to stop messages or HELP if you have questions.
EmPOWERED to Serve™ scholarship application open
Six $5K scholarships for undergraduate college students who are passionate about public health and community engagement and who are working to improve health equity. Apply now through Sept. 10.
Help others eat smart for healthy hearts!
We're making hearts happier and healthier all summer long, but we can't do it without YOU. Please make your lifesaving gift in support of our Summer Drive today and download a Shop Smart, Eat Smart recipe booklet as our thanks!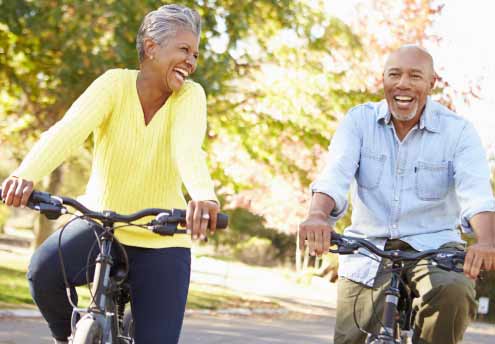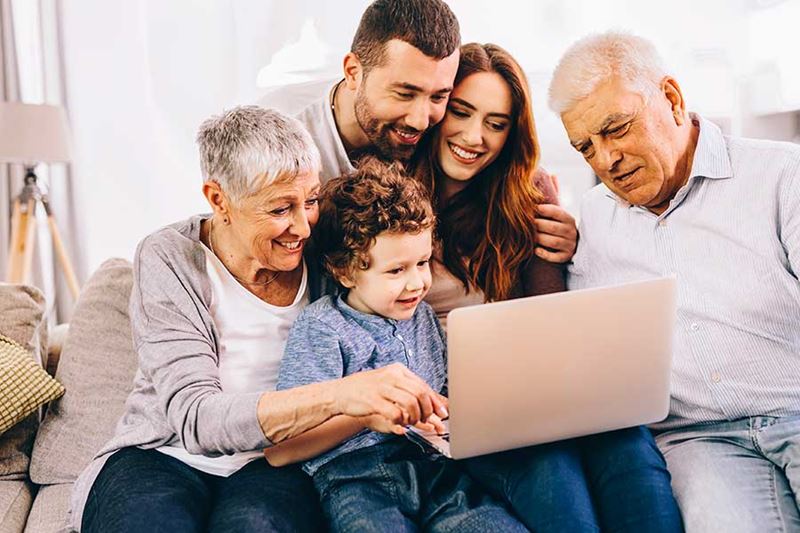 Discover a Simpler Way to Give
The American Heart Association Donor Advised Fund Program offers an easy, flexible and tax-wise way to support all your favorite charities through one account.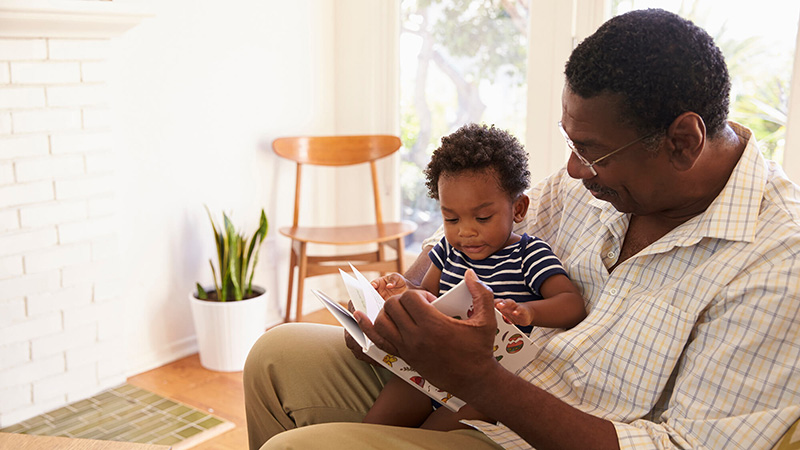 We Still Need Your Help
Every 40 seconds, a loved one still has a heart attack or stroke. Protect the hearts you love with a gift today.
Volunteer
Find volunteer opportunities that fit your time and talent.
Hands-Only CPR
Hands-Only CPR can save lives. Your actions can only help.
Warning Signs
Learn about the warning signs of heart attack, stroke and cardiac arrest.