American Heart Association
Help Stop the "Silent Killer"
Make a gift today to help protect yourself and the people you love from high blood pressure's deadly consequences.
8 Essentials for Heart Health – Now Including Sleep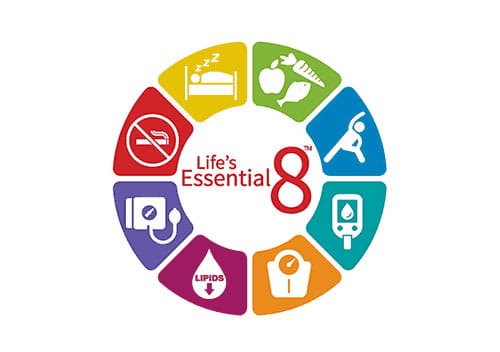 The American Heart Association announced a new checklist to measure cardiovascular health, which now includes healthy sleep – a response to the latest research showing that sleep impacts total health, and that people who get the recommended 7-9 hours of sleep per night tend to manage other health factors more effectively.
Monitoring Your Blood Pressure at Home


It's important to know how to correctly monitor your blood pressure at home, especially if your doctor has recommended that you monitor it on a regular basis.
Stay Connected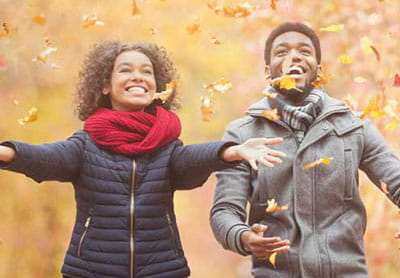 Sign up today so we can stay healthy together! You'll receive:
The latest heart-health and prevention information
Exclusive invitations to hear from health experts
Opportunities to get involved
And more!
Meet Jeff Anderson, Heart Disease Survivor
Jeff was seemingly a healthy 47-year-old husband and father. But when a doctor discovered an unrepairable heart valve, his world came crumbling down. He ached at the thought of missing his son's wedding, or his first grandchild being born. Thanks to the AHA, he didn't have to.
Discover a Simpler Way to Give
The American Heart Association Donor Advised Fund Program offers an easy, flexible and tax-wise way to support all your favorite charities through one account.
We Still Need Your Help
Every 40 seconds, a loved one still has a heart attack or stroke. Protect the hearts you love with a gift today.
Warning Signs
Learn the warning signs of heart attack, stroke and cardiac arrest.
Hands-Only CPR
Hands-Only CPR can save lives. Your actions can only help.
Volunteer
Find volunteer opportunities that fit your time and talent.