American Heart Association
New Year. Healthier You.
Join us today for POWER21, your 21-day wellness kickstart to 2021.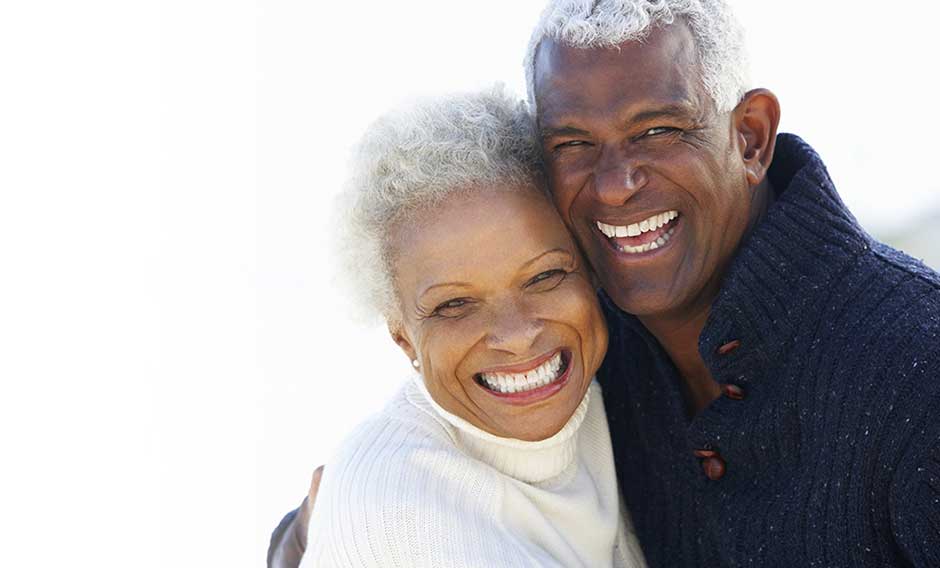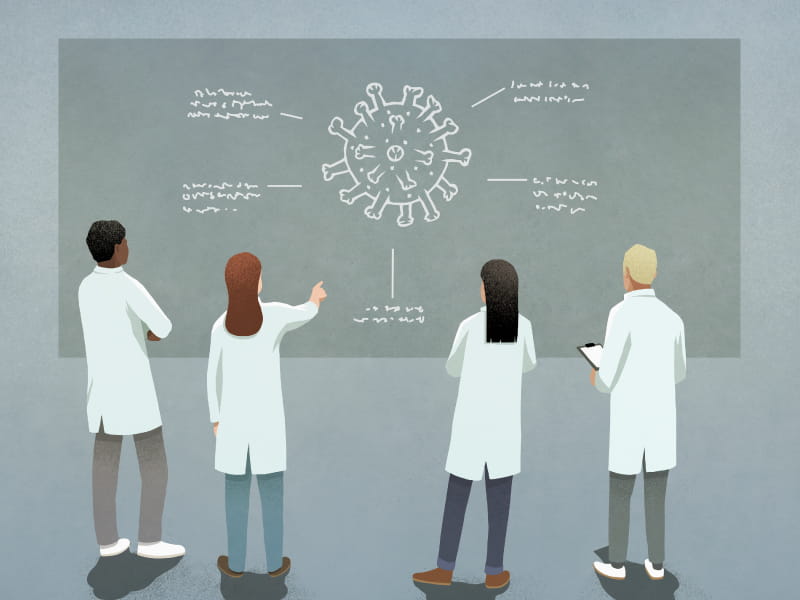 Top research advances of 2020
The American Heart Association, a leading funder of heart disease and stroke research, releases its annual selections of the year's top advances.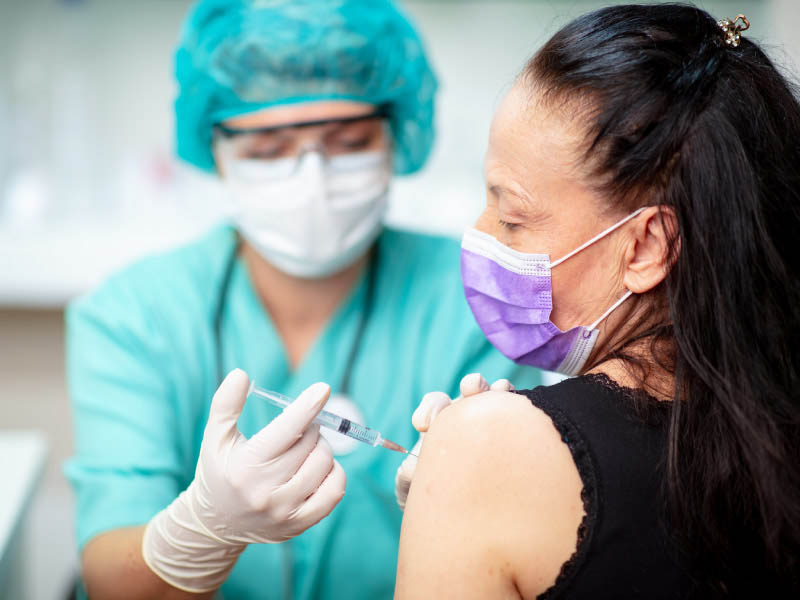 Don't forget the 3 Ws – and the vaccine when it's available
Even with the prospect of a vaccine, commonsense precautions are still the best defense against COVID-19.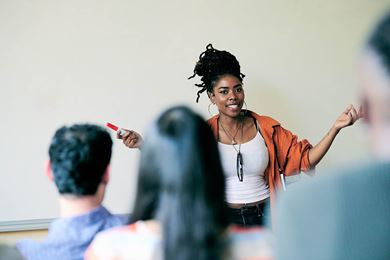 You're invited
Virtual EmPOWERED to Serve Business Accelerator™ Finale Please join the American Heart Association as our eight extraordinary innovators present business models and concepts that promote health equity, sustainability and community transformation.
These business accelerators will highlight their work and impact to a panel of expert judges. The top finalist will receive a $40,000 grant, runner-up $15,000 and fan favorite $5,000.
Learn more about the eight candidates and vote now for the one who most inspires you.
"I Wouldn't Be Here Today Without All of You!"
Thanks to your support, Heather survived a major heart attack in her 20s. But, when a loved one has a heart attack or stroke every 40 seconds, we still have work to do. Kick off the new year with a gift that saves lives.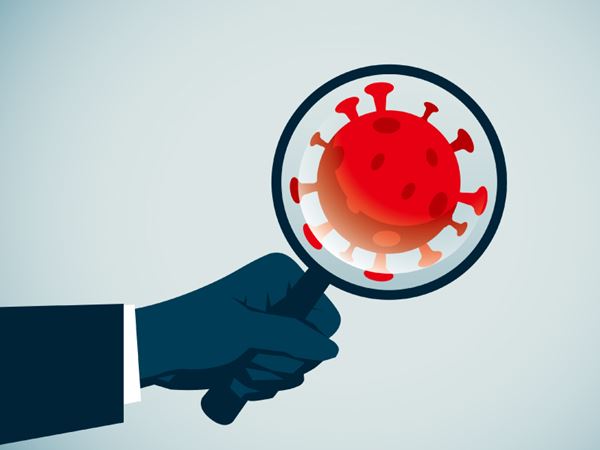 COVID-19 Resources for Everyone
There seem to be countless questions about the coronavirus that causes COVID-19 — and some answers seem to change every day. Find current, science-based information about the pandemic and learn how we're relentlessly fighting COVID-19 together.
The Most Important Flu Shot Ever

House Calls: Real Docs, Real Talk - Get Your Flu Shot

Jocko Sims demonstrates Hands-Only CPR

A Stroke Survivor Story - Michael Johnson
Events in Your Area
Step up to make a difference.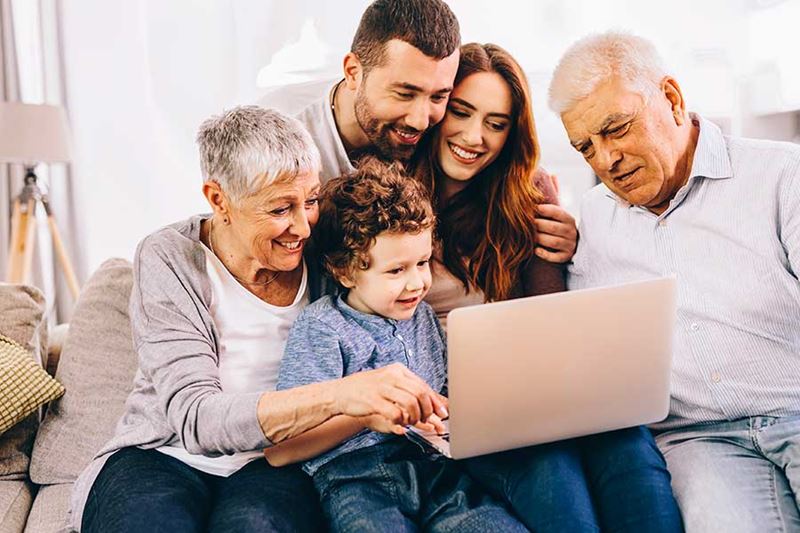 Discover a Simpler Way to Give
The American Heart Association Donor Advised Fund Program offers an easy, flexible and tax-wise way to support all your favorite charities through one account.
We Still Need Your Help
Every 40 seconds, a loved one still has a heart attack or stroke. Protect the hearts you love with a gift today.
Volunteer
Find volunteer opportunities that fit your time and talent.
Hands-Only CPR
Hands-Only CPR can save lives. Your actions can only help.
Warning Signs
Learn about the warning signs of heart attack, stroke and cardiac arrest.