Double Your Impact to Help Save Lives
Heart disease is still the No. 1 killer in America, and stroke is No. 5. Donate now and your gift will be matched for TWICE the lifesaving impact.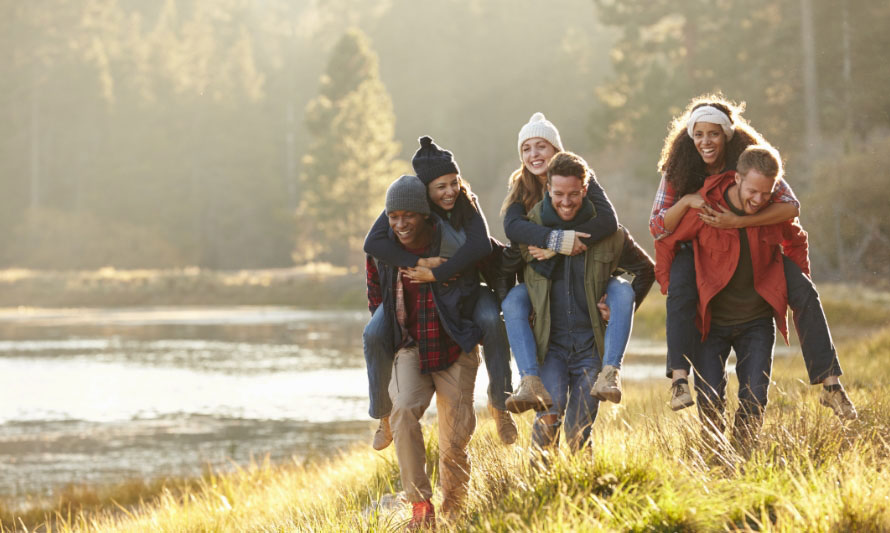 The COVID-19 Vaccine and Getting Back to Life
Every vaccination brings us closer to a future free of COVD-19. Based on the best science, vaccines are safe, effective and protect you, your loved ones and community.
Free Fall Family Recipes


Join Healthy for Good™ and get our Fall Family Foods digital recipe booklet while supplies last!
We're all ears for At the Heart of It!
Join Nancy Brown for wisdom and wellness from remarkable people shaping our world — now available on podcast.
When families eat together, amazing things happen.
Let's bring health and well-being into everyone's homes this fall. Owning your moment can be as simple as enjoying a family meal together. Study after study has shown the varied, lifelong benefits of family meals.
Manage recovery with Support Network
Dealing with a heart or stroke condition can be complex, but your recovery can be more manageable when you have the right kind of emotional support. Our community of survivors and caregivers is here to keep you going no matter the obstacles.
Don't Miss Out on Twice the Impact
Help meet the Move More Matching Gift with a donation today! Every dollar will be DOUBLED to help save lives from heart disease and stroke – and inspire others to get moving for their own heart health.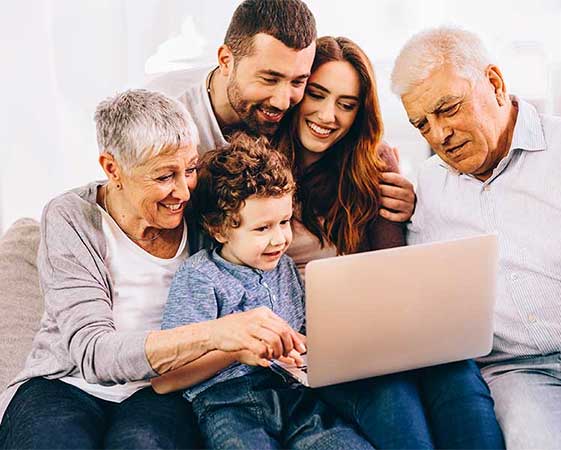 Discover a Simpler Way to Give
The American Heart Association Donor Advised Fund Program offers an easy, flexible and tax-wise way to support all your favorite charities through one account.
We Still Need Your Help
Every 40 seconds, a loved one still has a heart attack or stroke. Protect the hearts you love with a gift today.
Volunteer
Find volunteer opportunities that fit your time and talent.
Hands-Only CPR
Hands-Only CPR can save lives. Your actions can only help.
Warning Signs
Learn about the warning signs of heart attack, stroke and cardiac arrest.