American Heart Association
Together, we're making a difference
Your support protects heart disease and stroke patients – and saves lives – in uncertain times.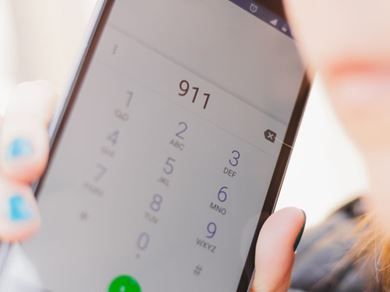 Don't hesitate to get the care you need
Call 911 at the first sign of a heart attack, stroke or other emergency. Connect with your health care provider as your community eases COVID-19 restrictions.
We Won't Stop Working Hard to Save Lives
We're committed to being a reliable source of answers and relief for heart and stroke patients worried about COVID-19. And, we still need your help to protect the hearts you love.
COVID-19 Resources for Everyone
Stay Safe Out There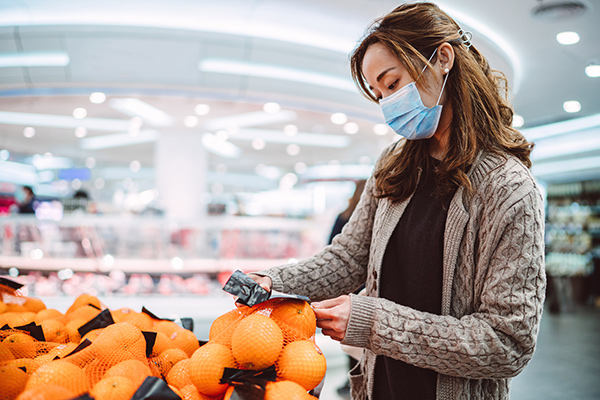 Whether you're an essential worker or venturing out for an essential trip, our reliable, science-based guidance will help you stay safe along the way.
Healthy at Home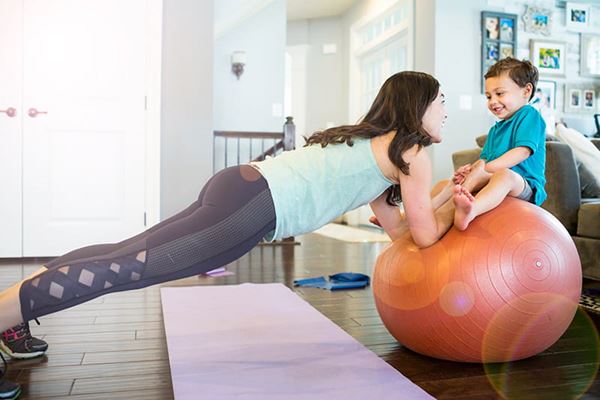 No need to feel alone while you're isolated. Let's connect as a community as we learn new ways to eat healthy, get active and manage stress while we stay safe at home.
Help Us Save Lives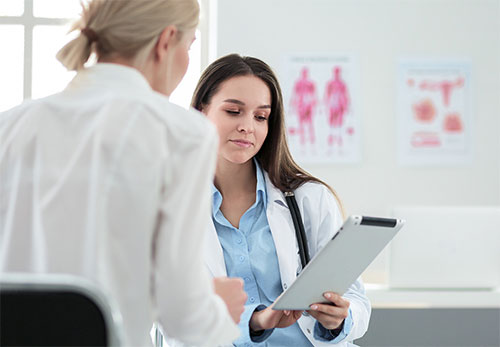 Your support is urgently needed to raise $5 million and help protect vulnerable heart and stroke patients. This is a great way to make a significant impact during the pandemic.
There seem to be countless questions about the coronavirus that causes COVID-19 — and some answers seem to change every day. Here are common questions about the virus and your safety and health.
Find some answers or ask your own question
Join Us for Virtual Workouts
Invite your family and friends and get moving with us and some of our favorite exercise motivators.
Join us live for a #MoveMore Party!
Grab your family and friends and get your hearts pumping with this week's line-up:
Monday - May 25, 2020
Pilates with Neela Forzisi (8 pm CT)

Tuesday - May 26, 2020
Mindful Meditation with Carlie Carpio (8 am CT)

Wednesday - May 27, 2020
Tabata Kickboxing and Sculpt Workout with Dre Nichols-Everett (11 am CT

Thursday - May 28, 2020
Cardio and strength with Aniya Foster (11 am CT)

Friday - May 29, 2020
Mindful Meditation with Carlie Carpio (8 am CT)
Also streaming Facebook and YouTube.
(link opens in new window)
(link opens in new window)
Check out some of our recorded videos too.
Events in Your Area
Step up to make a difference.
There are no upcoming events in your area at this time. Please participate in a Virtual Heart Walk. Please participate in a Virtual Heart Walk.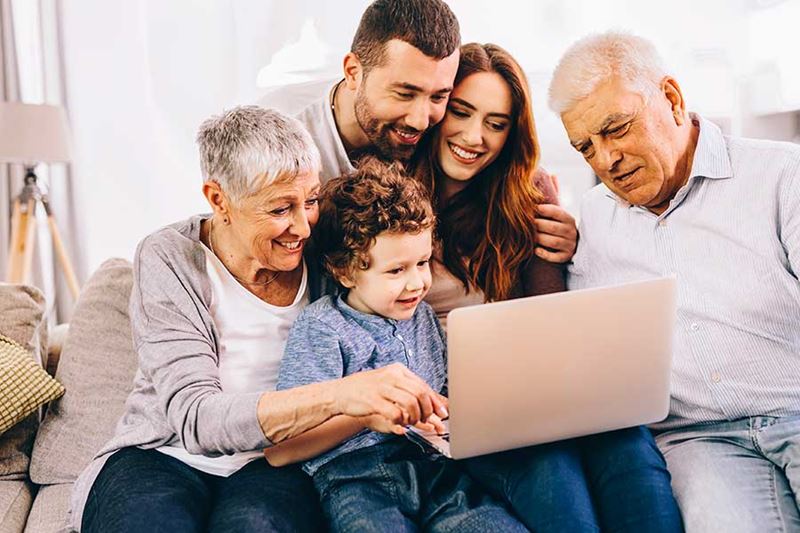 Discover a Simpler Way to Give
The American Heart Association Donor Advised Fund Program offers an easy, flexible and tax-wise way to support all your favorite charities through one account.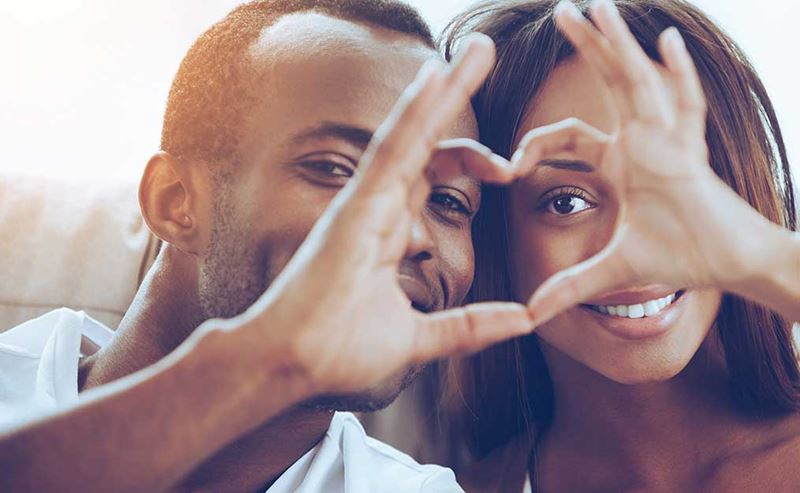 Donate Today to Help Us Save Lives
Your donation will help us save and improve lives with research, education and emergency care.
Volunteer
Find volunteer opportunities that fit your time and talent.
Hands-Only CPR
Hands-Only CPR can save lives. Your actions can only help.
Warning Signs
Learn about the warning signs of heart attack, stroke and cardiac arrest.