TWICE the Impact for Giving Tuesday
Make your Giving Tuesday gift now when it will go TWICE as far to help save lives from heart disease and stroke.
Don't forget the flu vaccine
Flu season is here: Getting vaccinated is vital if you or your loved ones have heart disease, diabetes, stroke or another condition that raises risk.
COVID-19 Vaccines and Getting Back to Life
Every vaccination brings us closer to a future free of COVD-19. Based on the best science, vaccines are safe, effective and protect you, your loved ones and community.
Free Fall Family Recipes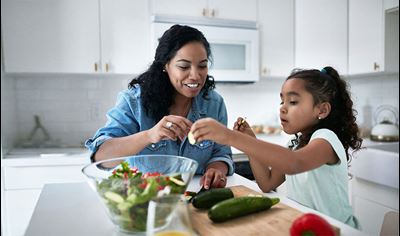 Join Healthy for Good™ and get our Fall Family Foods digital recipe booklet while supplies last!
This is a sign to take some "me time"
Everyday stress reducers shouldn't be intimidating. Going for a walk, taking a power nap, or practicing deep breathing can make a difference. Managing your constant stress manages your health and may reduce the risk of heart disease and stroke. Say, "This is MY time!"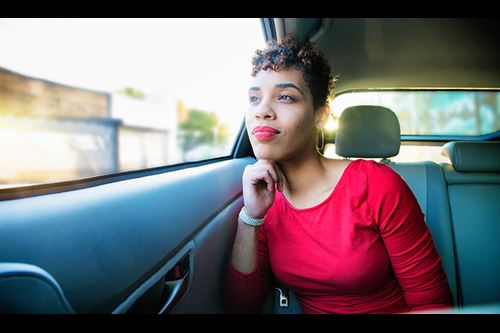 2021 Holiday Gift Guide
Shop our 2021 Holiday Gift Guide, where every purchase funds our work to save lives and create a world of longer, healthier lives. Shop with your heart.
A Moment That Truly Matters with Twice the Impact
Heart disease is still the leading cause of death in America – more than all cancers combined. It has stolen too many holiday memories from too many families. You can make this a moment that matters in the fight against heart disease and stroke. Donate now when it will be DOUBLED, thanks to a $500,000 matching gift!
Discover a Simpler Way to Give
The American Heart Association Donor Advised Fund Program offers an easy, flexible and tax-wise way to support all your favorite charities through one account.
We Still Need Your Help
Every 40 seconds, a loved one still has a heart attack or stroke. Protect the hearts you love with a gift today.
Volunteer
Find volunteer opportunities that fit your time and talent.
Hands-Only CPR
Hands-Only CPR can save lives. Your actions can only help.
Warning Signs
Learn about the warning signs of heart attack, stroke and cardiac arrest.