American Heart Association
Help More Hearts with Twice the Impact
Your gift today goes TWICE as far to help save lives from heart disease and stroke, thanks to a $300,000 matching gift.
Staying Hydrated in the Heat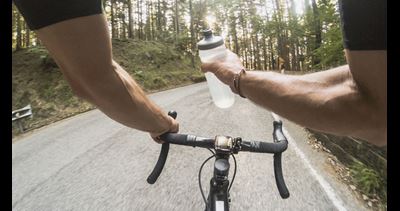 Feeling thirsty? You could already be dehydrated. Here's how to hydrate whether you're active or relaxing in the sun.
Eat smart this summer


Join Healthy for Good™ and get our free Shop Smart, Eat Smart digital recipe booklet while supplies last!
Getting back to hugs


Like many, you could be at higher risk for COVID-19 complications because of diabetes, high blood pressure and heart conditions. Learning about the COVID-19 vaccine can be the first step towards getting back to what you miss so much — safely.
Business Accelerator applicants
We're looking for a diverse pool of applicants whose business solution represents the needs of their local community. Apply by July 16.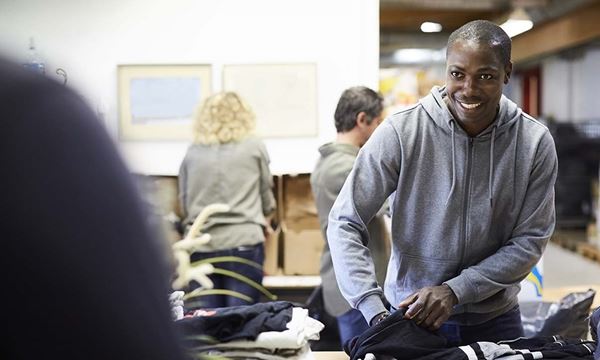 Don't miss the chance to DOUBLE your impact!
Heart disease and stroke are leading causes of death, and we need your help today – when every gift will be matched, up to $300,000, to help save lives.
New digital show from the AHA 'At the Heart of It'
Join American Heart Association CEO Nancy Brown as she explores the hearts and minds of remarkable people who are shaping our world and maintaining well-being along the way.
On-Demand Digital Experiences
Tune in for these exciting digital experiences on the topics that matter most to you.
Heart Health for Moms and Every Woman | EmPOWERED Women's Roundtable

CPR and Opioid use in Communities of Color--- EmPOWERED Black Women and Wellbeing Roundtable

EmPOWERED Black Women and Well-Being Roundtable

House Calls - Real Docs, Real Talk: Maternal Health Focus

House Calls - Real Docs, Real Talk: Congenital Heart Defects

Heart to Heart: Why Losing One Woman Is Too Many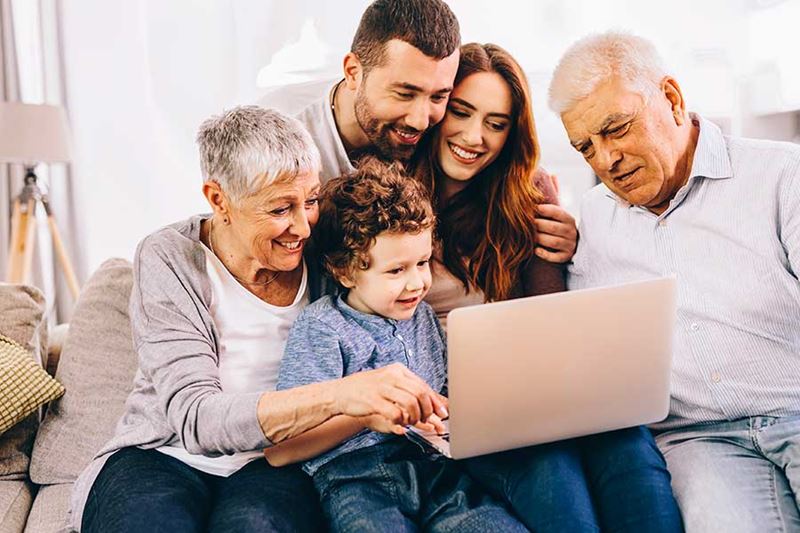 Discover a Simpler Way to Give
The American Heart Association Donor Advised Fund Program offers an easy, flexible and tax-wise way to support all your favorite charities through one account.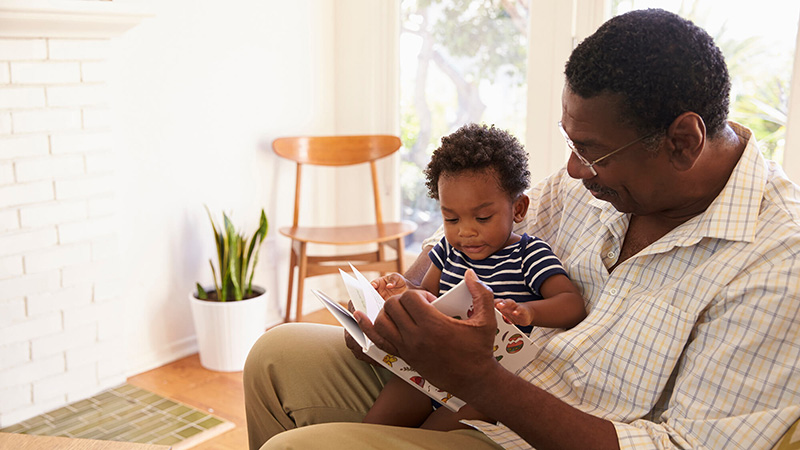 We Still Need Your Help
Every 40 seconds, a loved one still has a heart attack or stroke. Protect the hearts you love with a gift today.
Volunteer
Find volunteer opportunities that fit your time and talent.
Hands-Only CPR
Hands-Only CPR can save lives. Your actions can only help.
Warning Signs
Learn about the warning signs of heart attack, stroke and cardiac arrest.