Target: Type 2 Diabetes - Outpatient
Learn more about Target: Type 2 DiabetesSM and join this recognition program.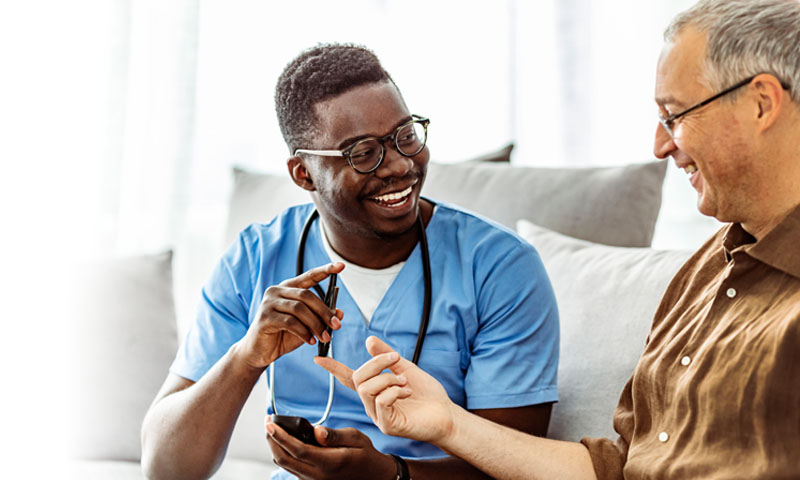 Target: Type 2 DiabetesSM - Outpatient
The Target: Type 2 DiabetesSM recognition program for outpatient health care organizations acknowledges ambulatory health centers and systems in their efforts to tackle type 2 diabetes and cardiovascular disease in their patient populations. The program is designed to help participants improve clinical practice while being celebrated for their hard work and dedication throughout the process. Clinical tools and resources are available to help you better manage cardiovascular risk in patients with diabetes mellitus.
Outpatient facilities and care teams play an important role in patients' type 2 diabetes management and should be recognized for their efforts. View the full list of our 2023 nationally recognized organizations.
We will help promote your success as an example for others to follow. More information on award levels and the submission process can be found in our downloadable recognition resources.
To register, you will need to know:
Your organization's total adult (18-85 years) patient population count
The total number of clinical providers in your organization
Your organization's total adult number of patients that are a race other than white and/or identify as Latino or Hispanic ethnicity
The total number of clinic locations in your health system
Your organization's characteristics, such as multi-specialty, Federally Qualified Health Center, etc.
Step 1: New Participant Registration
All outpatient practices should register with the Target: Type 2 Diabetes program whether they would like to submit for Participation or Gold awards or not.
Registrants will have access to the latest program information, tools, communications, and resources. Registration also helps connect your organization to local staff and program events. Check out this overview of the program benefits.
Previously registered participants do not need to re-register year-to-year.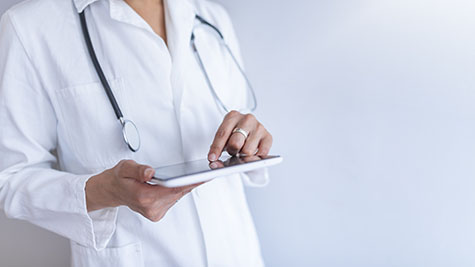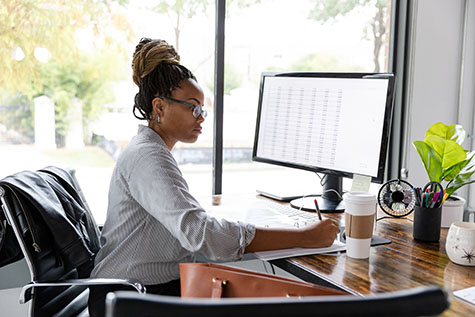 Step 2: Recognition Data Submission
Ready to be recognized? Sites that would like to be considered for either award level will be required to submit information for the previous calendar year in our data submission platform.

Recognition data submission opens on January 1. The deadline to submit 2022 data for recognition in 2023 is Friday, May 19, 2023 at 11:59 PM ET.

We've created new, short tutorial videos:

Newly registered organizations will be sent platform login credentials from 'AHA Support' via email within 72 hours of registration.
Do you have a question or need support? Contact us.

(link opens in new window)
National
Recognition
Awardees will receive promotion from the AHA via media and event recognition
Community Recognition
Awardees also have exclusive access to a toolkit of materials and digital assets such as a template press release and award images