Our products, initiatives, and grants are all centered on one thing: Driving precision medicine in cardiovascular care so heart and stroke patients can have access to the best precision care to improve their health and quality of life, regardless of their background, location or income.
Our strategic collaborations bring together diverse experts and individuals to advance precision medicine, from speeding the discovery of new precision treatments to empowering individuals to participate in precision care.
We fund and train the next generation of medical researchers who will need skills and experience in data science, cloud-computing, and artificial intelligence to solve the challenges we face today.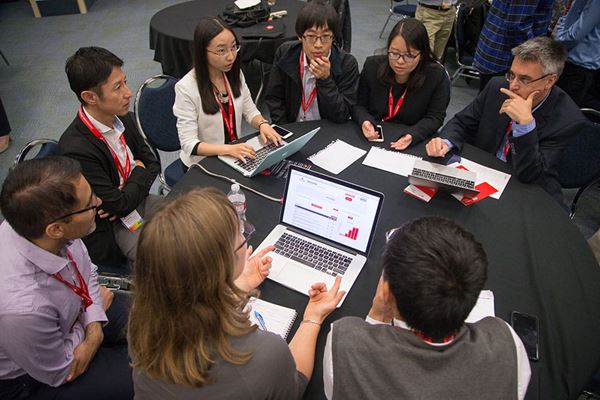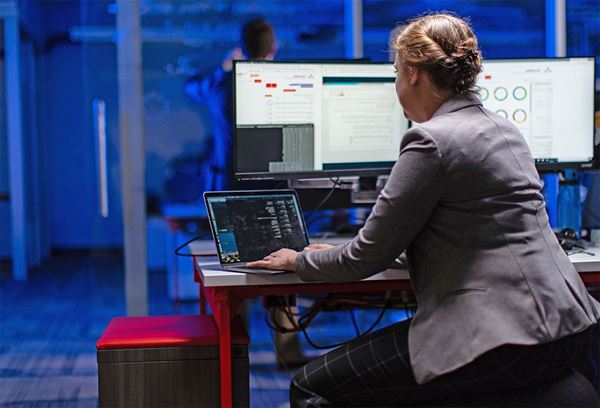 We've built the AHA Precision Medicine Platform, a secure, cloud-based data analytics platform specifically for data scientists in the medical research field to facilitate global collaboration among scientists around the world and to advance scientific breakthroughs.
Join thousands of women in the fight against heart disease. The American Heart Association's Go Red for Women® movement and Verily's Project Baseline have joined forces to launch Research Goes Red, an initiative calling on women across the United States to contribute to health research.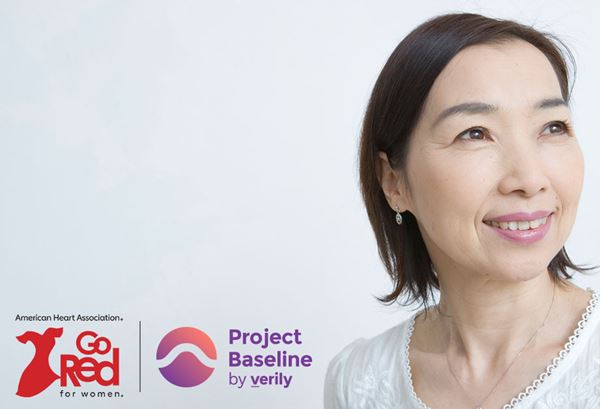 We're exploring how coronary heart disease develops and how we can stop its progression to heart attacks and strokes in radical new ways through One Brave Idea.
We're leveraging super computers through a collaboration with Lawrence Livermore National Labs to predict how drugs bind to their target proteins and are testing how these predictions in experimental environments can identify new drugs and targeted therapies in a fraction of the time it usually takes.