Eat Smart
What's on your plate?
Eating healthy doesn't have to mean dieting or giving up all the foods you love. Learn how to ditch the junk, give your body the nutrient-dense fuel it needs, and love every minute of it!
Join Healthy for GoodTM today.
You don't need a guilt trip. We know you know. You want to be Healthy for Good. And we're here to help.
We'll help keep you on track with tasty recipes, shareable tips, videos and hacks.
Science-based information
You-based motivation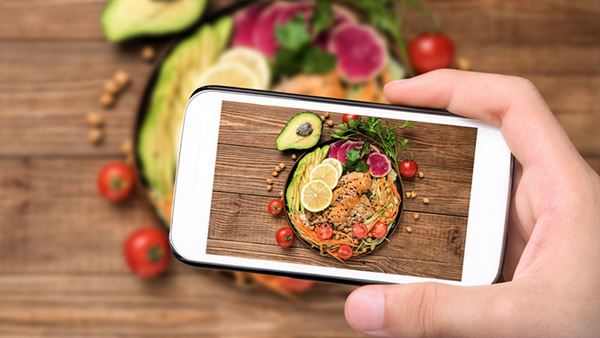 Dietary Fats
Fat gets a bad rap even though it is a nutrient that we need in our diet, just not too much. Learn all about dietary fats and how getting too much or too little affects our health.
Sea Salt vs. Table Salt
Sea salt has boomed in popularity in restaurants and supermarket aisles. Some chefs prefer it over table salt for its coarse, crunchy texture and stronger flavor. Manufacturers are using it in potato chips and other snacks because it's "all natural," and some health-conscious consumers choose it because it contains minerals like magnesium.
But in one very important respect there's usually little difference between the two: sodium content.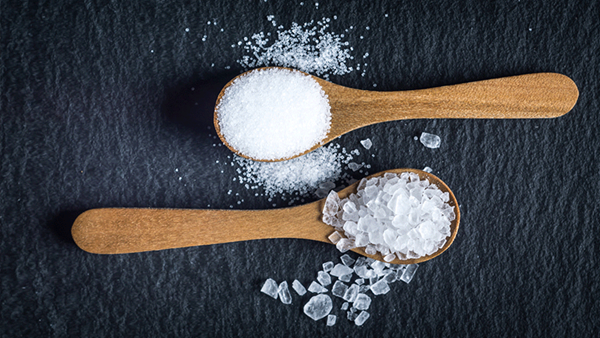 Shopping Healthy at the Grocery Store
Featured Recipes
Delicious. Simple. Affordable. Quick. Cooking that's good for your heart and your wallet.
See All Recipes
Healthy for GoodTM Sponsors and Supporters
Kroger Health
Nationally Sponsored by
SweetLeaf®
Nationally Supported by