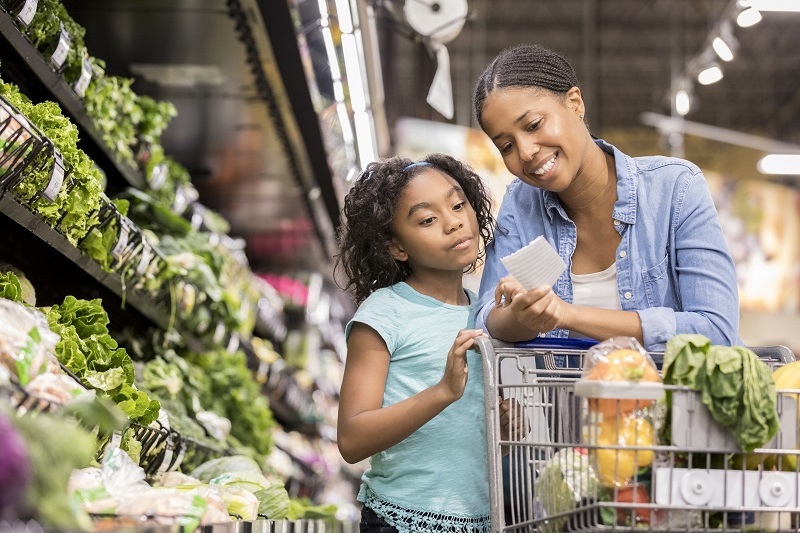 Step 1
Complete the 3 modules of the Facilitator Orientation and receive your certificate.
Step 2
Bookmark the Healthy for Life® Facilitator Hub so you can easily access all of the materials whenever you need them.
Step 3
Join the online community to connect and learn from other Healthy for Life Facilitators.
Welcome to the Grocery Shopping Healthy for Life® Educational Experiences.
Become a fearless, smart shopper.
To contact us about the program, please email [email protected].
---