21st Annual Trusts and Estates Conference
The University Club | One West 54th St | New York, NY
Save the Date!
Wednesday, April 26, 2023
8:00 a.m. - 11:00 a.m. ET
Contact [email protected] or 1-877-246-8007.
Approval of this program for 2.0 credit hours in Areas of Professional Practice and Cybersecurity, Privacy and Data Protection-General credit is currently pending. Under New York's CLE rules, this program will not qualify for CLE credit for newly admitted attorney (those admitted for fewer than 24 months) because it does not qualify as a course in basic practical skill training.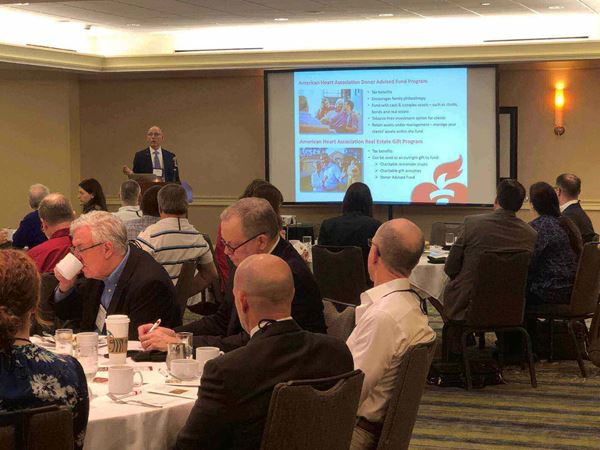 Sponsorship Opportunities
Interested in sponsoring the New York or Long Island Trusts and Estates Conference? Individual event and joint sponsorship opportunities are available.
Topic: "Structuring Effective and Tax-Efficient Testamentary Charitable Gifts"
Alison Powers Herman, Partner
Carter Ledyard & Milburn LLP
Representing high-net worth individuals and families, Alison Powers Herman counsels clients on wealth transfer planning, including estate planning and trust and estate administration issues, charitable giving, and estate, gift, and generation-skipping transfer tax planning. Her practice encompasses a wide range of areas, including fiduciary litigation, tax-exempt organizations, and art law. Alison diligently monitors the ever-changing tax law landscape and looks for every opportunity to help her clients protect and pass along wealth in accordance with their preferences.
Karen T. Schiele, Partner
Carter Ledyard & Milburn LLP
Advising clients on various aspects of intergenerational wealth transfer, Karen Schiele focuses her practice on estate planning, trust and estate administration, and charitable giving. She handles income, gift, estate, and generation-skipping tax issues, as well as international tax considerations. Karen also advocates for clients in fiduciary litigation and negotiates prenuptial and postnuptial agreements. Additionally, she assists in the formation and provision of tax and governance advice to private foundations and other tax-exempt organizations.
Topic: "Security, Data, and Hackers Oh My!
(Everything you wanted to ask about cybersecurity but were afraid to ask)"
Angeline Chen, Of Counsel, DLA Piper / Principal, Cynefin Consulting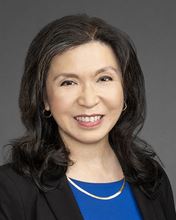 Angeline Chen has over 25 years of corporate business experience, nearly two decades of which were in the aerospace and defense industry, including 10 years as a general counsel and service on several boards of directors. Her extensive operational perspective informs her practice area focus in the areas of governance, compliance, cybersecurity, risk management, national and homeland security, business strategy, regulatory and government affairs.
Founding Sponsor

Continental Sponsor

Coffee Break Sponsor

Exhibitors
Bonhams
Doyle
Fiduciary Court Accounting Professionals, LLC
Midland Trust Company
Christie's
South Dakota Trust Company LLC
Sotheby's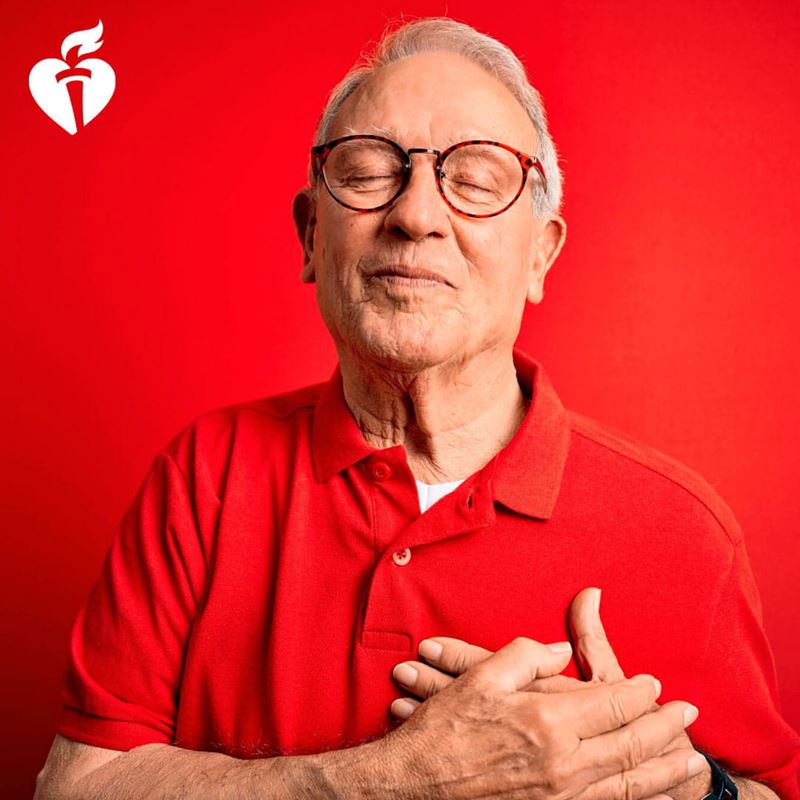 Become an AHA Professional Advisor Network Member Now!
Joining today gives you access to:
More Continuing Education Opportunities
Personal Assistance with Charitable Gift-Use Restriction Language
Custom Gift Illustrations for Clients
Turnkey Solutions for Gifts of Non-Cash Assets
And more...