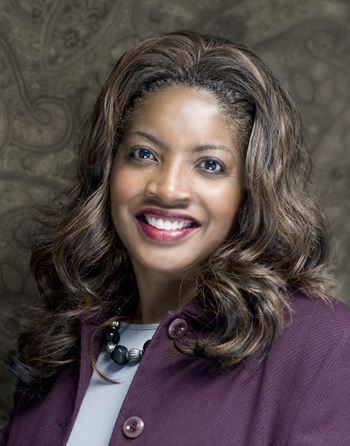 Sabrina Pritchett-Evans is a financial planner with heart.
In her occupation, she has the opportunity to talk to clients, donors and different charities and offer creative solutions to their charitable needs.
"I think a lot of people are charitable minded, they just don't know the best option for their particular situation", says Sabrina.
"When advising clients, my favorite option is creating a life insurance policy in the charity's name. It's the easiest way to leave a legacy and maximize your dollars. Here's how it works. I take out a life insurance policy for $100,000 in the charity's name. I make the payments monthly and once the policy is paid up, the money that has accumulated goes to the charity", Sabrina notes.
She continues, "I get a tax deduction and the charity benefits too. A traditional permanent life insurance contract can yield a good internal rate of return on premiums paid, resulting in an increased gift for the charity. It's a win-win for everyone."
According to Sabrina, another benefit is that there's little chance of a dispute between family members, like when you leave assets to charity in your will. This method allows people to leave their personal assets to their heirs and leave a substantial gift to their favorite non-profit.
Sabrina believes in giving back. She's a donor and a volunteer to the association.
Sabrina says, "I like the American Heart Association because it's all about communities and making them healthy. When communities are healthier, they become more productive and I want that for my children and grandchildren."
But her favorite thing about giving in this way – "To be able to say, 'Here's a check with no restrictions to do what you want within your community', is wonderful."
---