The 3 W's still apply during vaccination rollout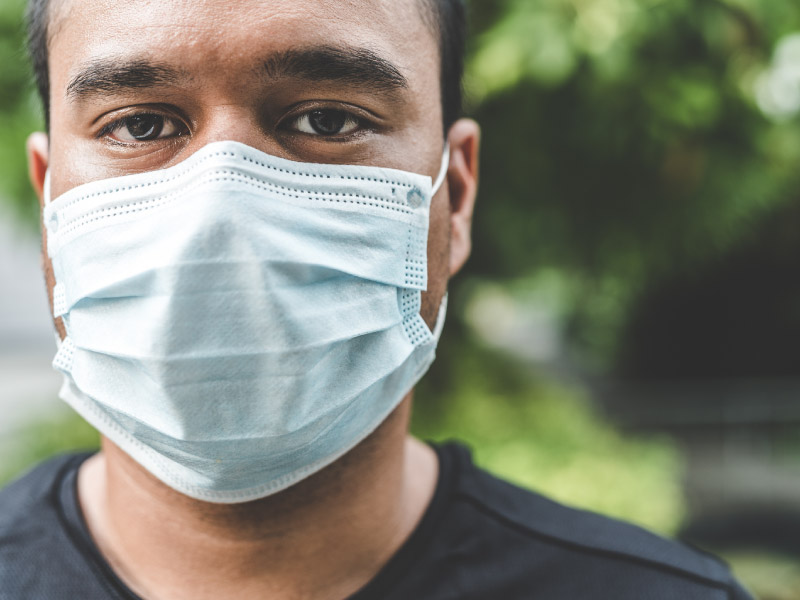 This is no time to let our guard down in the fight against the pandemic.
Even as vaccinations roll out across the country and some states relax their COVID-19 restrictions, the American Heart Association reaffirms the need to maintain safety protocols.
Practice the science-based and experience-proven 3 W's: Wear a mask, watch your distance (staying 6 feet apart) and wash your hands (or use hand sanitizer, if soap and water aren't available). Get the vaccine as soon as it's available but continue safety measures after that.
COVID-19 is the preeminent public health threat, with more than 28 million cases and more than 513,000 deaths in the U.S. so far, and will remain so in the months ahead.
It's a particular menace to heart attack and stroke survivors and people with heart disease, high blood pressure and diabetes, who are among those at highest risk for complications and death. COVID-19 also disproportionately affects communities of color; under-resourced neighborhoods, whether urban, suburban or rural; and essential workers.
Distribution of the highly effective vaccines is growing, and the rate of new infections is moderating. Both mark progress against the pandemic. But masks and social distancing are still critically important to you, your family and community. The AHA urges government at every level, businesses and other organizations to follow the best science and keep safety measures in place until most Americans have been vaccinated.
---