'Salt' of Salt-N-Pepa featured in new music video urging moderate salt intake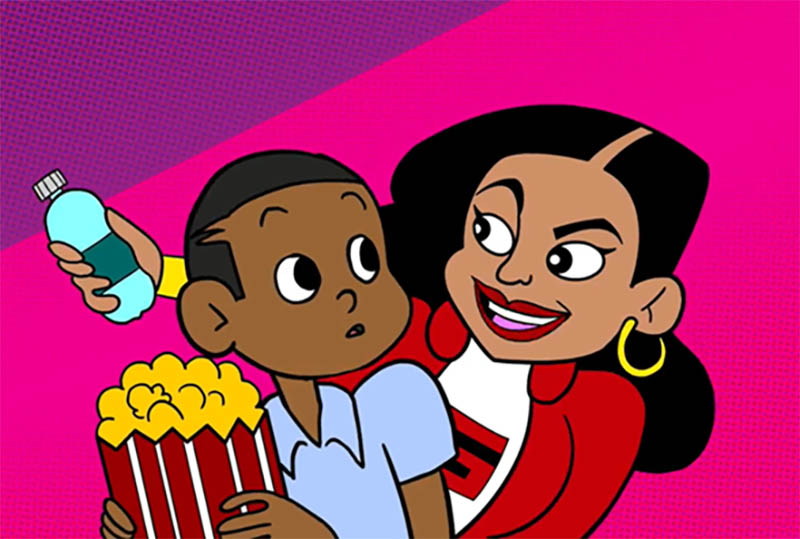 "Let's Talk About Salt," a music video featuring Cheryl "Salt" James from the legendary group Salt-N-Pepa, debuted at the 2020 Remixing Public Health Virtual Gala on Tuesday, thanks to the not-for-profit organization Hip Hop Public Health and the American Heart Association.
The video was made possible in part through funding from the AHA's New York City Community Impact Grant.
The song is intended to remind people — especially kids — that eating too much salt can contribute to health problems. On average, youths ages 2 to 19 eat more than 3,100 milligrams sodium per day, about double what the AHA recommends.
Too much sodium is associated with higher blood pressure in children and teens, and the effect is even greater if they're overweight or obese. Kids with high-sodium diets are almost 40% more likely to have elevated blood pressure than kids with lower-sodium diets.
Also at the event, American Heart Association President Dr. Mitch Elkind was honored for "his extraordinary commitment to a healthier America," according to Hip Hop Public Health.
A leading neurologist, Elkind understands the importance of the organization's work.
"Dr. Elkind has been an unwavering supporter of our programs, especially of our Hip Hop Stroke program," said Dr. Olajide Williams, Hip Hop Public Health founder and chief of staff of the department of neurology at New York-Presbyterian/Columbia University Irving Medical Center. "His work with the American Heart Association further demonstrates his genuine commitment to educating individuals on healthy living and preventive care."
The AHA's New York City Community Impact Grant funded nonprofit programs and projects with a focus on expanding healthy food access for children in underserved communities throughout the five boroughs of New York City.
The AHA has recognized the need to fund and support community-based activities in New York City that address its mission of being a relentless force for a world of longer, healthier lives.
"Many local community groups and organizations are working, or would like to work, on projects that would result in improvement in the overall cardiovascular health of our communities," said Meg Gilmartin, executive director and senior vice president of the AHA in New York City. "This funding helped ensure that these projects could be developed and directly supported these important initiatives."
---