Patient won't let diagnosis of hypertrophic cardiomyopathy define her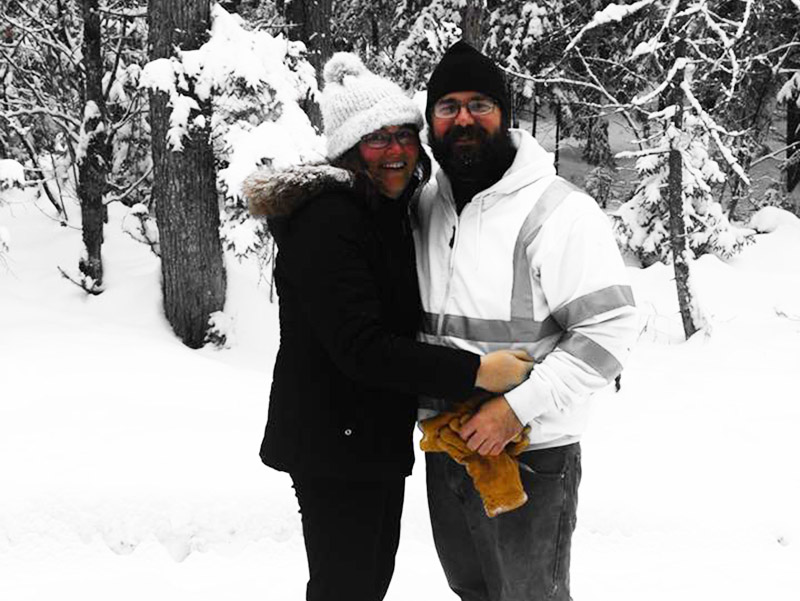 Kathryn Redmond constantly felt drained. She was tired, short of breath and had chest pains all the time.
"I felt like I was having a heart attack 24/7," said Redmond, who was living in South Dakota at the time.
It was 2008 and Redmond had been seeing cardiologists for seven years. They had all dismissed her concerns and told her to exercise more and take care of herself.
After a move to the East Coast in 2008, Redmond's primary care doctor quickly diagnosed a heart murmur in her and sent her to a specialist. Luckily, that doctor recognized the signs of obstructive hypertrophic cardiomyopathy — Redmond finally had her diagnosis.
Hypertrophic cardiomyopathy is the most common form of inherited heart disease. Most people with HCM have a form of the disease in which the wall that separates the two bottom chambers of the heart becomes enlarged and restricts blood flow out of the heart (obstructive hypertrophic cardiomyopathy).
Redmond was only 27, but HCM can affect people of any age.
"After years of feeling so crappy, I finally had a name for it," she said. "But I wasn't given a lot of information, and everything I read online about HCM was about dying suddenly. It was a lot to take in."
Redmond felt isolated as a young person living with a progressive, unpredictable condition. She used exercise to cope, focusing on controlling what she could. While physical activity is usually a great way to stay healthy, Redmond overdid it, leading to anorexic behavior, which she has since recovered from.
Over the years, Redmond had several open-heart surgeries and got a pacemaker in 2013. She's dealt with fluid in her lungs, kidney failure, heart valve correction surgery, pacemaker battery replacements and even sudden cardiac arrest.
But she's stayed strong, even as her HCM has worsened and caused symptoms that left Redmond unable to do some of the activities she loved, like traveling and hiking.
"My symptoms suck, but I don't let HCM define me," Redmond said. "I've always been upbeat. I won't lie, I've had bad moments or bad days, but I'm a fighter."

Instead, Redmond focuses on helping others and being with friends and family. She reads, scrapbooks, bakes and practices photography. Some of this has changed because of the COVID-19 pandemic, but she's grateful for interests that can be done safely and allow her to take breaks when her body signals she needs rest.
Redmond advises others struggling to find a diagnosis with similar symptoms to be persistent.

"Speak up when you feel something is going on," she said. "I didn't want to offend the professionals, but it's OK to get a second or third opinion. It is hard enough to have the disease where you feel really isolated and alone and even worse when you don't have the support you need.
"Advocate, advocate, advocate."
If you have a family history of hypertrophic cardiomyopathy or sudden cardiac death, or if you struggle with fatigue, shortness of breath, chest pain or heart palpitations, talk to a health care professional.
---