Healthcare Volunteer of the Year is a tireless advocate for heart health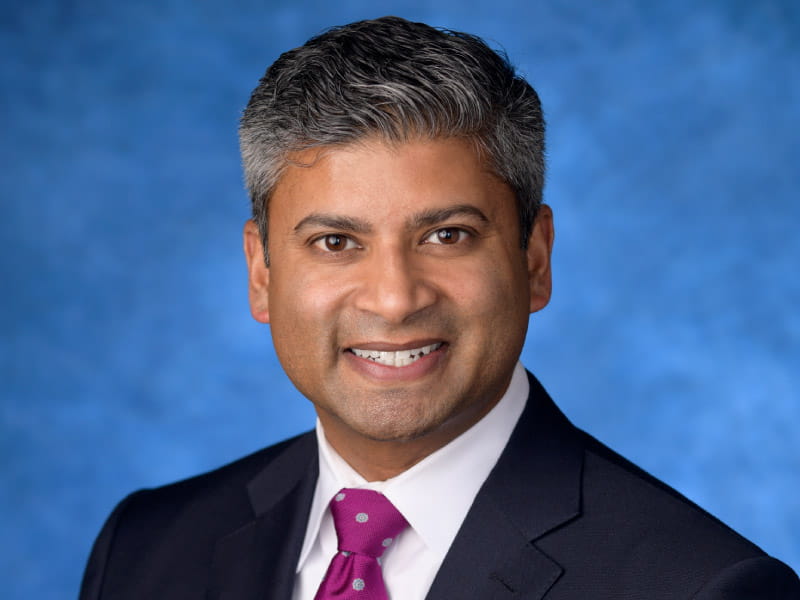 Heart health has long been a passion for Jason Zachariah.
In addition to co-chairing two heart balls with his wife, Laura, which raised more than $2 million for the American Heart Association, Zachariah has led efforts to improve nutrition security, promote CPR, distribute blood pressure cuffs and make pedestrian and bike lanes more accessible in Louisville, Kentucky.
The idea is to "take away impediments and roadblocks, to make communities healthier," said Zachariah, who serves as president, integrated solutions at LifePoint Health, a board member and former chair of the American Heart Association's Kentuckiana chapter and on the AHA's 2021-22 Midwest board of directors.
In his role at LifePoint, Zachariah has also spearheaded initiatives to raise awareness about heart disease and stroke, investing more than $1 million over three years via a strategic relationship with the AHA.
For his tireless efforts, Zachariah will receive the 2022 Healthcare Volunteer of the Year award June 28 during the AHA's annual National Volunteer Awards virtual ceremony, streaming live for public viewing.
Stemming the tide
When Zachariah joined the AHA's Kentuckiana board in 2014, its members were laser-focused on one goal: curb hospitalizations and cardiac deaths 20% by 2020. While Kentucky had been following national trends toward reduced mortality from heart disease, in 2016, "the numbers started to go back up," he said. "We realized we needed to do more, to gives people tools to live healthier lives and bend this curve that was going in the wrong direction."
Determined to turn things around, Zachariah and the board successfully lobbied the state of Kentucky to enact legislation mandating that 911 operators be trained in CPR.
The Zachariahs also rolled up their sleeves, distributing CPR training kits through churches and high schools in under-resourced communities where fewer CPR interventions were performed by bystanders. "We used data to inform where interventions need to happen," he said. "Hopefully, younger people feel more confident about doing CPR, which results in more adults who do."
Zachariah and the AHA board also sponsored community conversations on the dangers of youth smoking and vaping. In the same spirit, they lobbied the Louisville Metro Council to enact a children's meal ordinance requiring healthier school meals and a healthy beverage such as water or milk instead of a sugary soda. "It was a grassroots effort, and we're proud the city council advocated for this," Zachariah said.
The board was also instrumental in passing a complete streets ordinance that increased the number of sidewalks and bike lanes, making it easier and safer for people to get outside and exercise.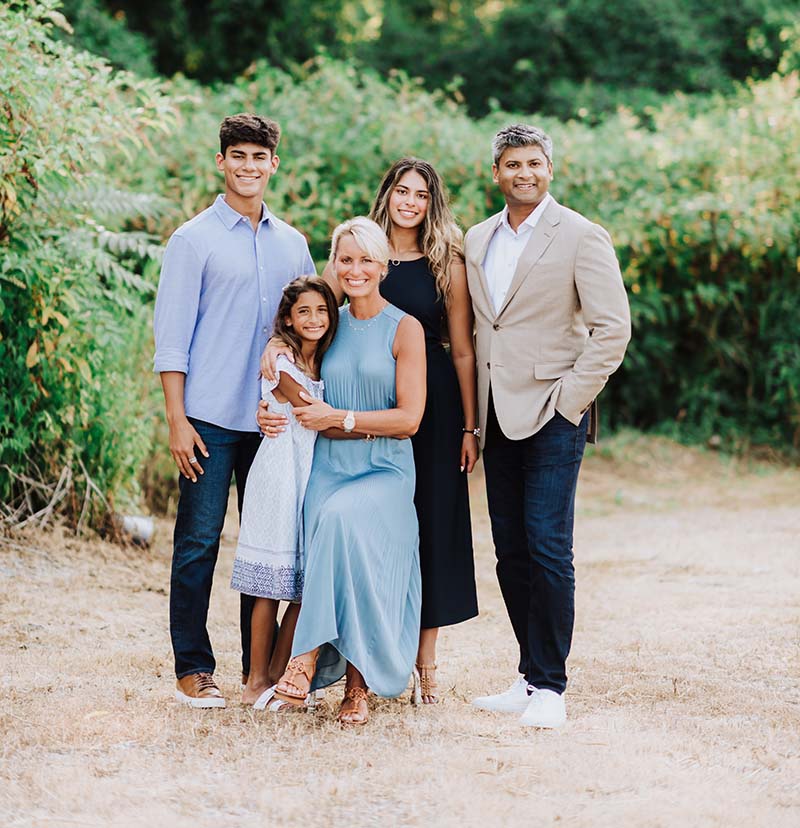 Corporate leadership
Zachariah's efforts aren't just confined to his volunteer work. While he was the CEO of Kindred Hospital Rehabilitation Services, the company sponsored the AHA's Together to End Stroke initiative, investing $1.125 million over three years to promote adoption of the AHA/ASA Guidelines for Adult Stroke Rehabilitation and Recovery.
"For years, people would have a stroke, and due to a lack of awareness of what rehab hospitals do to support stroke patients, the patients would be sent home or to a nursing facility that doesn't provide a lot of rehab," he said. "Unfortunately, that can lead to permanent disability."
Amplified by webinars, information sheets and audiocasts, the Making Rehabilitation Decisions guide has been distributed to nearly 20,000 patients. A companion video, "Making Stroke Rehabilitation Decisions," has been viewed more than 175,000 times on AHA's YouTube channel.
All told, the AHA's Stroke Rehabilitation Month campaigns generated nearly 350 million media impressions, 450,000-plus social media engagements and 3,200 national and local media placements, reaching 2.76 million people.
"The ability to impact the coming generations is so rewarding," Zachariah said. "I've always believed that you should leave something better than you found it."
---