Free therapeutic apps and other resources may provide relief for pandemic stress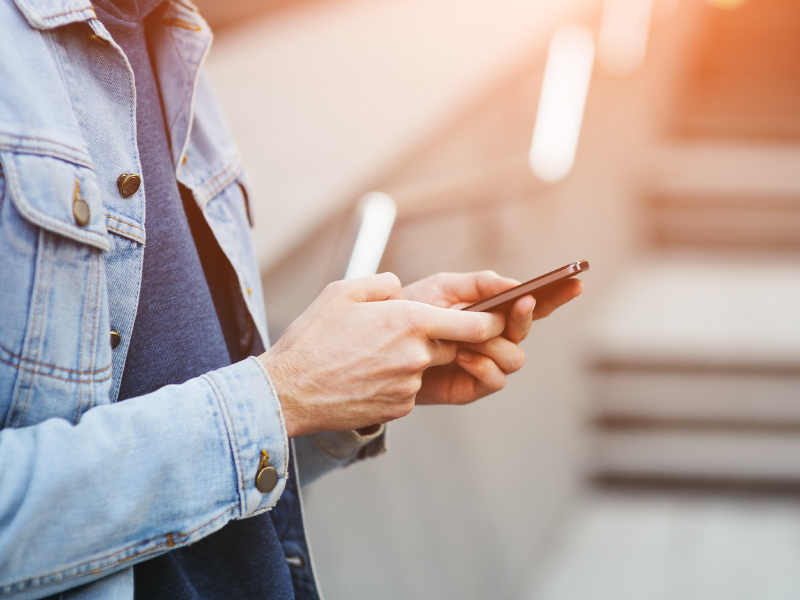 Struggling physically or mentally during the pandemic? There might just be an app for that.
The American Heart Association's Center for Health and Innovation is connecting patients and clinicians with innovative tech being created by other organizations.
"We are in a unique position to bring together scientists and clinicians who are facing the challenges of COVID-19 with technological innovators and researchers who can help them develop solutions," said Patrick Wayte, senior vice president of the AHA's Center for Health Technology & Innovation.
For example, remote patient monitoring could alert physicians to signs of trouble in people with the coronavirus who've developed heart-related problems or complications from pre-existing cardiovascular disease.
One such company, BioIntelliSense, has developed a wearable medical device that tracks vital signs, including COVID-19 symptoms.
"We need to rethink how we do research and deliver clinical care in a new fashion," said Dr. Eric Peterson, Fred Cobb Distinguished Professor of Medicine in Cardiology at Duke University School of Medicine. He is a member of the center's Health Tech Advisory Group. "Technology and innovation will be a big part of that new process. We are looking for new solutions that cannot only serve us during these challenging times but lead us into the future."
The center also has been working to model new COVID-19 testing procedures and protocols.
For example, the ACCESS initiative — short for American COVID-19 Collaborative Enabling Seamless Science — includes technology, health care and life sciences companies that accelerate development of COVID-19 diagnostics and treatments. They include BioIntelliSense, Datavant, Medable, Parexel and PWNHealth.
Through a mobile consumer app, ACCESS allows people 18 or older to take part in leading-edge research for antibody diagnostics, health monitoring and interventional clinical trials. Participants are screened and then matched to research trials investigating immunity, reinfection and COVID-19 outcomes.
Other companies are focused on the mental health impact of COVID-19, with two offering free mental health resources.
Happify is a platform with tailored content that includes free webinars and weekly yoga sessions. It has a free track, "Managing Stress in Uncertain Times" that trains people to disrupt negative thinking patterns, manage stress and build skills to overcome challenges via activities and games.
Total Brain, a neuroscience-based mental health and wellness digital platform, provides an app with positive messages and guided meditations, guided breathing and exercises. It helps restore calm to people anxious or depressed due to physical illness, prolonged isolation or pandemic-related stress.
---