AHA alert on COVID-19 vaccine misinformation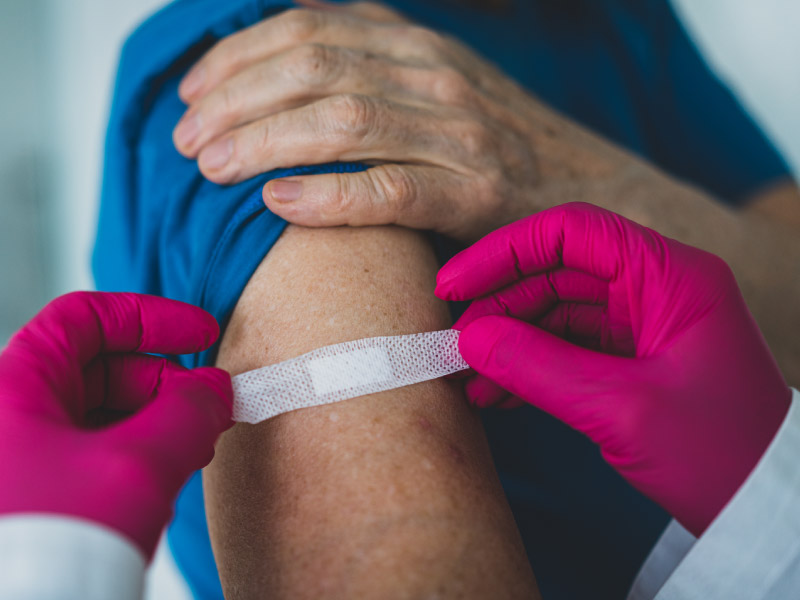 The American Heart Association's logo is being misappropriated in emails, on social media and on yard signs to spread incorrect and inflammatory information about the COVID-19 vaccines, including misconstruing the organization's position.
The AHA supports COVID-19 vaccinations as safe and effective.
The misleading messaging first appeared in January and increased in June with a "back-to-school" emphasis.
"We are aware of images circulating on social media and in emails," the AHA said in a statement. "These messages do not reflect the Association's policy or position, and our logo was used without permission."
The messages refer to an abstract published in the Journal of the American Heart Association last year, which is under scientific review and has been flagged with an Expression of Concern.
Regarding COVID-19 vaccines, the weight of scientific evidence shows the risk of complications is very low and the benefits greatly outweigh the risks.
The AHA, which has issued a fraud warning, urges people to disregard these messages.
For parents who are concerned:
---