Cincinnati Hard Hats with Heart
Together we can make a difference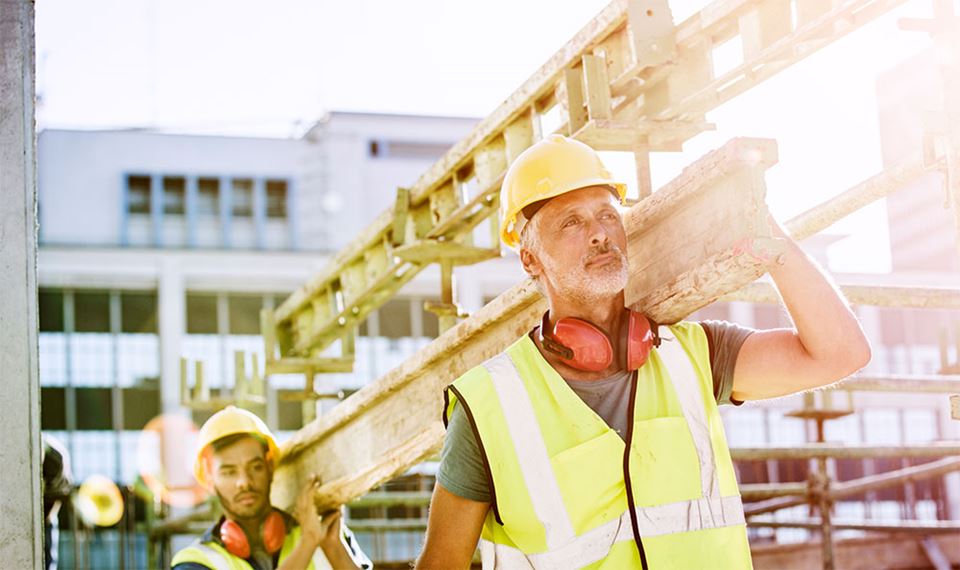 Heart Mini
The Heart Mini has always been about coming together, getting hearts pumping, honoring survivors, raising lifesaving funds – and having fun along the way. This year is no different. Join us as we #MiniMyWay from home. Choose from 12 weeks of simple, but helpful wellness challenges to take on your own time around eating smart, being well and moving more this year. Download the Heart Walk app to utilize the activity tracker which will show leaderboards with how many minutes of exercise your team completes throughout the month of March.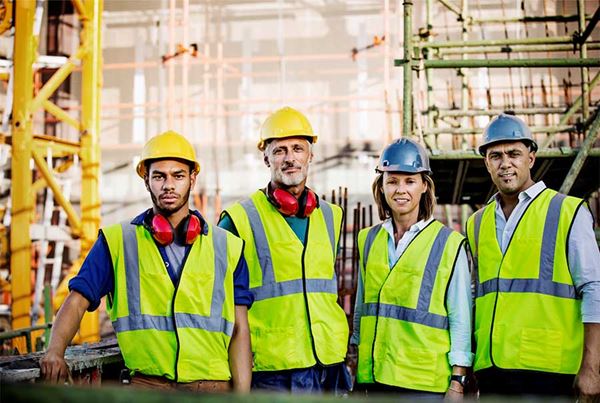 It's no secret that industrial careers are hard work.
They are physically and mentally demanding. Requiring early start times, long hours, strenuous activity and often, eating what's on hand rather than what's healthy. We also know that cardiovascular disease disproportionately effects construction industries. That's why the American Heart Association created an initiative to engage industrial workers across the country and inspire them to live healthier, longer lives.
Learn more about cardiovascular disease and the construction industry.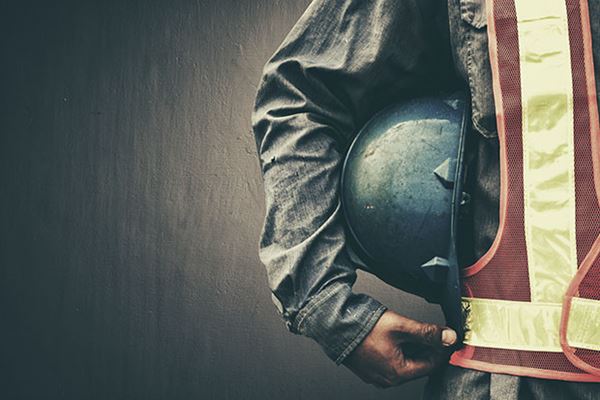 Hard Hats with Heart Health Dashboard
With a goal of impacting 75 companies and 1,000 employees the American Heart Association will encourage a focus on Life's Simple 7: Stop Smoking, Eat Smart, Move More, Lose Weight, Manage Blood Pressure, Control Cholesterol and Reduce Blood Sugar. Through 2021, your company can use the AHA's health dashboard to keep track of improvements throughout your employee base.
Cincinnati Hard Hats with Heart Tools & Resources
Cincinnati Hard Hats with Heart supporters at the $2,500+ levels receive access to a specially curated heart health toolkit. Perfect for toolbox talks, lunch & learns or simply added to emails, the toolkit has educational information on CPR, Blood Pressure, Nutrition, Fitness, Mental Wellbeing & Tobacco/Alcohol Control.